© UNICEF/UN03023/Gilbertson VII Photo
Every year, the lives of millions of children and their families are disrupted, upended or nearly destroyed by emergencies. Conflict, human-made disasters and wide-ranging, climate-change events challenge the lives of many who are already vulnerable. In all of these situations, UNICEF is there.
Today, an estimated 535 million children – nearly one in four – live in countries affected by conflict or disaster, often without access to medical care, quality education, proper nutrition and protection.
UNICEF's Work in 2015
The below are part of UNICEF's achievements in the 71 hardest hit countries in 2015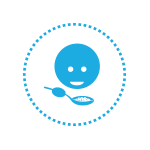 Nutrition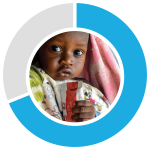 69%
2 million children treated for severe malnutrition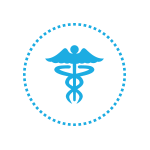 Health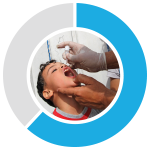 62%
11.3 million measles vaccinations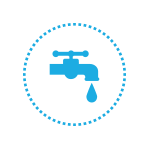 WASH
94%
Safe water for 22.6 million people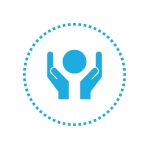 Child
Protection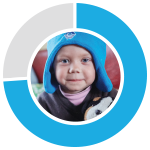 74%
Psychosocial support for 2 million children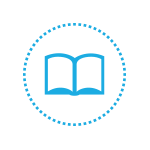 Education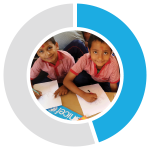 45%
Basic education for 4 million children
UNICEF's Target in 2016
The below are part of UNICEF's target results in the 63 hardest hit countries in 2016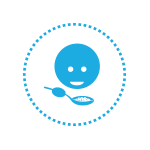 NUTRITION
2.9 million children to be treated for severe malnutrition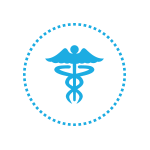 HEALTH
11.7 million measles vaccinations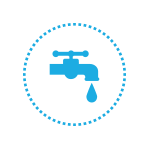 WASH
Safe water for 17.3 million people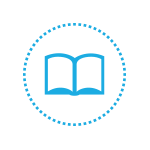 EDUCATION
Basic education for 8.2 million children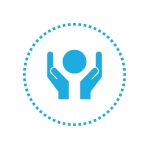 CHILD PROTECTION
Psychosocial support for 3 million children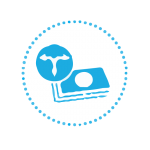 CASH ASSISTANCE
Cash support for 2.1 million people
Read more about UNICEF's work in crises around the world