Send the most precious New Year blessing to mothers in rural China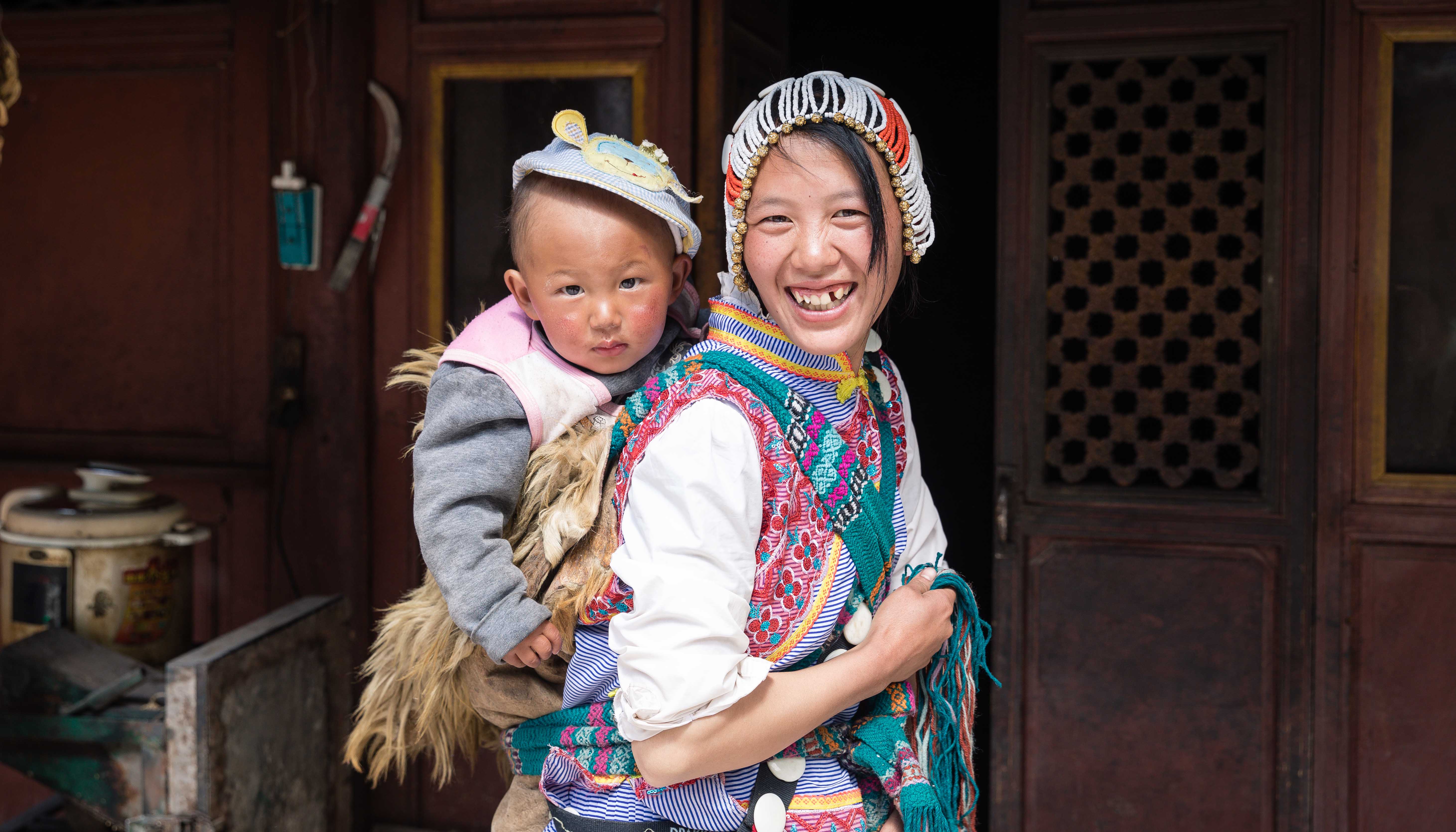 ©UNICEF/China/2018/Ma Yuyuan
Since 2011, the Government of China and UNICEF have worked together to launch the Cash Transfers for Deprived Children Project (CCT) in 15 remote and deprived counties in Yunnan, Gansu and Sichuan.
Women from destitute families will receive cash subsidies

through this project for accessing basic and essential healthcare services before, during and after their delivery, thus

reducing newborns dying from preventable causes

.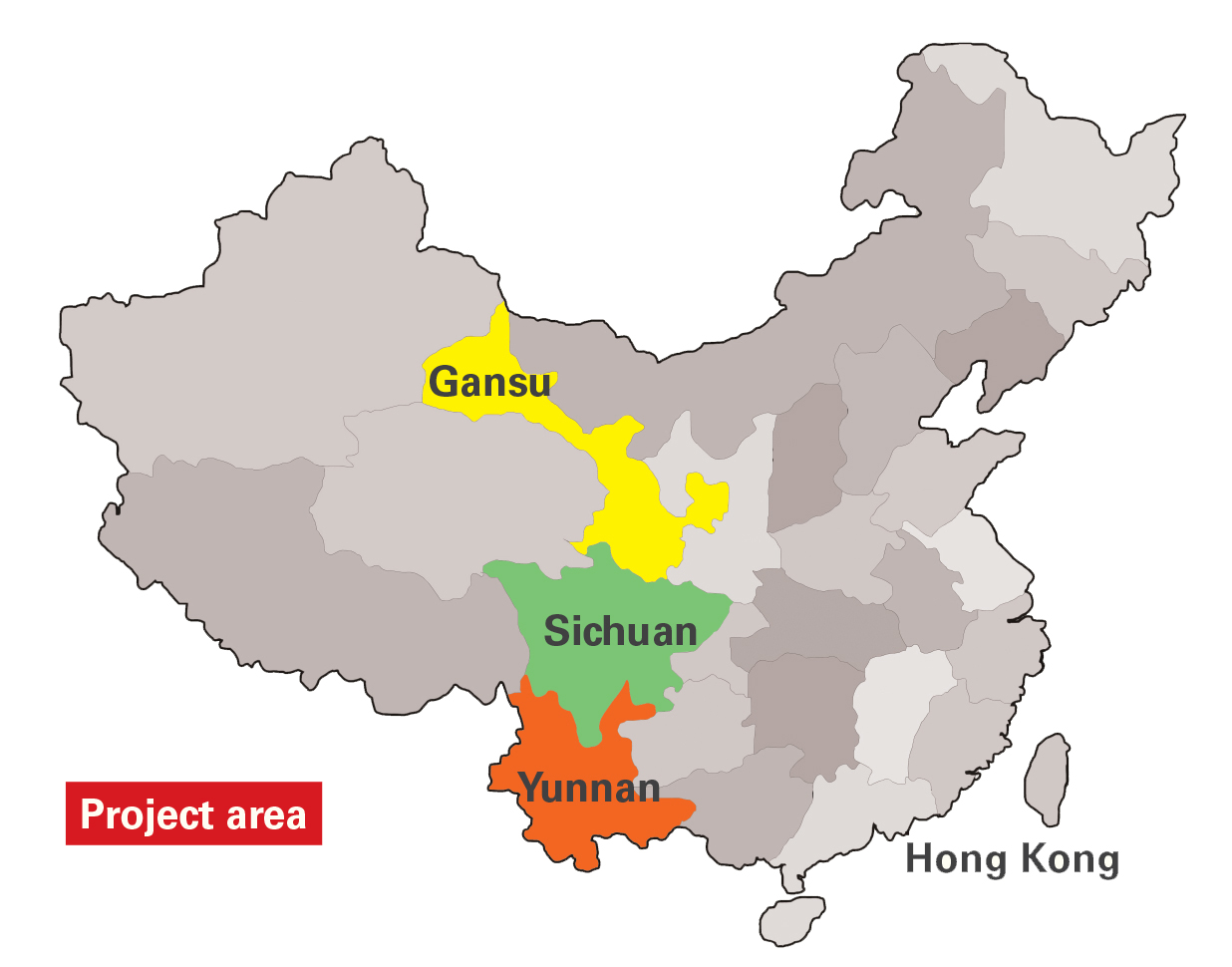 Less than 60% of pregnant women living in rural China received nationally recommended five prenatal care visits

, as the poor farming families simply cannot afford the cost of travelling to hospitals. Some would even choose to give birth at home, which delays timely checkup and follow up treatment for newborns.
To receive subsidies from the CCT project, participating women have to receive particular healthcare services at different stages of pregnancy until their babies' first birthday.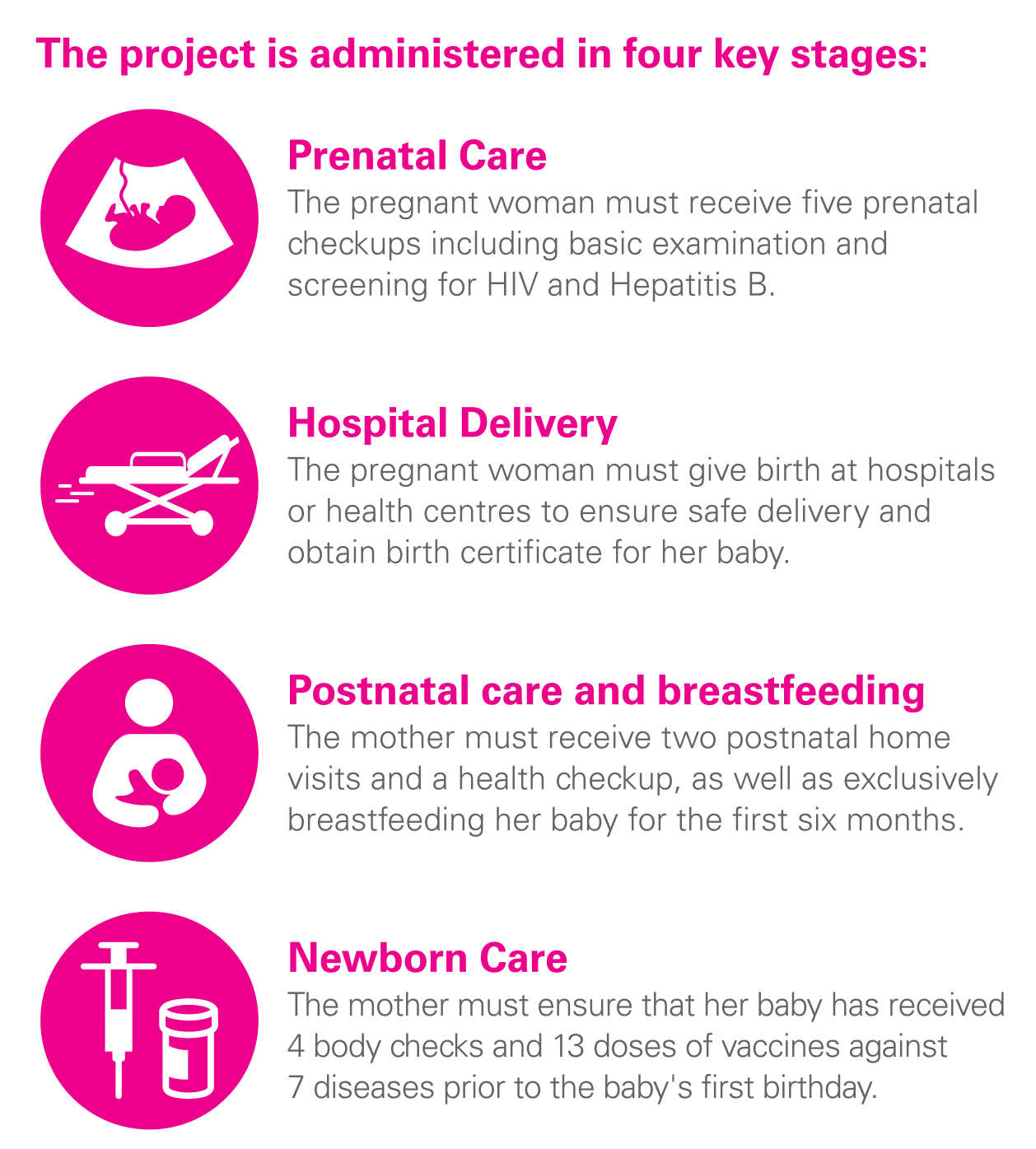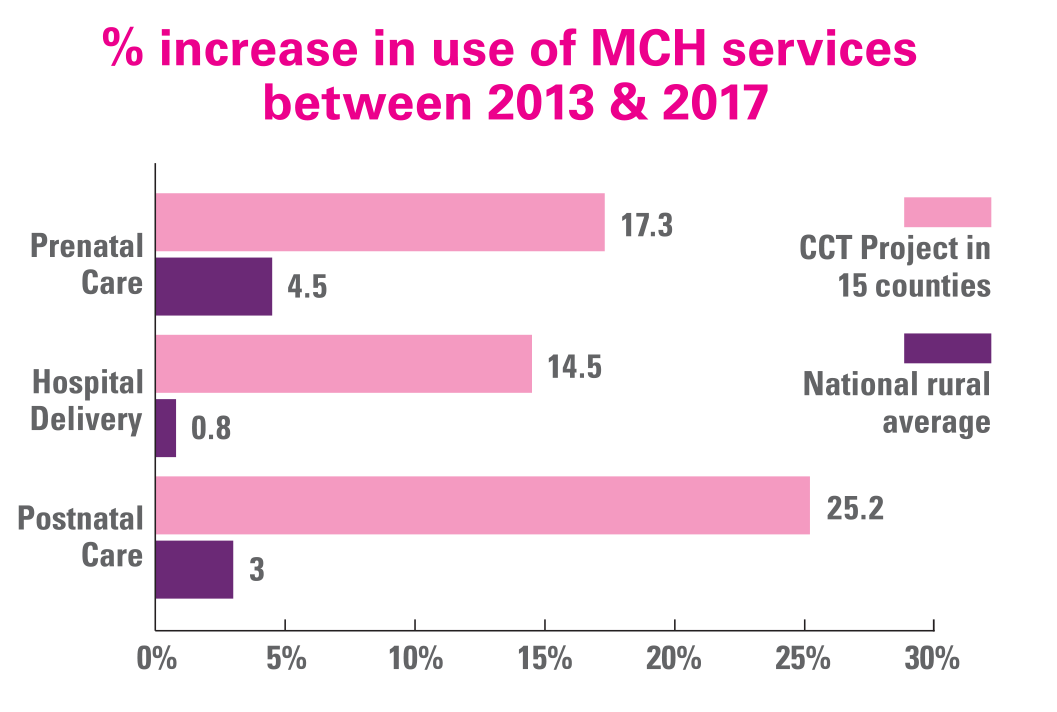 The CCT project has delivered notable results and substantial increase in the use of essential maternal and child care services (MCH) by pregnant women and children under 1 year old.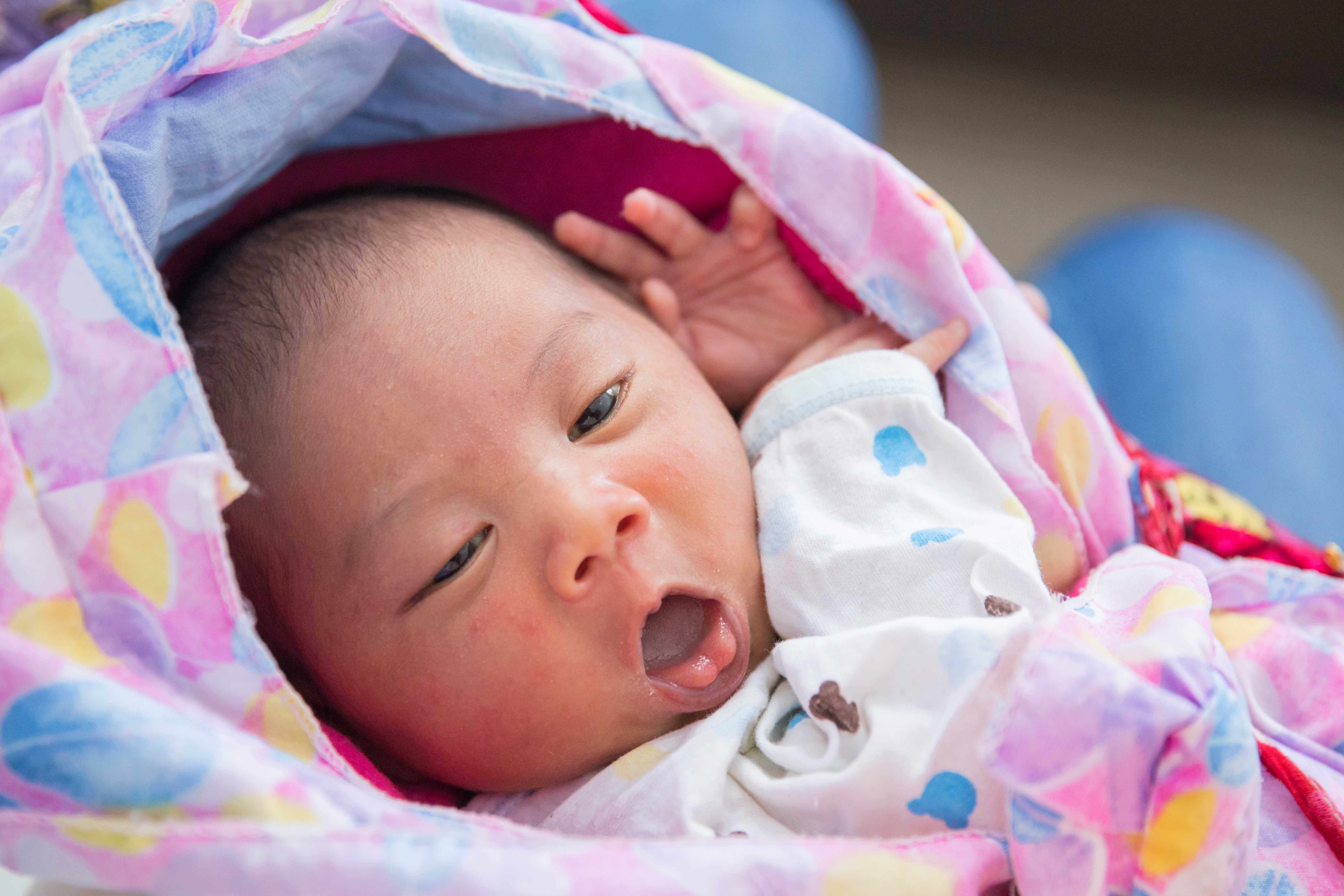 ©UNICEF/China/2018/Ma Yuyuan
Please send a gift today to safeguard maternal and newborn health!