for every child, end AIDS
Progress towards a future without AIDS


© UNICEF/UN0220482/Erlangga
In the past decade,
the world has made remarkable progress in the fight against HIV.
Since 2000, thanks to the global effort of prevention of mother-to-child transmission (PMTCT) services led by UNICEF and its partners, some 2 million new infections in children under five have been averted!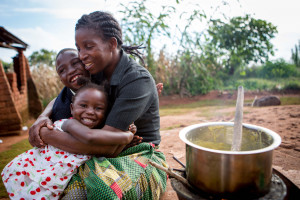 © UNICEF/UN063446/Schermbrucker
A huge leap has been made for children to grow up free of HIV but

we cannot stop until it is a reality for every child, everywhere.
The current state of the AIDS response is not sufficient to end AIDS in children. Too many children have no access to HIV testing, treatment and care; in 2017, 108,000 children between the ages of 0-14 died due to AIDS-related causes.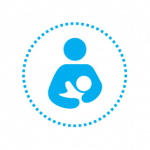 Every day, near 500 children are infected with HIV through mother-to-child transmission of HIV.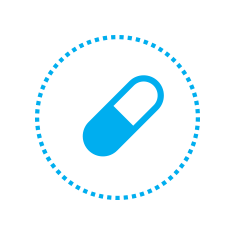 Of the 1.8 million children aged 0 – 14 living with HIV, only half receive treatment.
UNICEF works to eliminate mother-to-child transmission of HIV and
facilitate the testing and treatment of children at risk.
It is an ambitious but achievable goal.
Targets to achieve by 2020:
Reduce the number of children newly infected to less than 20,000

Provide 1.4 million children (0-14) with lifelong HIV treatment
With your support,
we can help every child live free from HIV/AIDS!