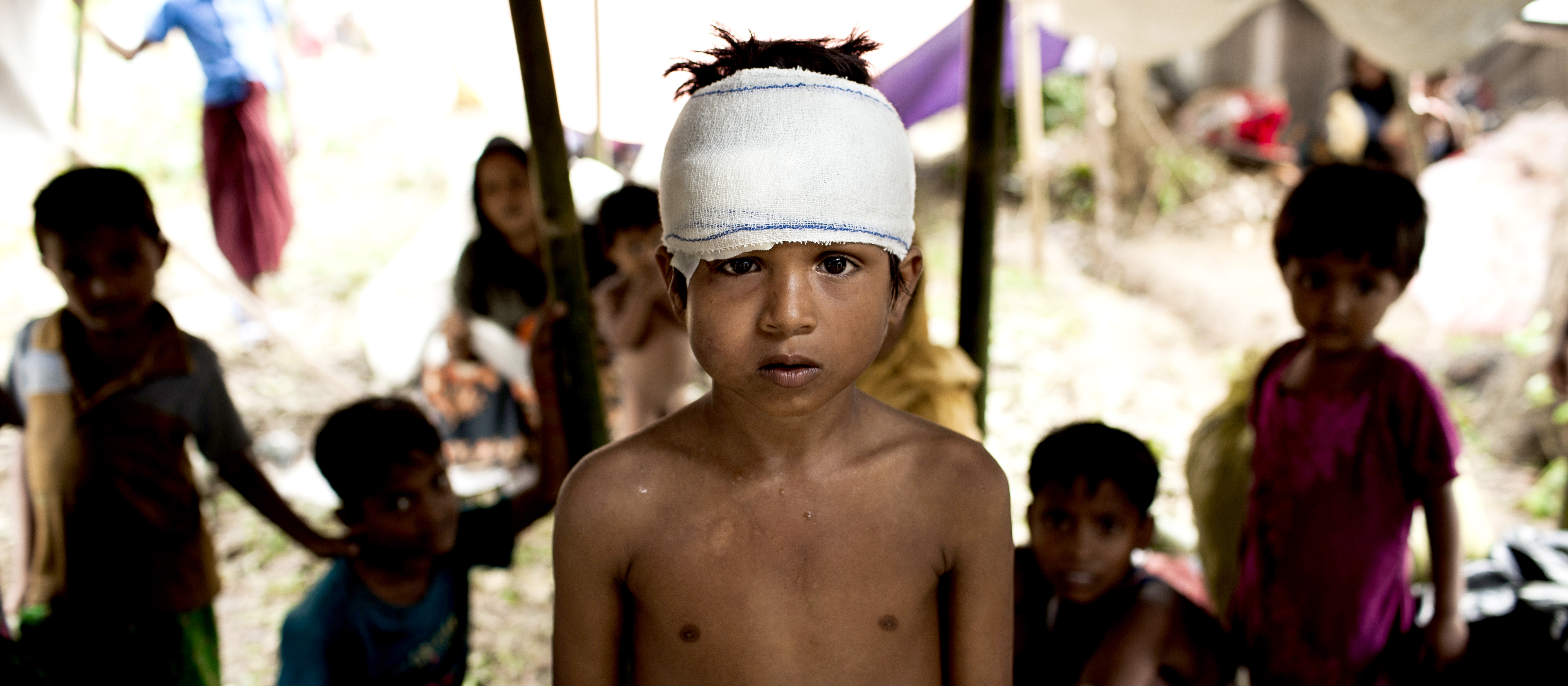 © UNICEF/UN0119119/Brown
Help Rohingya refugees prevent disease outbreak

100% of the donation will help rush critical aid to Rohingya refugees
More than 600,000 Rohingya have fled Myanmar for Bangladesh

since late August. Around 60 per cent are children including

newborns

. Most of them walked 50 or 60 kilometers for up to six days and are in dire need of food, water, shelter and protection.
Meanwhile, the
shortage of shelter, food, safe water and sanitation facilities

, together with the continued influx of refugees, are placing children at a high risk of

major disease outbreaks

.
Right now, UNICEF is racing against the clock to rush life-saving aids to refugees. Since late August:
UNICEF and partners have screened nearly 60,000 children for malnutrition.

More than 700,000 people, including 180,000 children aged 1 to 5 years old, were vaccinated against cholera in a campaign launched in October . A second round will vaccinate 180,000 children against cholera and 220,000 against polio.

UNICEF and partners have reached 128,000 with drinking water, 190,000 with sanitation services, and 37,000 with hygiene kits and jerry-cans.
To scale up its health and nutrition services, UNICEF is appealing for US$76 million to provide
emergency WASH, child protection, nutrition, health and education services to children at risk over the next six months.

.
HK$283 could provide 100 doses of measles vaccine to protect children from measles which could cause death and disability, including blindness, brain damage and deafness.
Multiple natural disasters happening globally
Besides, multiple natural disasters are threatening children' lives,
including floods in Bangladesh and Nepal, Hurricane Irma and the Mexico earthquake.
Support UNICEF now to provide children with drinking water, shelter, protection and healthcare now!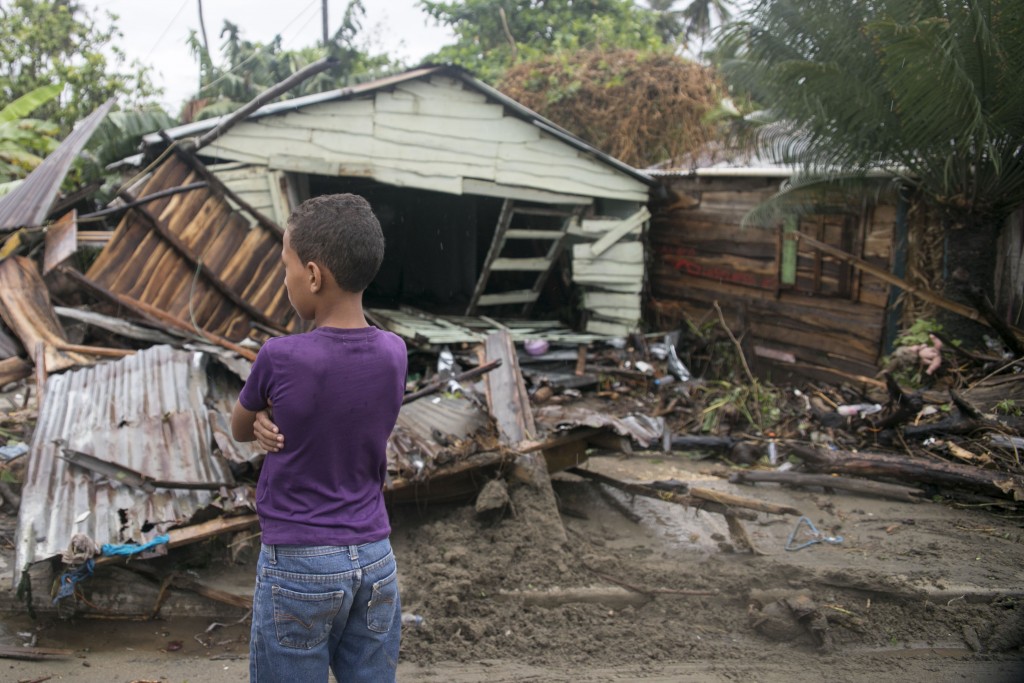 © UNICEF/UN0119399
Hurricane Irma left trail of devastation across Caribbean
© UNICEF/UN076394/Saeed
Floods in Bangladesh and Nepal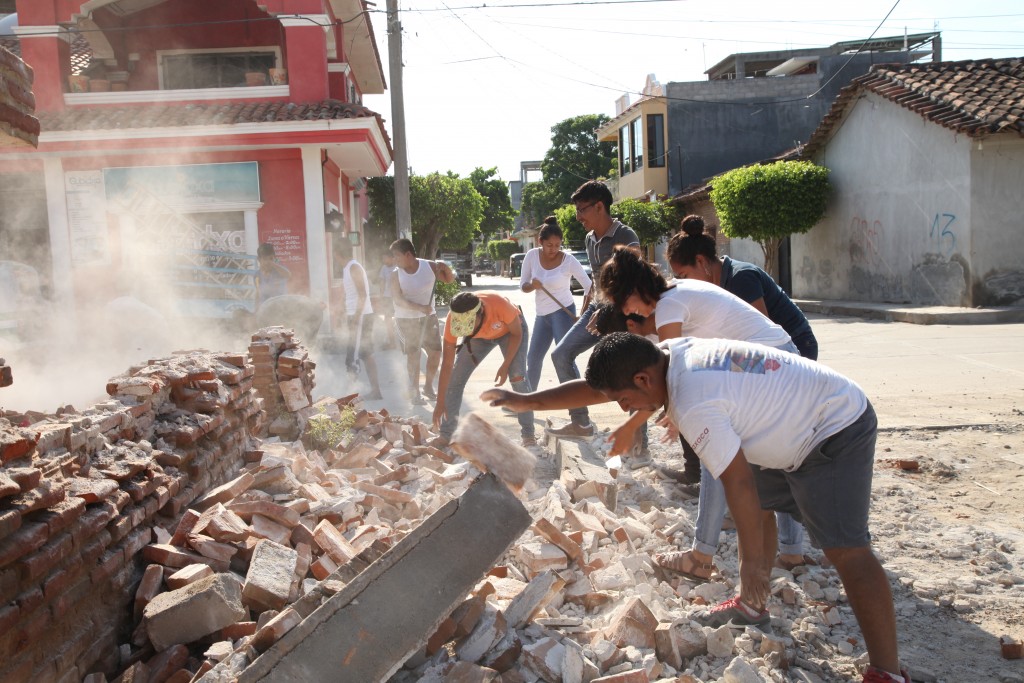 © UNICEF/UN0120076/Solís
Mexico earthquake