Endless conflict put South Sudan at risk of famine
Severe food insecurity in South Sudan prevailed in January 2018 and is likely to persist into 2018, leaving over 1.1 million children acutely malnourished and in need of life-saving aid.
Conflict led to cancelation of planned humanitarian missions
A prolonged lack of humanitarian access, as a result of conflicts, continues to constrain operations and deteriorate the already severe food insecurity. Conflicts even led to the cancelation of two planned Integrated Rapid Response Mechanism missions (IRRMs) to Dolo and Raja in a western state of South Sudan.
7 million in South Sudan are in need of humanitarian assistance.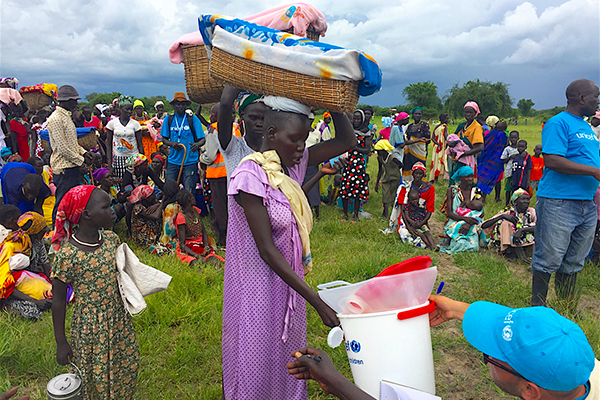 © UNICEF/UN0120048/Makundi
UNICEF staff distribute WASH supplies, including buckets, soap and water purifiers, to pregnant women and lactating mothers, during a Rapid Response Mechanism (RRM) mission.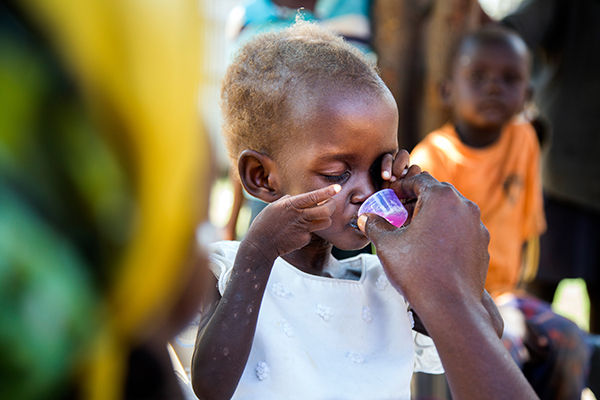 © UNICEF/UN0152303/Gonzalez Farran
Maria John, 2, who has been diagnosed with severe acute malnutrition (SAM), is given a dose of medication.
In 2018, UNICEF and partners target to achieve the following results.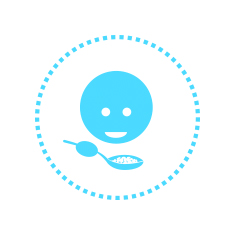 Admit over 215,000 children aged 6 to 59 months with severe acute malnutrition for treatment
Vaccinate over 1,510,000 children aged 6 months to 15 years in conflict-affected areas against measles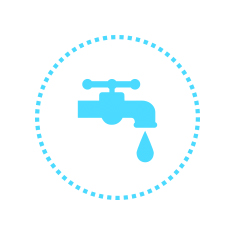 Provide 800,000 people with access to safe water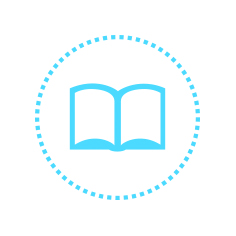 Provide 500,000 children and adolescents aged 3 to 18 years with access to education in emergencies
Be a part of UNICEF's humanitarian response and make a difference in the lives of South Sudan refugees.
100% of the donation will help rush critical aid to South Sudan. In the unusual event that donations for emergency relief work exceed the needs, we will direct your gift to disaster or emergency relief actions elsewhere.