Famine crisis

Children desperately need your help now!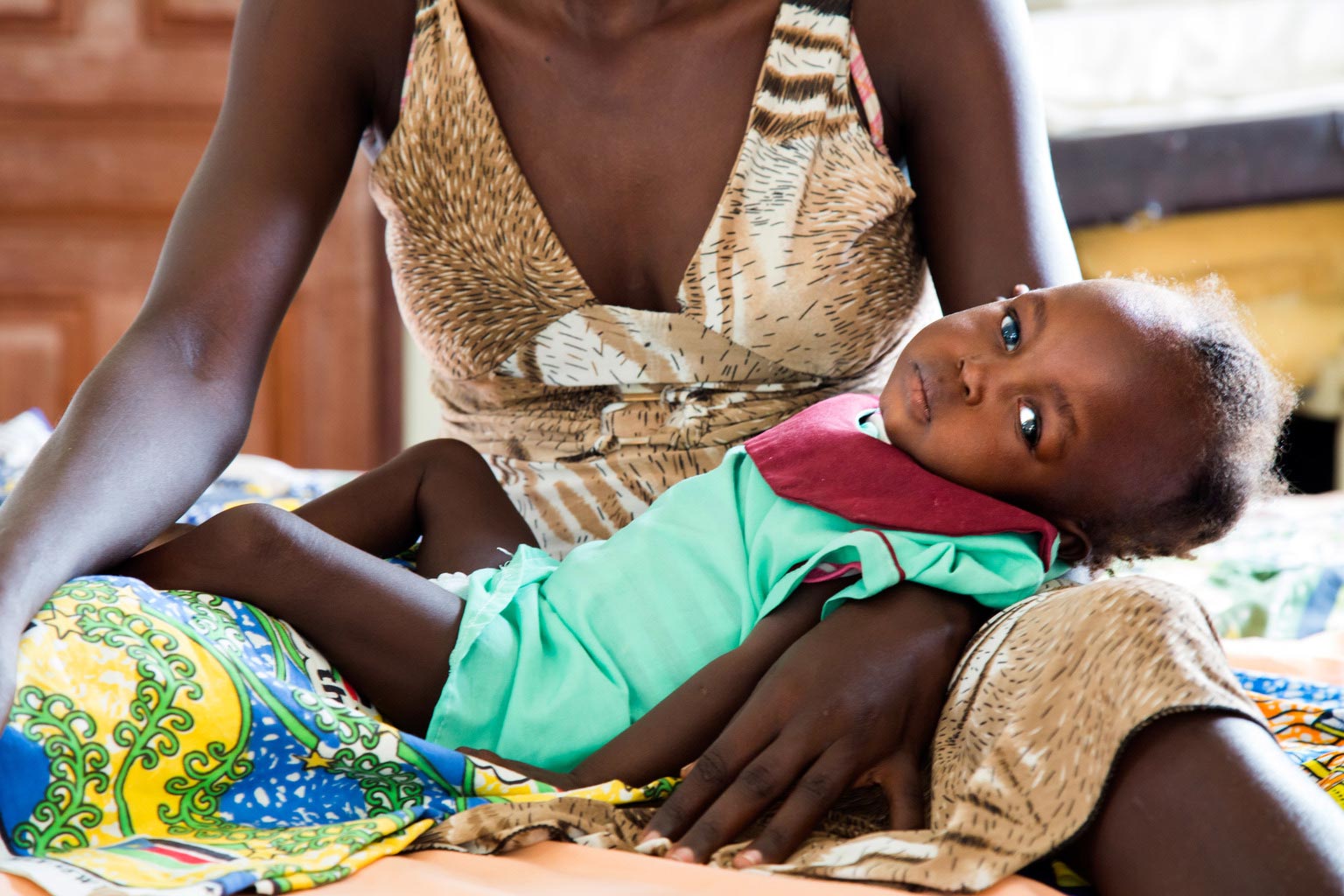 Nearly 1.4 million children are at imminent risk of death from severe acute malnutrition.
War and a collapsing economy have led to an unprecedented food shortage in South Sudan. Famine has been declared in the north central part of the country. If we don't act now, Nigeria, Somalia and Yemen won't be far behind.
UNICEF is on the ground, working round-the-clock treating children who are in critical need.
In January 2017 alone, UNICEF and partners treated more than 11,500 acutely malnourished children. UNICEF desperately needs your support to continue this life-saving work.
Latest news
100% of the donation will help rush critical aid to South Sudan, Nigeria, Somalia and Yemen. In the unusual event that donations for emergency relief work exceed the needs, we will direct your gift to disaster or emergency relief actions elsewhere.