© UNICEF/UNI191720/Yasin
Hanadi, 2 years and 8 months old, and weighs a paltry 7 kilograms. She is malnourished, weak and can't walk. She is admitted at Sabeen hospital in Yemen's capital, Sana'a for treatment. Her mother says since the war escalated the family mainly survived on bread whenever they find it.
As of 29 March 2016, UNICEF estimates that 320,000 children face severe malnutrition, while 2.2 million children need urgent humanitarian assistance to prevent a further deterioration in their nutritional status.
In 2015, UNICEF and its partners helped more than 4.1 million children under 5 years received micronutrient supplements and more than 197,400 children under 5 years with severe acute malnutrition (SAM) received treatments.
HK$11 = therapeutic spread to a malnourished child for a day
Facts about Yemen crisis
With the escalation of conflict in March 2015, Yemen is facing a major humanitarian crisis that is affecting 20 out of the 22 governorates. More than 21.2 million people (82 per cent of the population), including 9.9 million children, require some form of humanitarian assistance. Displacement levels have jumped from 334,000 at the end of 2014 to 2.4 million in February 2016. Half of the displaced are children. An estimate of 14.1 million people are in need of access to basic health care, and 19.3 million people require access to safe, clean water.
Results from 2015
Despite the shortfall of funding and an increasingly challenging operating environment, UNICEF and its partners were able to achieve the following results: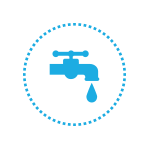 WASH
3.76 million people provided with access to water as per agreed standards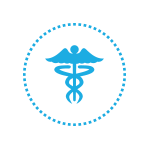 Health
4.68 million children under 5 years vaccinated for polio, and 1.8 million children vaccinated against measles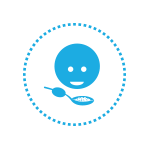 Nutrition
197,424 children treated for severe acute malnutrition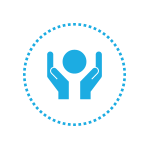 Child Protection
372,956 children in distress benefited from community-based child protection including psychosocial support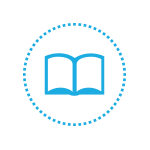 Education
373,487 internally displaced children and other out-of-school children provided with catch-up classes, school bags and learning material
In 2016, UNICEF and partners plan for: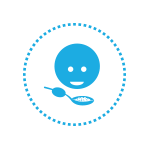 Nutrition
178,600 children under 5 years treated for SAM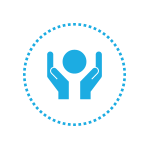 Child Protection
279,700 children benefitted from psychosocial support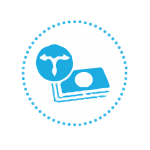 Cash Assistance
34,300 affected and extremely vulnerable people provided with humanitarian cash transfers
UNICEF and its partners urgently need to secure funding to continue the humanitarian relief work in Yemen. As of 29 March 2016, UNICEF has received only 18 per cent of its $1404 million funding requirements for 2016.
Read more about UNICEF's work in

Yemen Conflict

and emergencies worldwide