Main Content
Who we are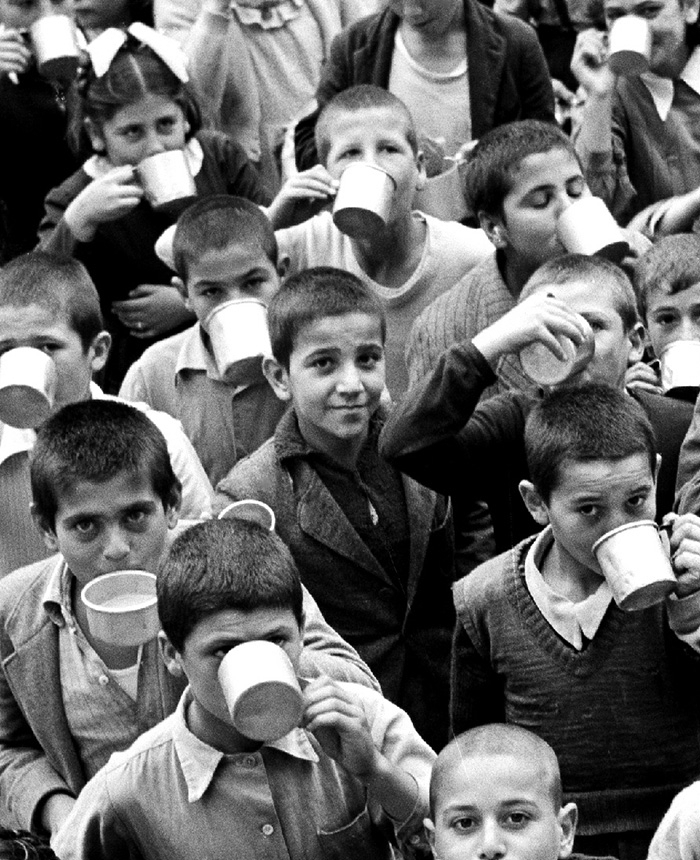 © UNICEF/UNI41896/Unknown
Who we are
UNICEF WORKS FOR CHILDREN
UNICEF works in the world's toughest places to reach the most disadvantaged children and adolescents – and to protect the rights of every child , everywhere. Across over 190 countries and territories, we do whatever it takes to help children survive, thrive and fulfil their potential, from early childhood through adolescence.
And we never give up.
unicef | for every child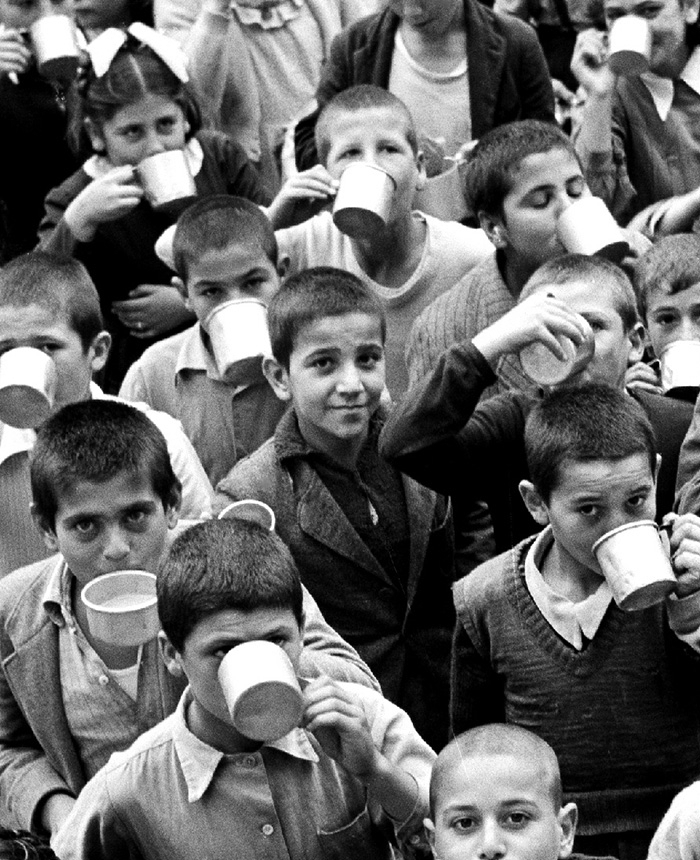 © UNICEF/UNI41896/Unknown
From distributing lifesaving aid to children in the aftermath of World War II to fighting Ebola, UNICEF has been working for children for almost 70 years.
UNICEF BELIEVES ALL CHILDREN HAVE A RIGHT TO SURVIVE, THRIVE AND FULFILL THEIR POTENTIAL – TO THE BENEFIT OF A BETTER WORLD.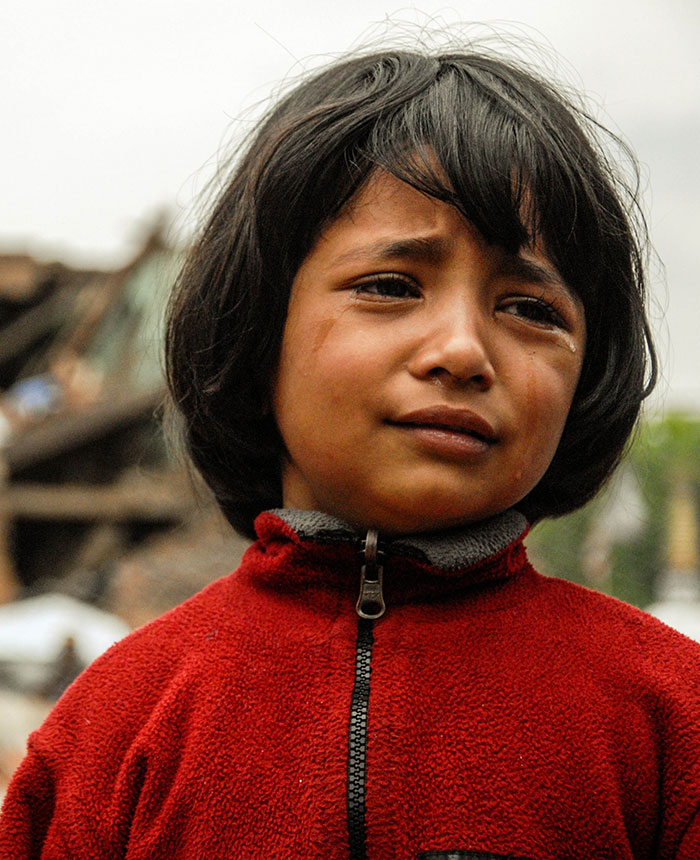 © UNICEF/UNI183931/Anthony
UNICEF'S WORK
ACROSS OVER 190 COUNTRIES AND TERRITORIES, SEE HOW UNICEF WORKS TO PROMOTE THE RIGHTS AND IMPROVE THE LIVES OF EVERY CHILD, IN EVERY SITUATION.
UNICEF IS UNIQUELY PLACED TO TRANSFORM THE WORLD.
UNICEF is a leading humanitarian and development agency working globally for the rights of every child. Child rights begin with safe shelter, nutrition, protection from disaster and conflict and traverse the life cycle: pre-natal care for healthy births, clean water and sanitation, health care and education.
UNICEF has spent nearly 70 years working to improve the lives of children and their families. Working with and for children through adolescence and into adulthood requires a global presence whose goal is to produce results and monitor their effects. UNICEF also lobbies and partners with leaders, thinkers and policy makers to help all children realize their rights—especially the most disadvantaged.
Unicef Strategic Plan
UNICEF Strategic Plan 2022 - 2025
We aim to achieve long-term results in five interconnected Goal Areas linked to children's rights under the Convention on the Rights of the Child. UNICEF's work in 2022 – 2025 will help to achieve these results, among others.​
© UNICEF/UN0551440
Every Child Survives and Thrives
Improve health, development and well-being for children and adolescents globally.
Decrease global neonatal, child and adolescent mortality
Decrease the percentage of children under 5 who are stunted or wasted due to malnutrition.
Goal Area 1
Goal Area 1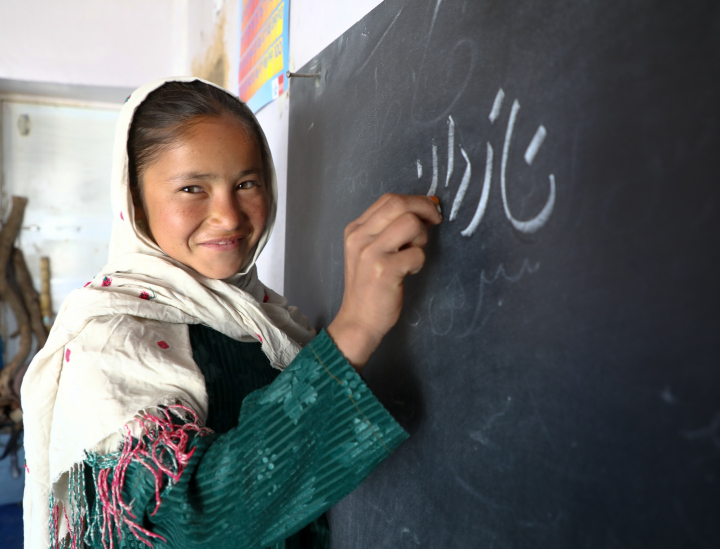 © UNICEF/UN0612270
Every Child Learns
Increase primary and lower and upper secondary school completion rates.
Improve equity of learning outcomes, as measured by the equity index.
Decrease the global learning poverty rate.
Goal Area 2
Goal Area 2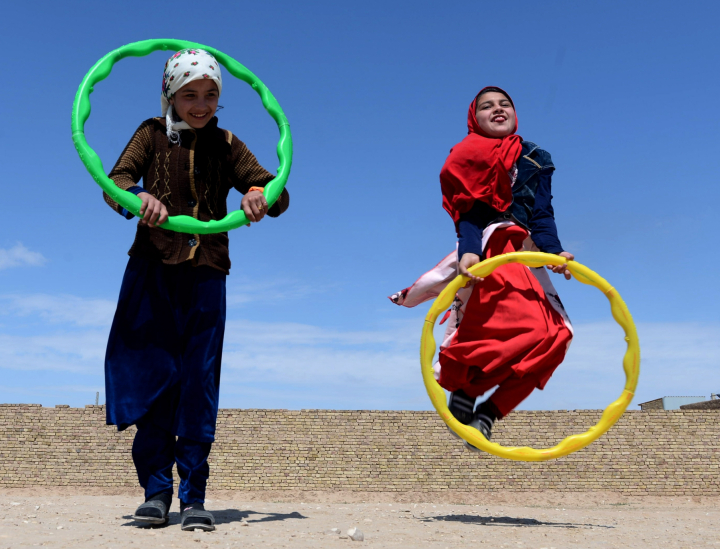 © UNICEF/UN0484305
Every Child is Protected from Violence and Exploitation
Increase the percentage of children under 5 who have their births registered
Decrease the proportion of children who experience physical violence or psychological aggression from caregivers.
Lower the rate of children in detention.
Goal Area 3
Goal Area 3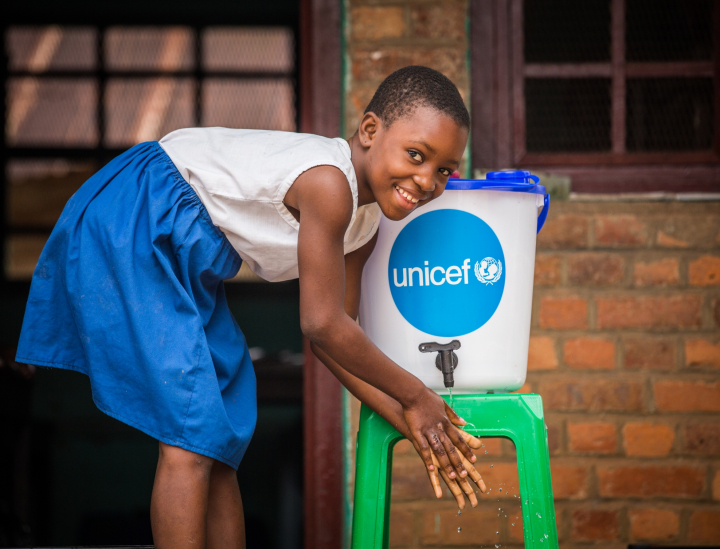 © UNICEF/UN0367574
Every Child lives in a Safe and Clean Environment
Increase the proportion of the global population using safely managed drinking water services.
Increase the proportion of the global population using safely managed sanitation services.
Decrease the under-5 mortality rate attributed to unsafe water, sanitation and hygiene.
Goal Area 4
Goal Area 4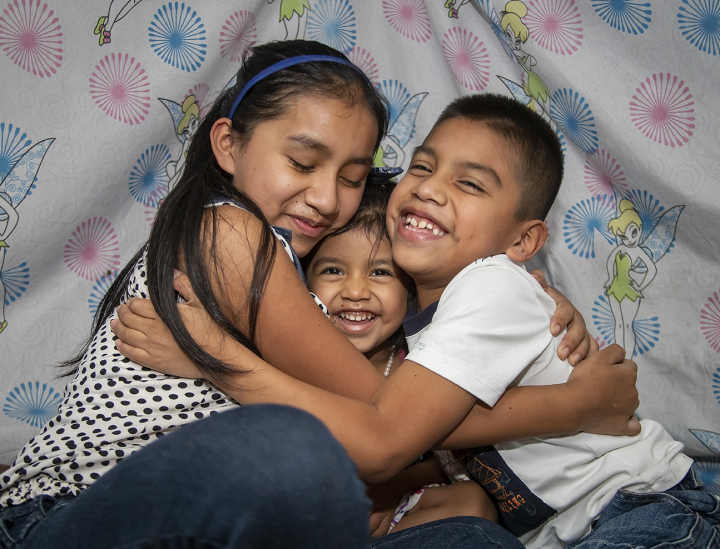 © UNICEF/UNI388995
Every Child has an Equitable Chance in Life
Increase the proportion of the global child population covered by social protection systems.
Decrease the percentage of children living in monetary poverty, extreme poverty and multidimensional poverty.
Goal Area 5
Goal Area 5
Where we work
WHERE WE WORK
UNICEF is active in 190 countries and territories – more than any other children's organization. Whether we're partnering with governments, local groups, other UN agencies or other children's organizations, we bring unequalled experience and expertise in saving and improving children's lives.
Our vast network means we can take successful approaches from one place and adapt them to meet challenges elsewhere, helping drive results for children at a global scale.