Main Content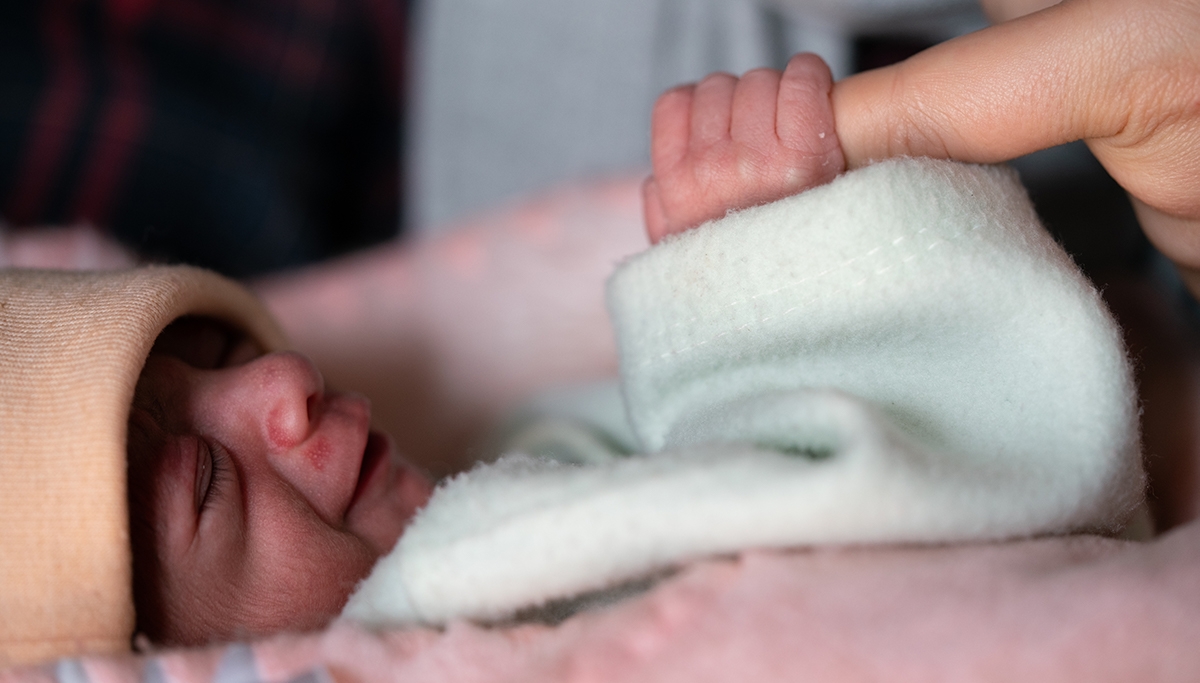 © UNICEF/UN0270397
LEGACY OF LOVE - LEGACY GIVING PROGRAMME
Children are among the happiest and whom we cherish on earth. They are also our future pillars and hope. As someone who cares about our society, your generous support helps the continuity of commitment to saving and changing children's lives around the world.

Legacy donation is to leave a gift in Wills or Insurance Policies through the "Hong Kong Committee for UNICEF" (UNICEF HK). Every cent donated to UNICEF HK would help us to reach the most vulnerable children and create a safer world for them. More importantly, your will continues to share your love and care for children and safeguard our next generations even upon passing.
Carrying on legacy of love by leaving a gift to our children.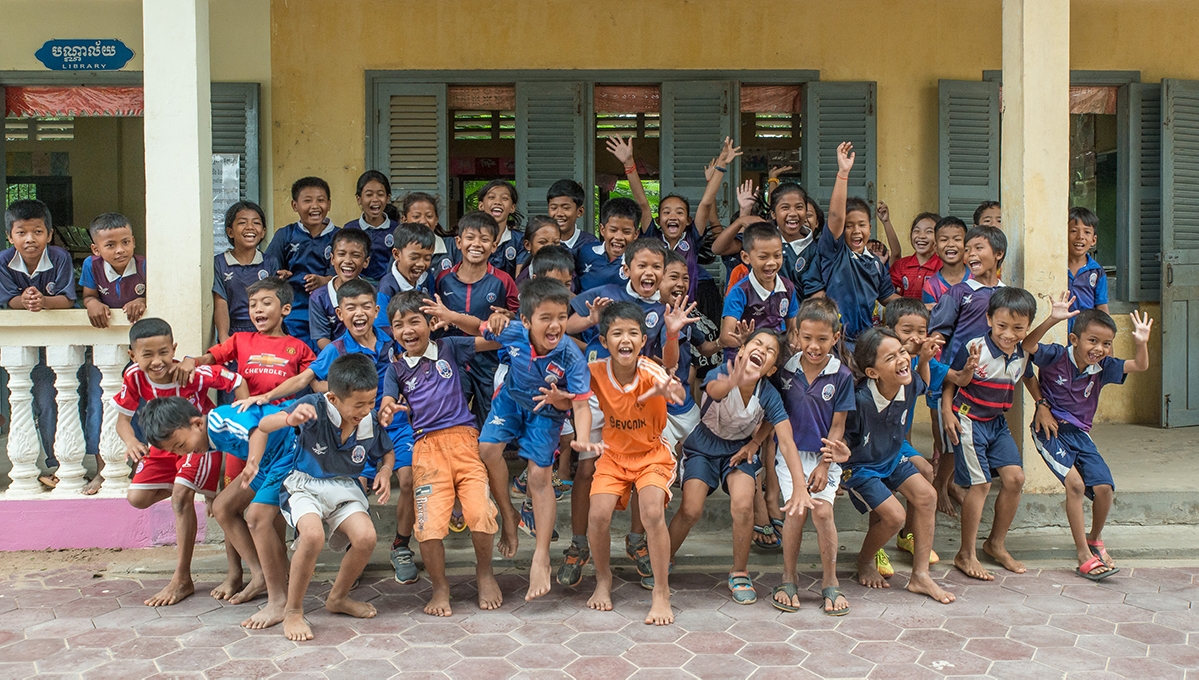 © UNICEF/UN0235502
WHY UNICEF?
UNICEF works in the world's toughest places to reach the most disadvantaged children and adolescents – and to protect the rights of every child, everywhere. Across more than 190 countries and territories, including here in Hong Kong, we do whatever it takes to help children survive, thrive and fulfill their potential, from early childhood through adolescence. Legacy gifts are vital for our work to keep children safe around the world; whether they are in danger from malnutrition, or in need of essential vaccines to protect them from disease. They allow us to respond rapidly when emergencies strike, and send out life-saving supplies like water containers, nutrition supplements and mosquito-nets. Click here to understand more about our works for children.

Be a legacy donor and empower us to cater the needs of our vulnerable children in the world anytime, anywhere.
Together, we build a better future for children.
WHAT DO OUR LEGACY DONORS SAY?
"It is important for me to give back to the community as a global citizen and I managed to find the right balance by naming UNICEF HK as the beneficiary for 3 of my insurance policies. I know I will make a lasting difference for children in need and it makes me feel so special that I am able to leave a legacy that is woven into the lives of children, part of me shall live on even upon passing."
Miss Ko, a long-term supporter of UNICEF 'Run for Every Child'
"UNICEF HK is my go-to charity that I, as well as my little niece, support. I named UNICEF HK as the beneficiary in my Will because I want to reach out to children across the world who are less fortunate. UNICEF's values and beliefs fit well with my own."
Mr CK, a donor of UNICEF HK monthly donation programme
WAYS TO GIVE A LEGACY
Gift in Will
Your Will is one of the most important legal documents that coordinates the distribution of your assets upon passing

Residuary Gift
This is a gift of whatever is left in your estate, or a percentage thereof, after all your other gifts to family and friends, tax and debt obligations have been fulfilled.

Pecuniary Gift
This is a gift of a specific cash amount at the time of making or amending your Will.

Specific Gift
This is a gift of a specific non-cash item in the form of stocks or shares, real estate properties or other valuables like jewellery and paintings. The proceeds of which will be donated to UNICEF HK.
Gift of Insurance
Naming a beneficiary in an insurance policy
You can name UNICEF HK as the beneficiary of your insurance policy, either wholly or partially of the sum insured. If you are interested in naming UNICEF HK as the beneficiary of your insurance policy, please contact your insurance partner.
Reference details:
LifeCare Movement http://www.policydonation.org.hk/pdp/index.html
3 STEPS TO LEAVE A LEGACY GIFT:
STEP 1
Should you choose to gift in a Will, please contact your solicitor. Wills and codicils are important legal documents and there are various legal formalities that need to be complied with. Your solicitor will be able to advise on the preparation of a Will or codicil and matters regarding implementation of your wishes, the appointment of executors and execution formalities.
Should you choose to gift in an insurance policy, please contact your insurance partner.
Please share the below essential details for your solicitor or insurance partner:
| | | |
| --- | --- | --- |
| Full name of charity: | | Hong Kong Committee for UNICEF |
| Address: | | 7th Floor, SUP Tower, 75-83 King's Road, Hong Kong |
| Registered charitable institution no.: | | 91/02433 |
| Incorporation no.: | | 0167180 |
| Tel: | | (852) 2836 2926 |
| Fax: | | (852) 2834 0996 |
| Email: | | [email protected] |
STEP 2
Let UNICEF HK know so we can keep a record of your legacy pledge and stay in touch with you. You are also invited to indicate your initial interest by completing this UNICEF Planned Giving Programme Pledge Form via fax or email.
STEP 3
Let your loved ones know of your legacy pledge so that they can help fulfill your wish in due course.
QUESTIONS? TALK TO US!
We would be happy to discuss the above information and other legacy giving options with interested donors. Contact us today at 2836 2975 or [email protected] about any questions you have about legacy giving.