Main Content
Immediate actions needed - help children affected by
Afghanistan earthquake
The situation for children and Devastating earthquake hits Afghanistan.
Thousands of children are at risk.
Afghanstan Crisis
Families are reeling after a deadly earthquake struck eastern Afghanistan.

Hundreds of people are believed to have died, including many women and children. Many more have been injured. Many homes damaged and destroyed.

UNICEF's team in Afghanistan initiated its emergency response from the early hours of 22 June. UNICEF-supported mobile health and nutrition teams were immediately deployed to the most affected areas. Emergency health supplies, hygiene kits and medicines are being delivered.

UNICEF urgently requires the global community to rally and support the emergency response, especially for the Water, Sanitation and Child Protection programmes.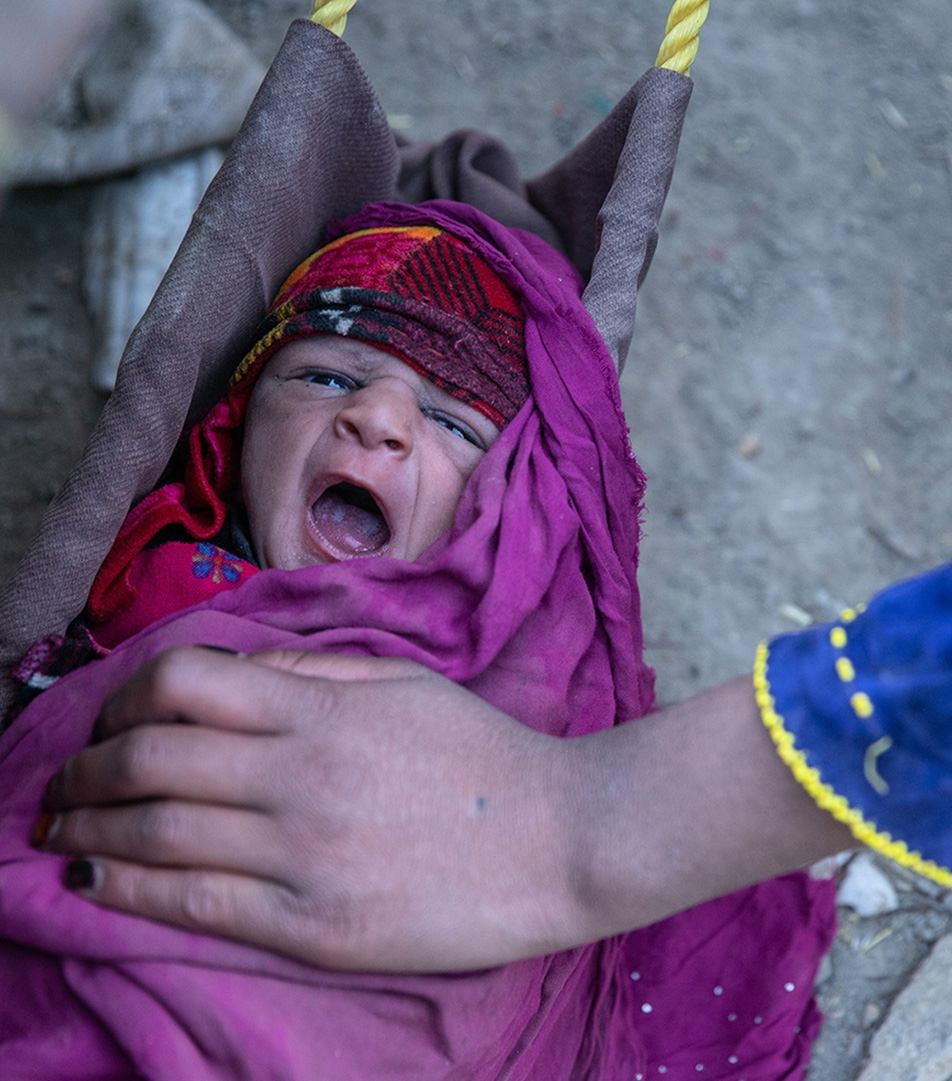 © UNICEF/UN0662310
Please support UNICEF's work to save children and families impacted by Afghanistan earthquake.