Main Content
HELP CHILDREN FACING
EXTREME HUNGER AND DROUGHT
IN THE HORN OF AFRICA

The Horn of Africa composed of Ethiopia, Kenya, Somalia and Eritrea, Djibouti, Sudan, Uganda is currently facing the third consecutive below-average rainfall season since late 2020. Up to 20 million people will need water and food assistance through mid-2022 due to drought, Insecurity, economic challenges, and conflict.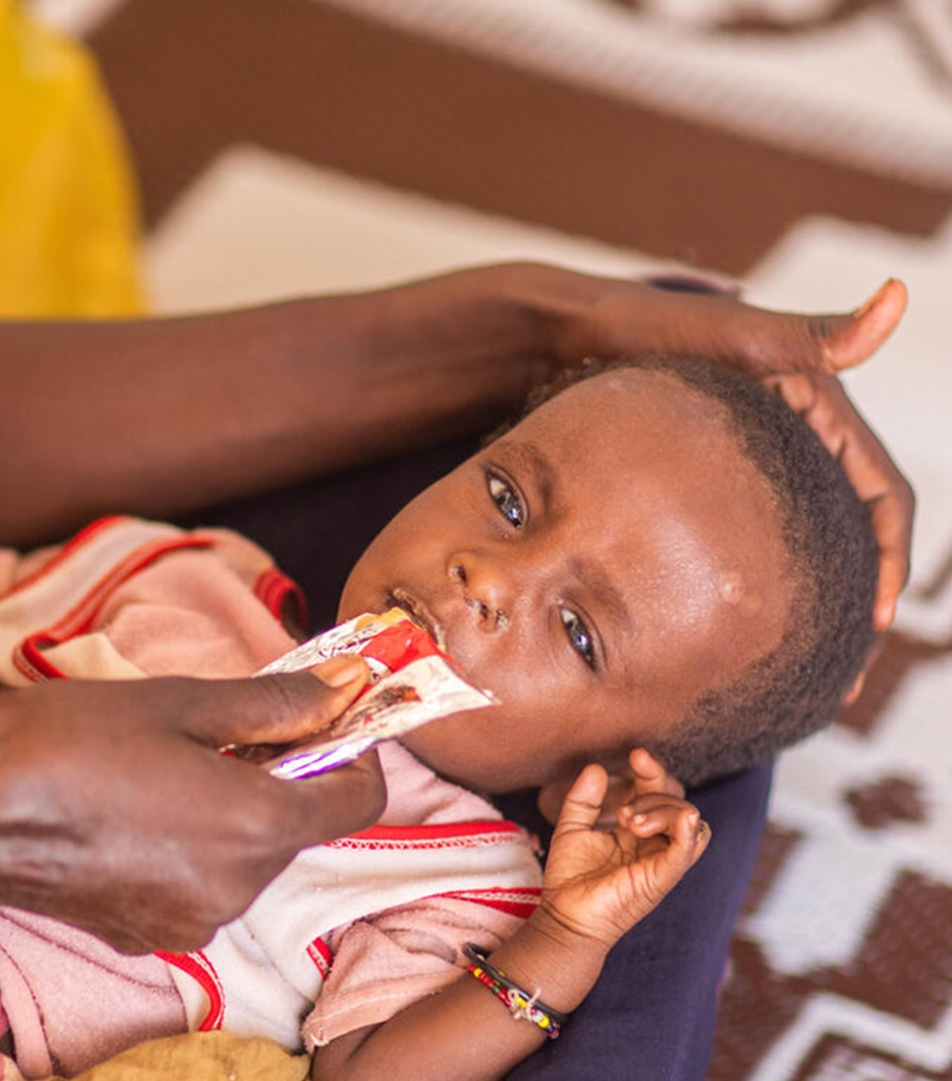 10 million children are currently facing severe drought condition and at risk of hunger. he situation is rapidly deteriorating, especially for children experiencing severe malnutrition in
Ethiopia, Kenya and Somalia, where 1.7 million children require urgent treatment for severe
acute malnutrition. If rain fails again in the coming weeks, this figure will rise to 2 million.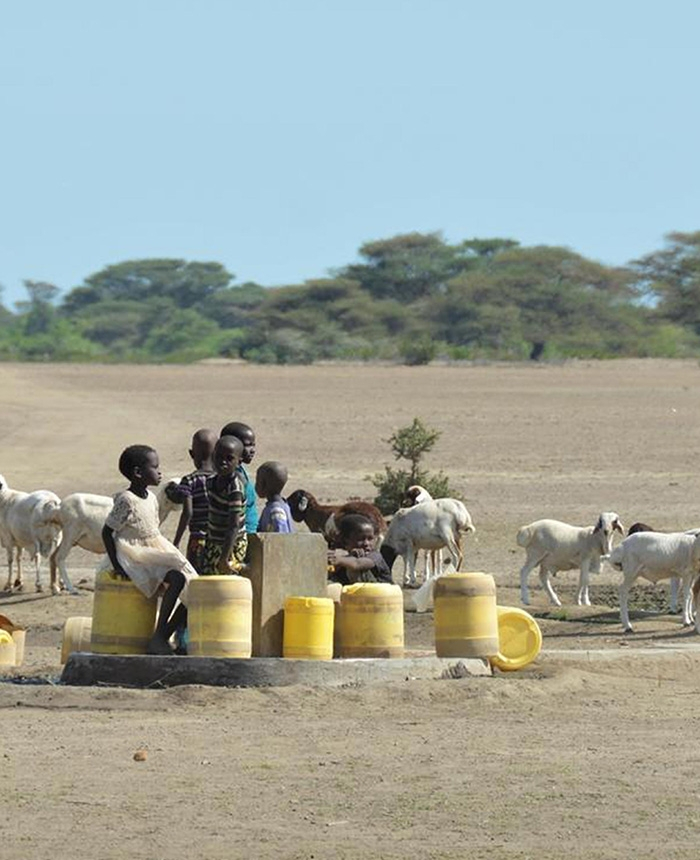 © UNICEF/UNI357339_Kenya
Kenya
Besides hunger crisis, children can also be exposed to violence and abuse when fetching water. In most of the pastoral areas in Kenya, the return trekking distances between water and pasture increased by 120-150 per cent with an average distance of 20-35 km resulting from poor recharge and drying up of most surface water sources. In some areas over 90 per cent of open water sources have dried up and the remaining are expected to last between 1-2 months compared to 3-4 months normally.
UNICEF and partners urgently need $250 million to save children's lives
"Our response must be multisectoral, going beyond food security to include WASH, nutrition, health, protection and education services and support. This support needs to be coupled with investments in resilience building and climate adaptation programs to prepare communities to deal with a changing climate." said Russell, Executive Director of UNICEF.
"We cannot turn our backs on the children In the Horn of Africa. It's not too late to prevent catastrophe, but we need the means to do it. "