Main Content
EMERGENCY APPEAL FOR CHILDREN IN UKRAINE
100 DAYS LATER, WE STILL NEED YOUR HELP.
The situation for children and families in Ukraine is increasingly desperate.
Donate NOW to provide support to women, children and health care workers in Ukraine.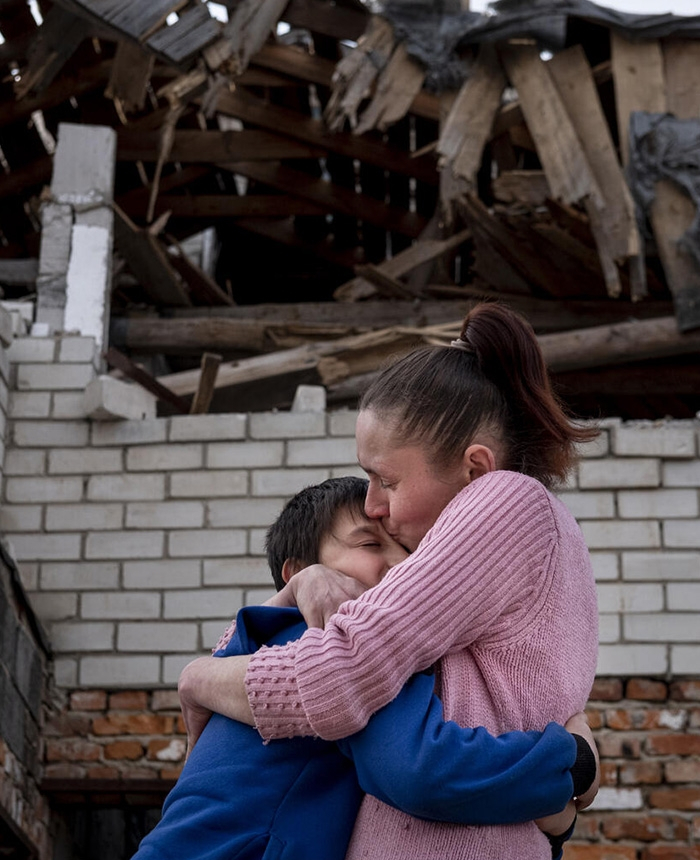 © UNICEF/N0632758
Current Situation
The people of Ukraine have had their lives shattered by the devastating impacts of war.

As humanitarian needs multiply by the hour, the lives of millions of children continue to hang in the balance. 6.6 million refugees have fled Ukraine, around half of them children. More than 8 million people have been internally displaced.

Here's what we know and most importantly, what we're doing to help.