Main Content
UNICEF HK Child Ally X miffy Fun Day
23/06/2023
Summer is here and are you looking for a fun way to spend time with the family? Join 'UNICEF HK's Child Ally X miffy Fun Day' at the pulse in Repulse Bay from the 23rd to the 25th of June, 12:00 – 18:00, with your children to have some fun with miffy!
Alongside the event being filled with games and activities, it is also designed to help your children develop an international perspective and empathy for others.
There will be 4 play zones in the event, each featuring a key theme in child rights, along with some photo spots that cannot be missed.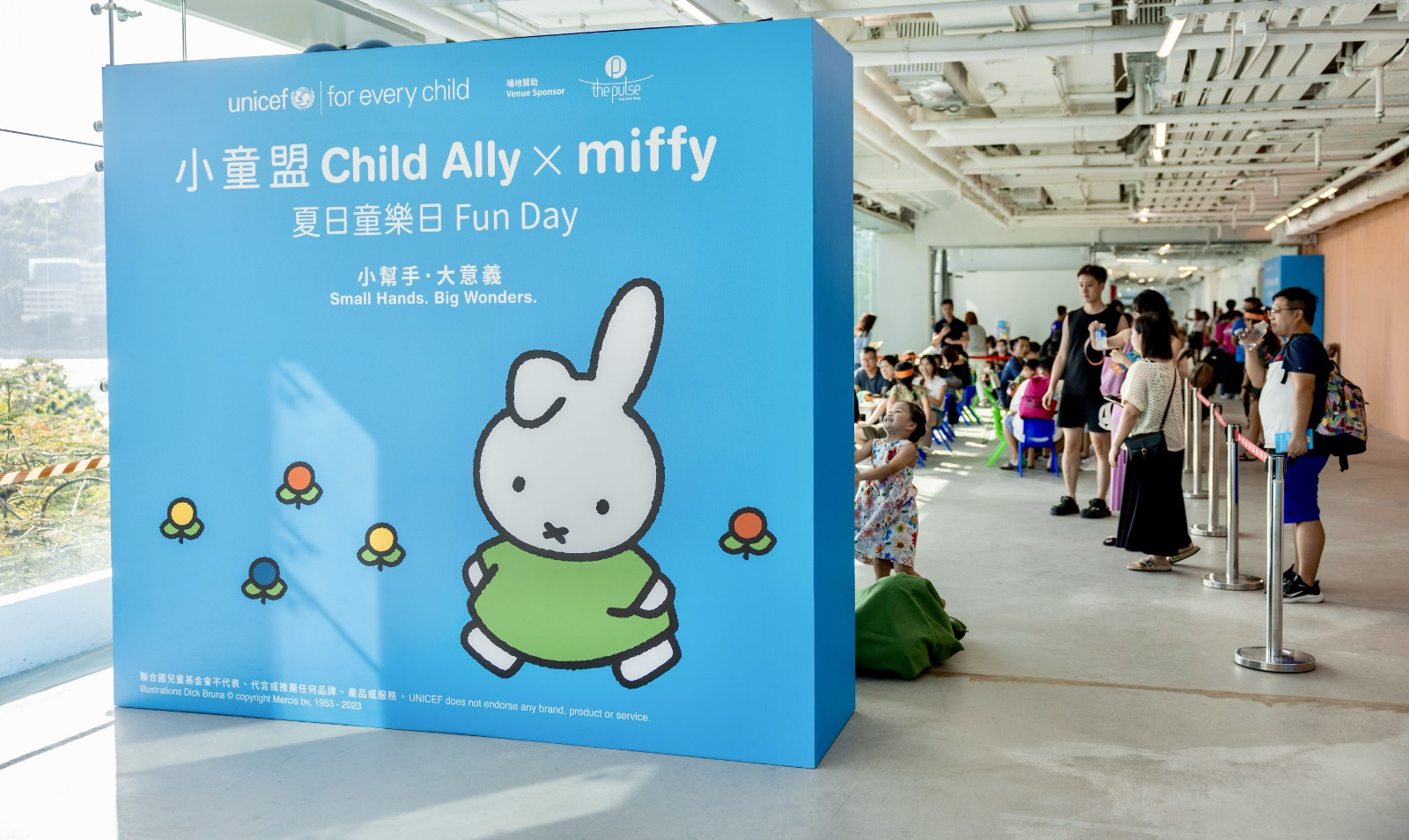 Zone WASH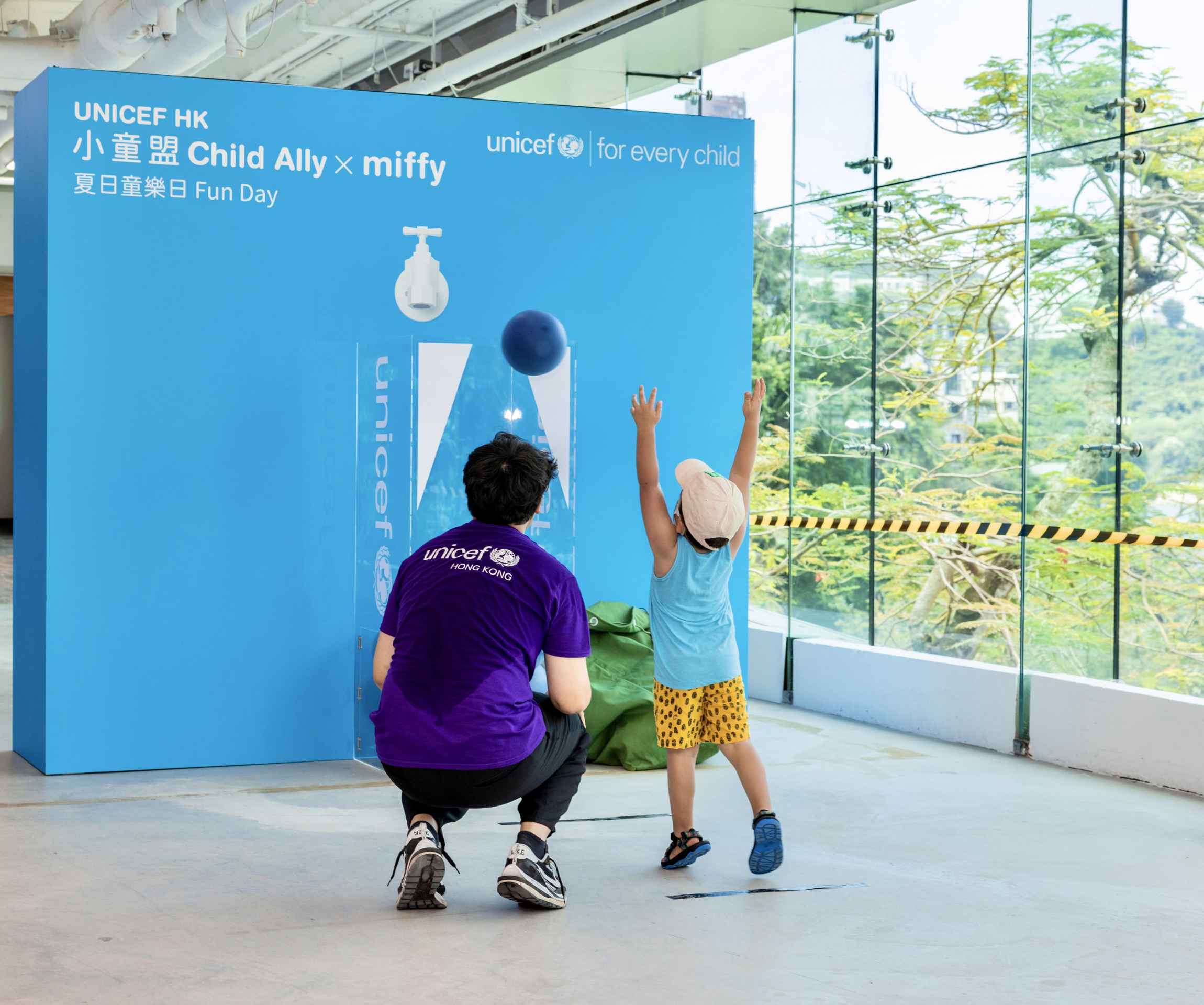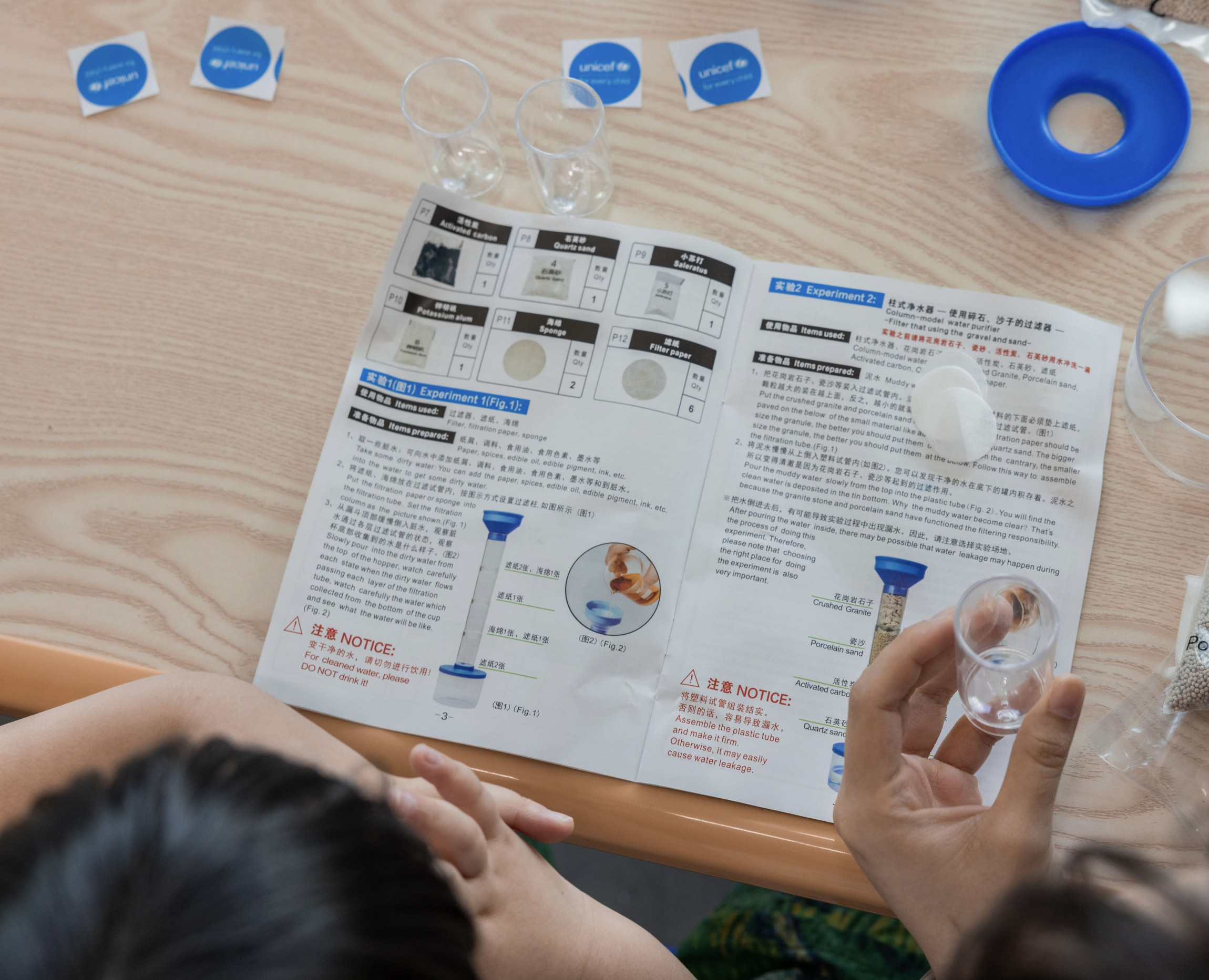 Participating children will become 'Water Savers', filling up a large water bottle. They will then go to the "Water Filter Workshop" to create their own filter to clean water. Through these exercises, they will learn about the importance of water, sanitation and hygiene, as well as experiencing the difficulty some children are facing in other parts of the world accessing safe drinking water.
Zone Nutrition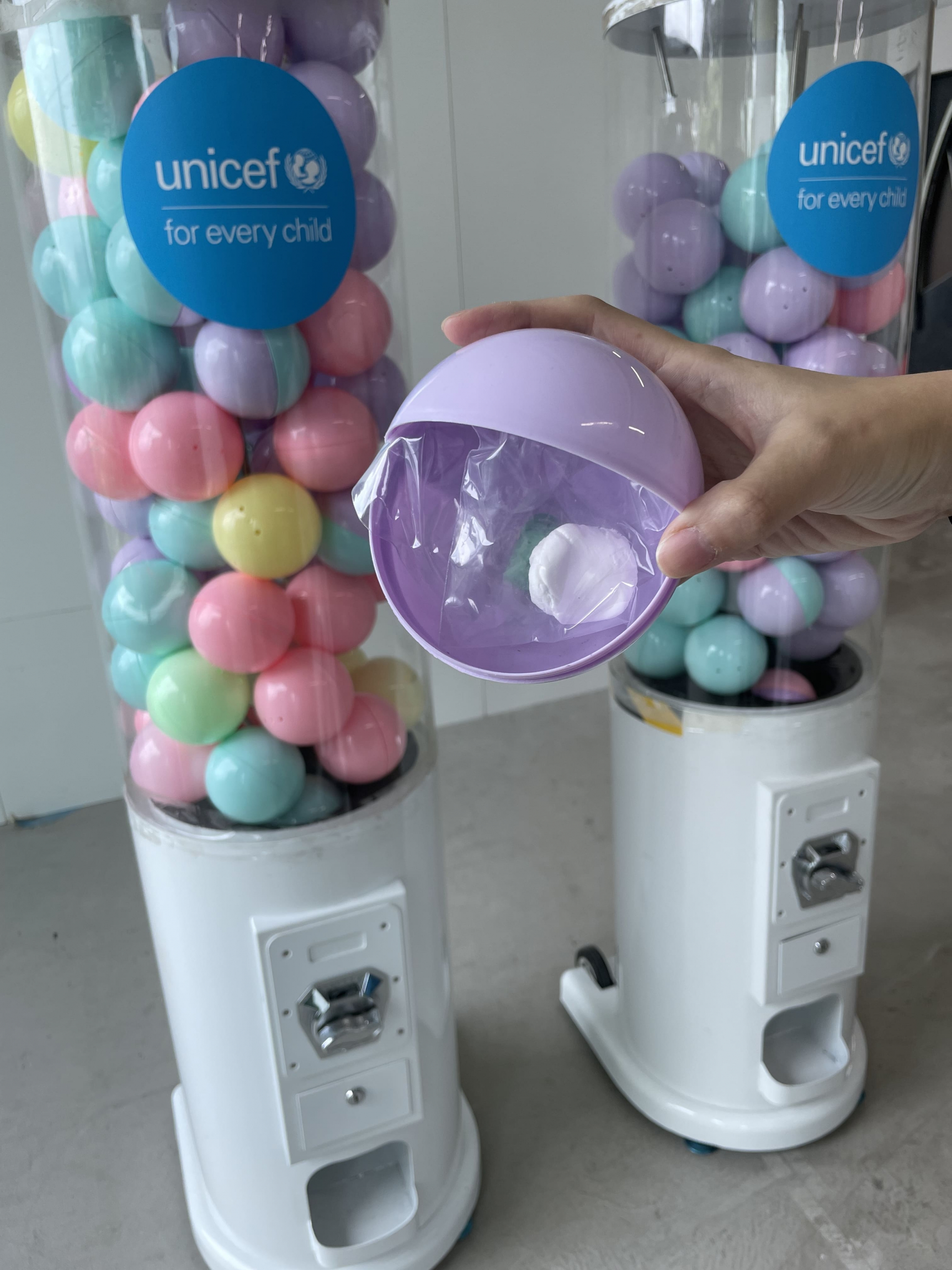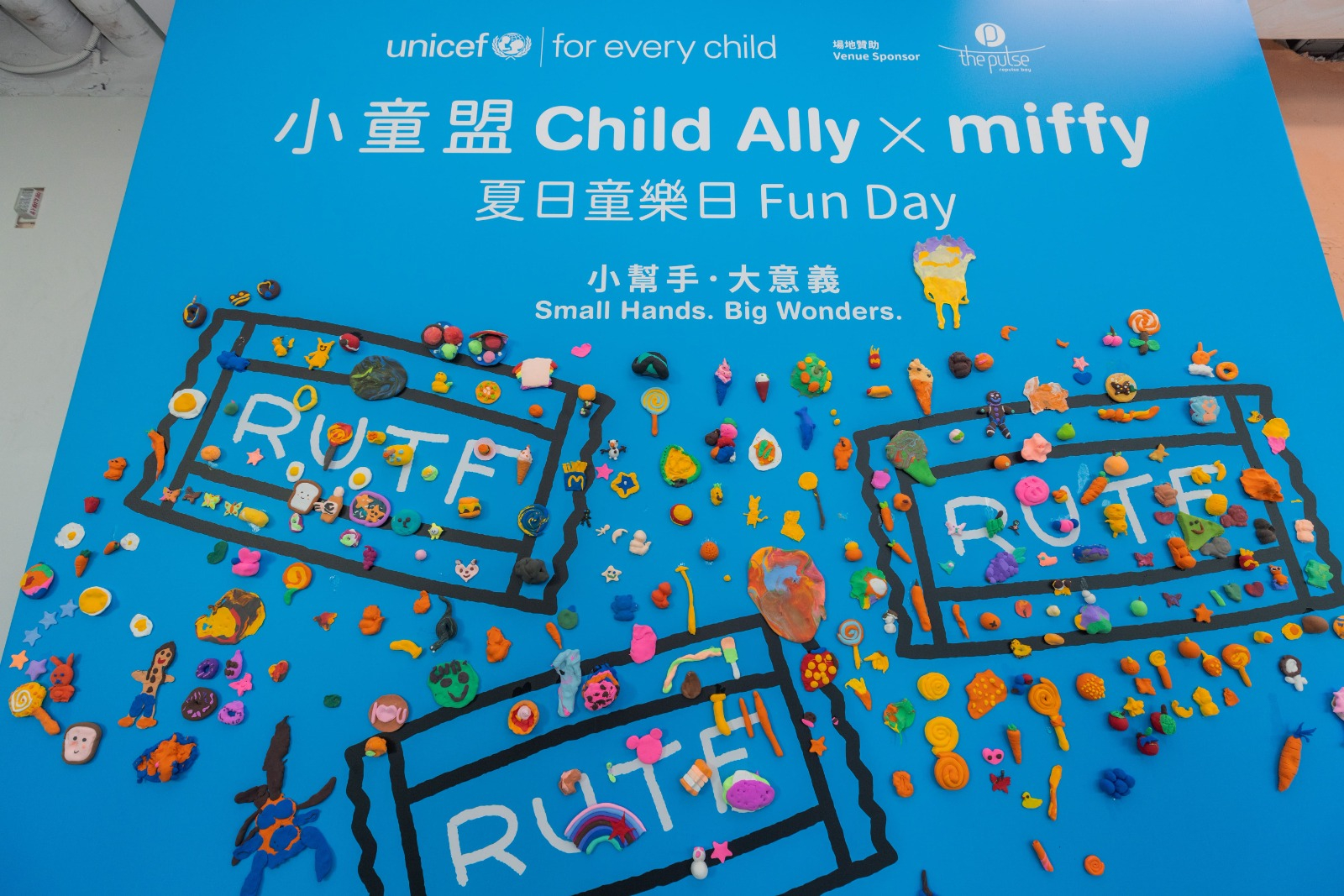 Participating children get to use the 'Gacha Machine' to receive air clay. Each color of air clay represents a different nutritious food which they will use to make 'healthy dishes' for needy children around the world.
Zone Education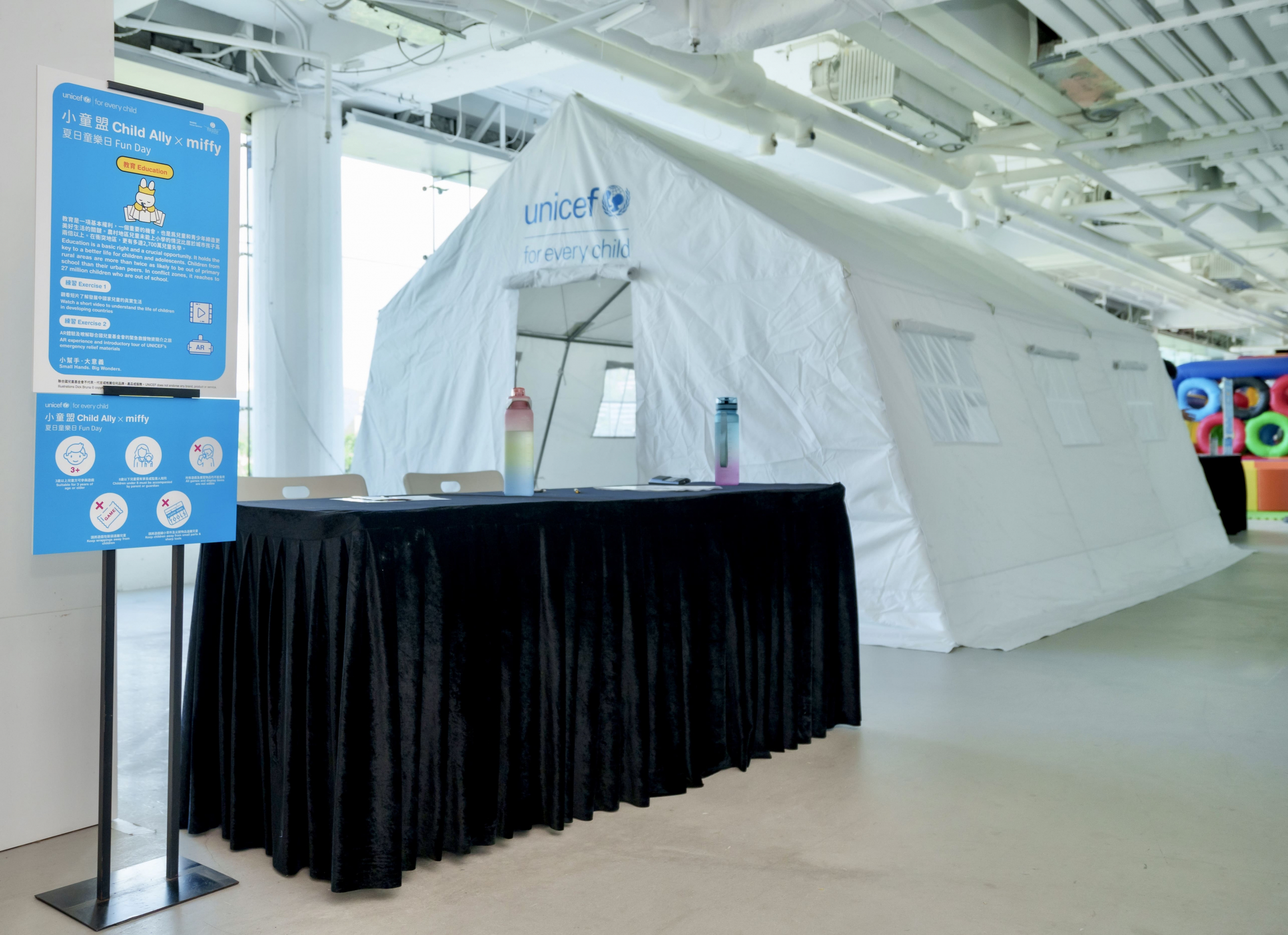 Participating children will watch a video about education in developing countries at the "UNICEF Theatre" and engage in an AR tour of UNICEF's emergency rescue.
Zone Education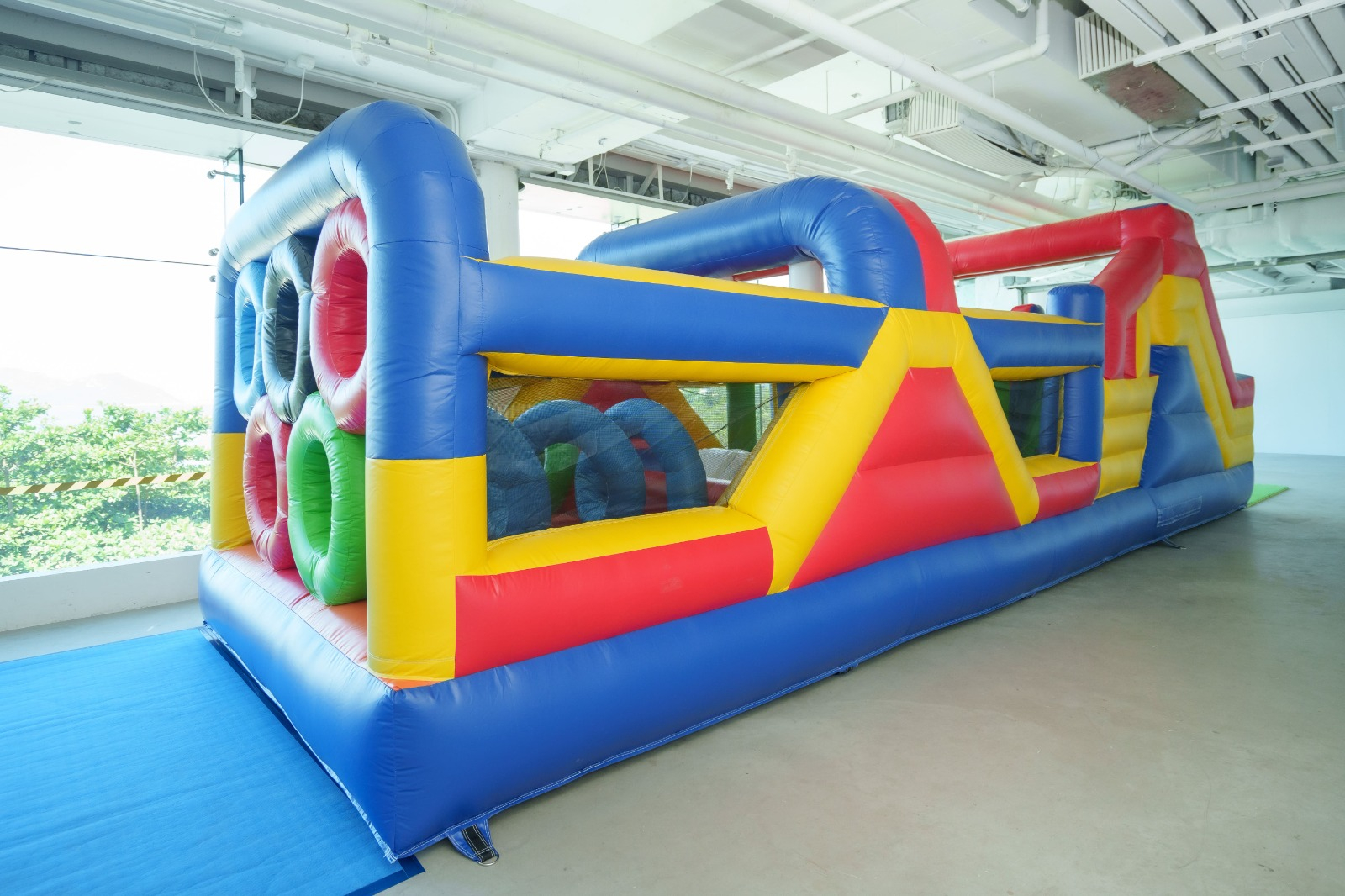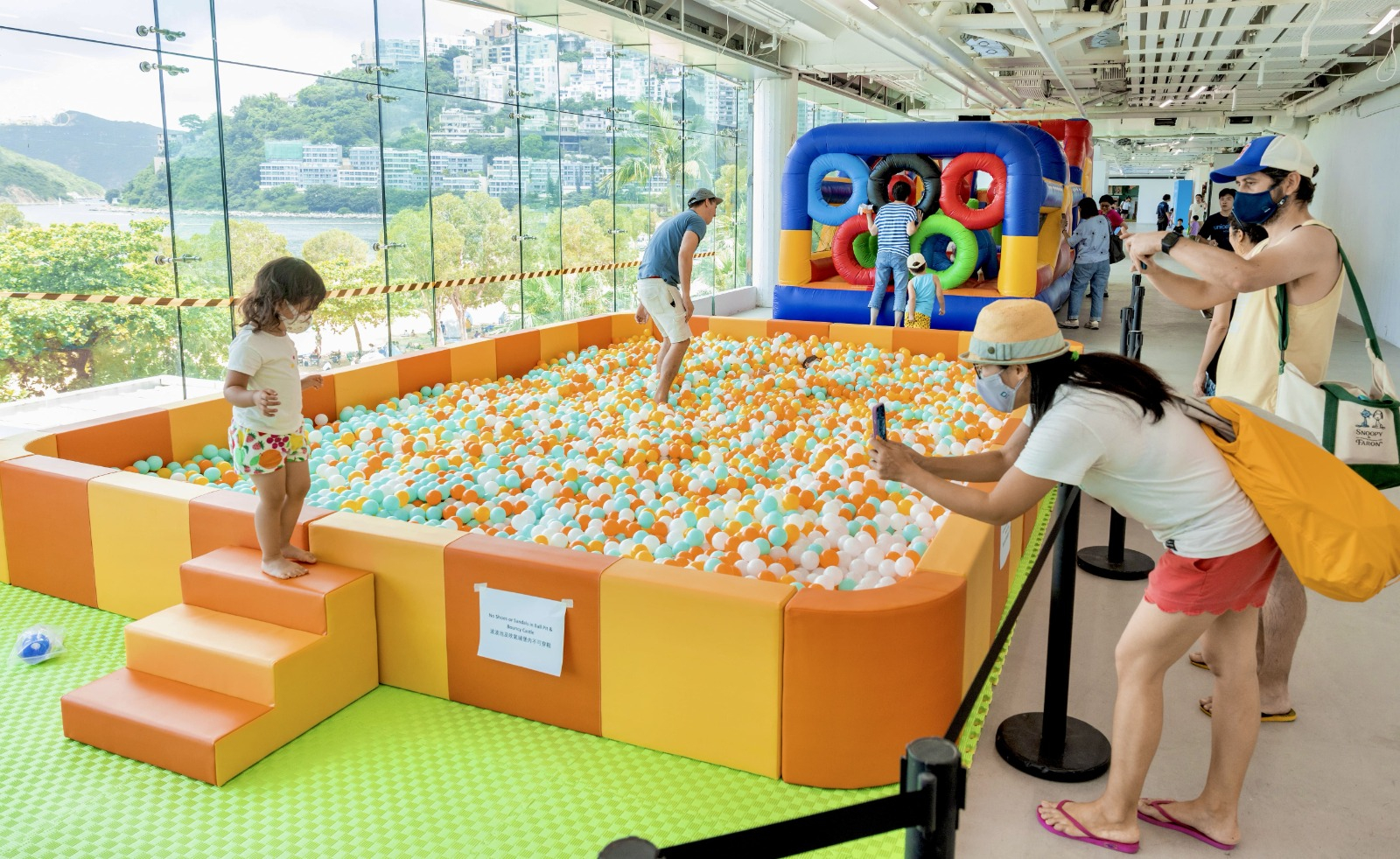 Participating children will race to find different 'vaccines' in the ball pit and have them delivered to the correct destination through the bouncy castle, simulating UNICEF's vaccination work.
"Child Ally X miffy" monthly donation programme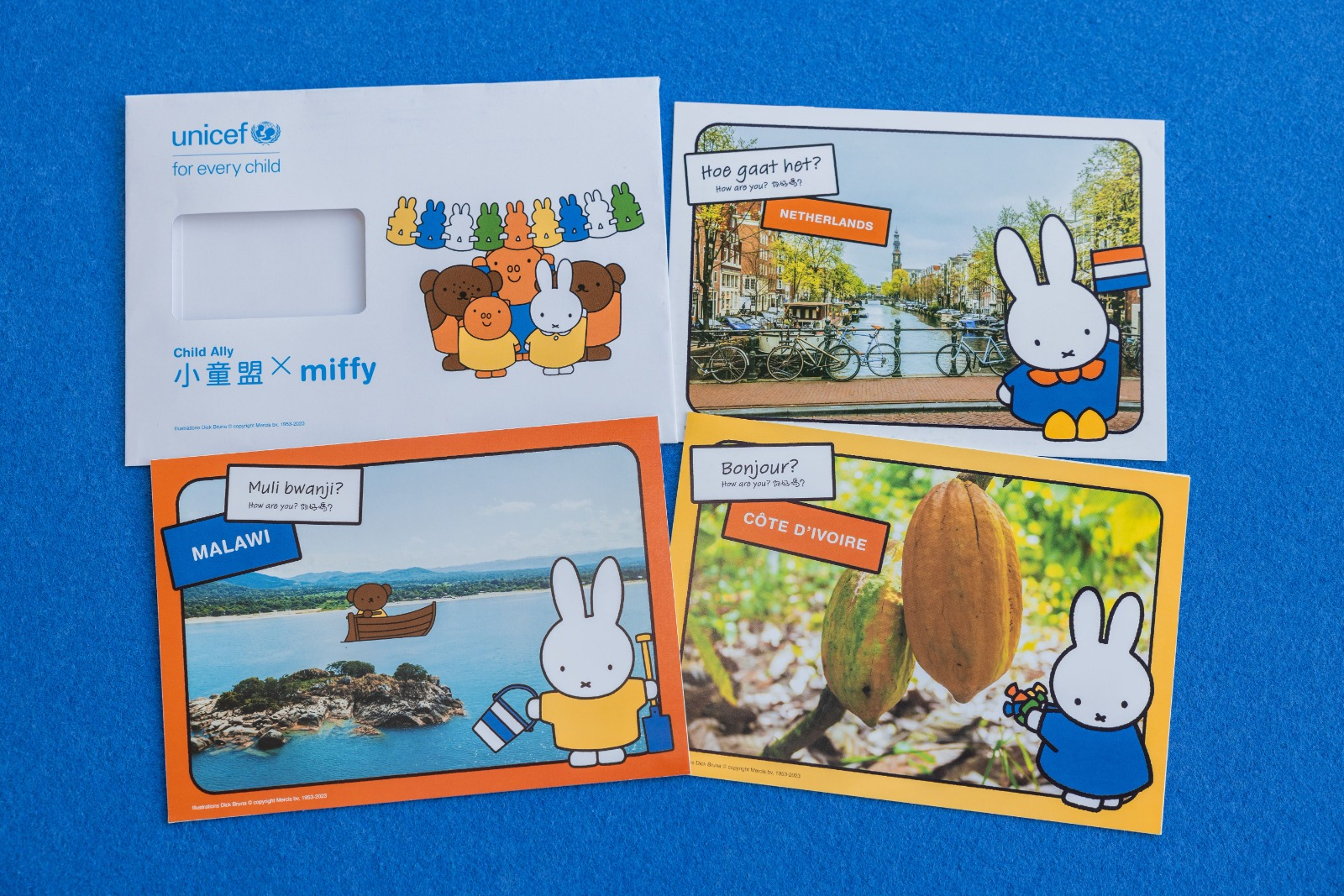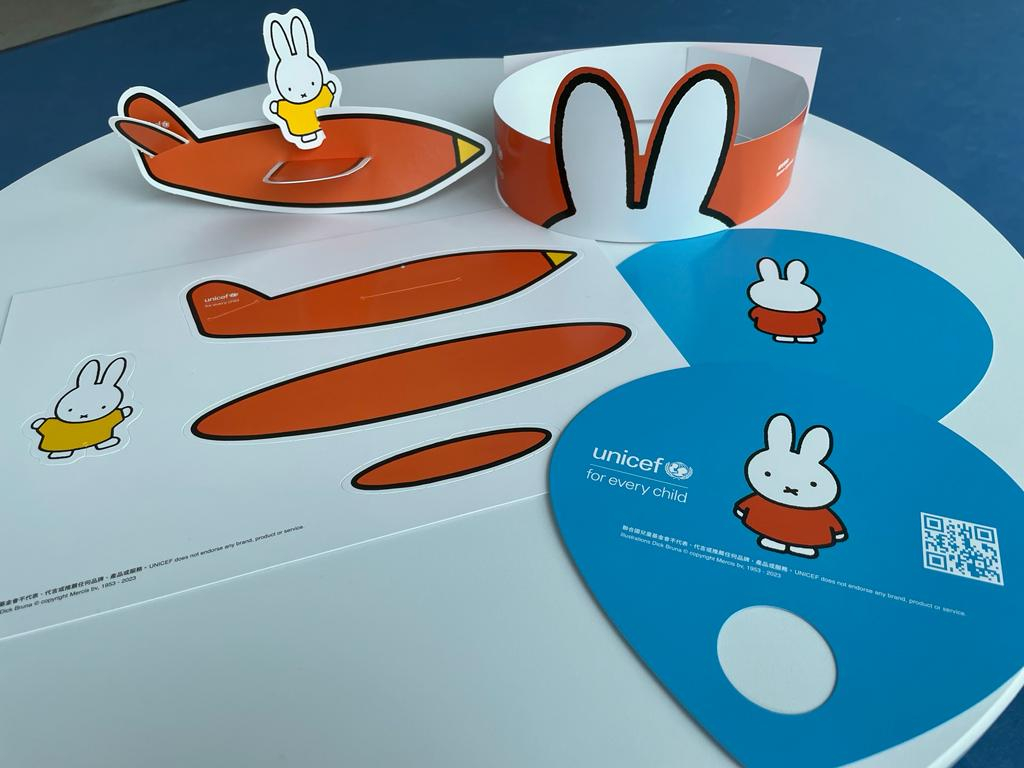 After having lots of fun in all 4 zones, participants are invited to the resting area where they can receive miffy theme rewards. There are also photo spots here where participating children can take photos with miffy props!
For those who committed to join the "Child Ally X miffy" monthly donation programme, a certificate will be presented. By taking part in the "Child Ally X miffy" monthly donation programme, your child will become a Child Ally. They will not only get to lend a helping hand to children in need, but will also receive postcards from miffy, which tell the stories of miffy's journey around the world, children's lives in various places, and UNICEF's global work. This programme will broaden Child Ally's horizon and cultivate their passion for helping others.

Free admission to this event and no registration is needed. Do not miss out on this unique opportunity and come have fun with UNICEF while helping children in need around the world!
Join "Child Ally X miffy" monthly donation programme now:
About UNICEF
UNICEF WORKS FOR CHILDREN.
UNICEF works in the world's toughest places to reach the most disadvantaged children and adolescents – and to protect the rights of every child, everywhere. Across over 190 countries and territories, we do whatever it takes to help children survive, thrive and fulfil their potential, from early childhood through adolescence.
And we never give up.
About UNICEF HK
Hong Kong Committee for UNICEF (UNICEF HK) was founded in 1986 and was established as an independent local non-government organization to raise funds through public donations, partnerships with companies, special events, etc. to support UNICEF's work. UNICEF HK also promotes and advocates for children's rights via organizing education and youth programmes in Hong Kong.
* UNICEF does not endorse any company, brand, product or service.