Main Content
Millions of Children Remain in Need of Urgent Humanitarian Assistance
2023-02-14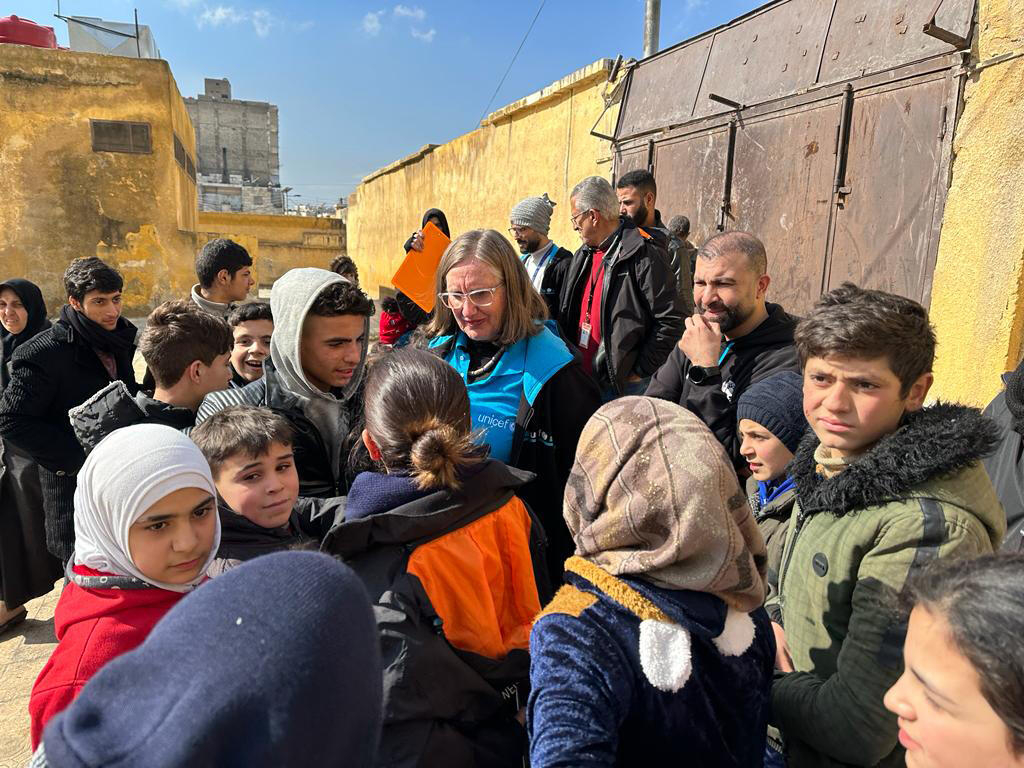 © UNICEF/UN0778540
Hong Kong, 14 February 2023 – One week after two devastating earthquakes and more than 1,600 aftershocks hit south-east Türkiye and Syria – causing widespread destruction and taking the lives of thousands of people – UNICEF is warning that millions of children are in need of urgent humanitarian support.
The number of children killed and injured during the quakes and their aftermath has not yet been confirmed but is likely to be in the many thousands. There are 4.6 million children living in the 10 provinces of Türkiye hit by the earthquakes, and more than 2.5 million children are affected in Syria. The official total death toll has now passed 35,000.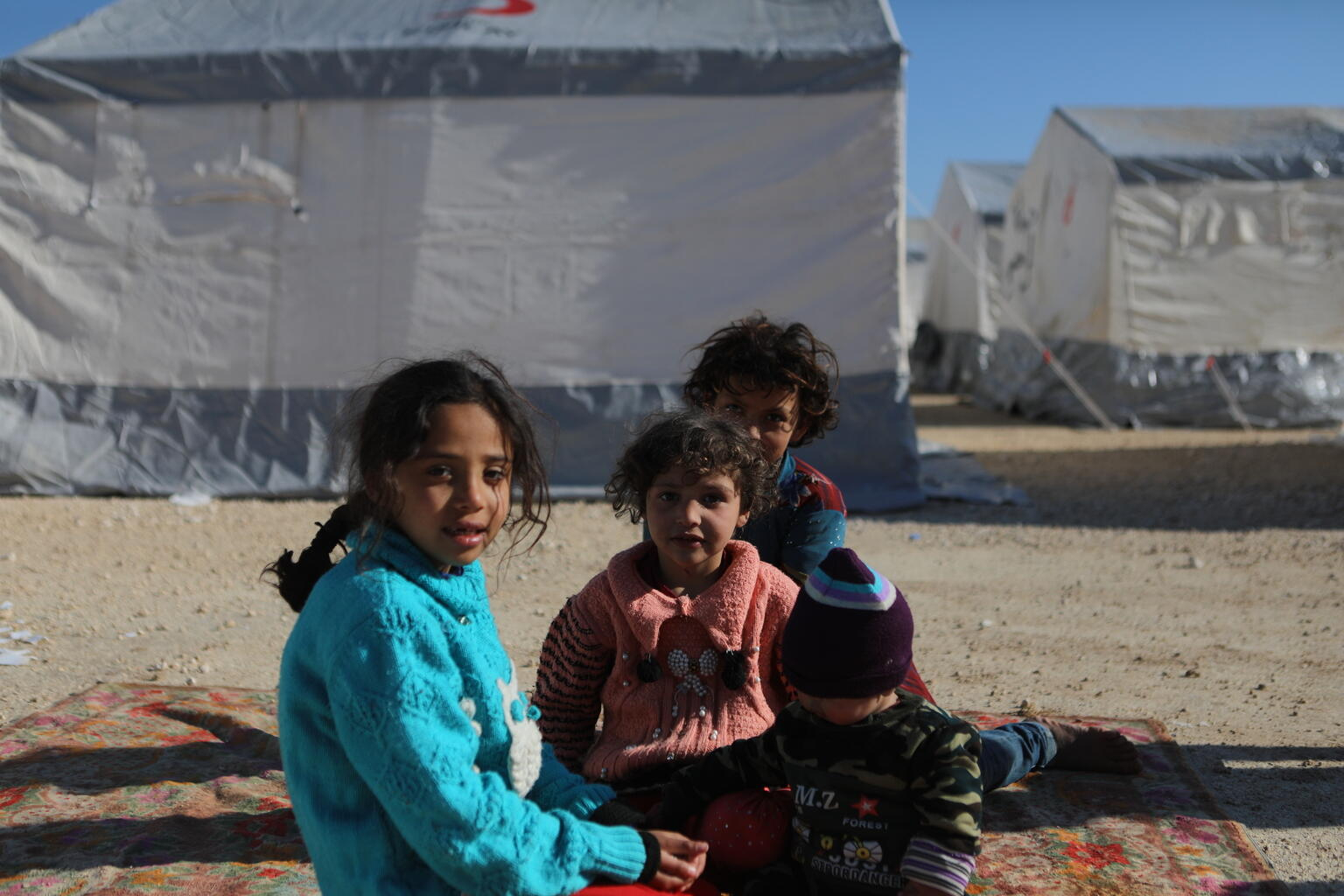 ©UNICEF / UN0780615
Thousands of homes are likely to have been destroyed, displacing families and exposing them to the elements at a time of year when temperatures regularly drop below freezing and snow and freezing rain are common. Heavy snowstorms have also recently hit parts of Syria and Türkiye, with further sub-zero temperatures forecasted.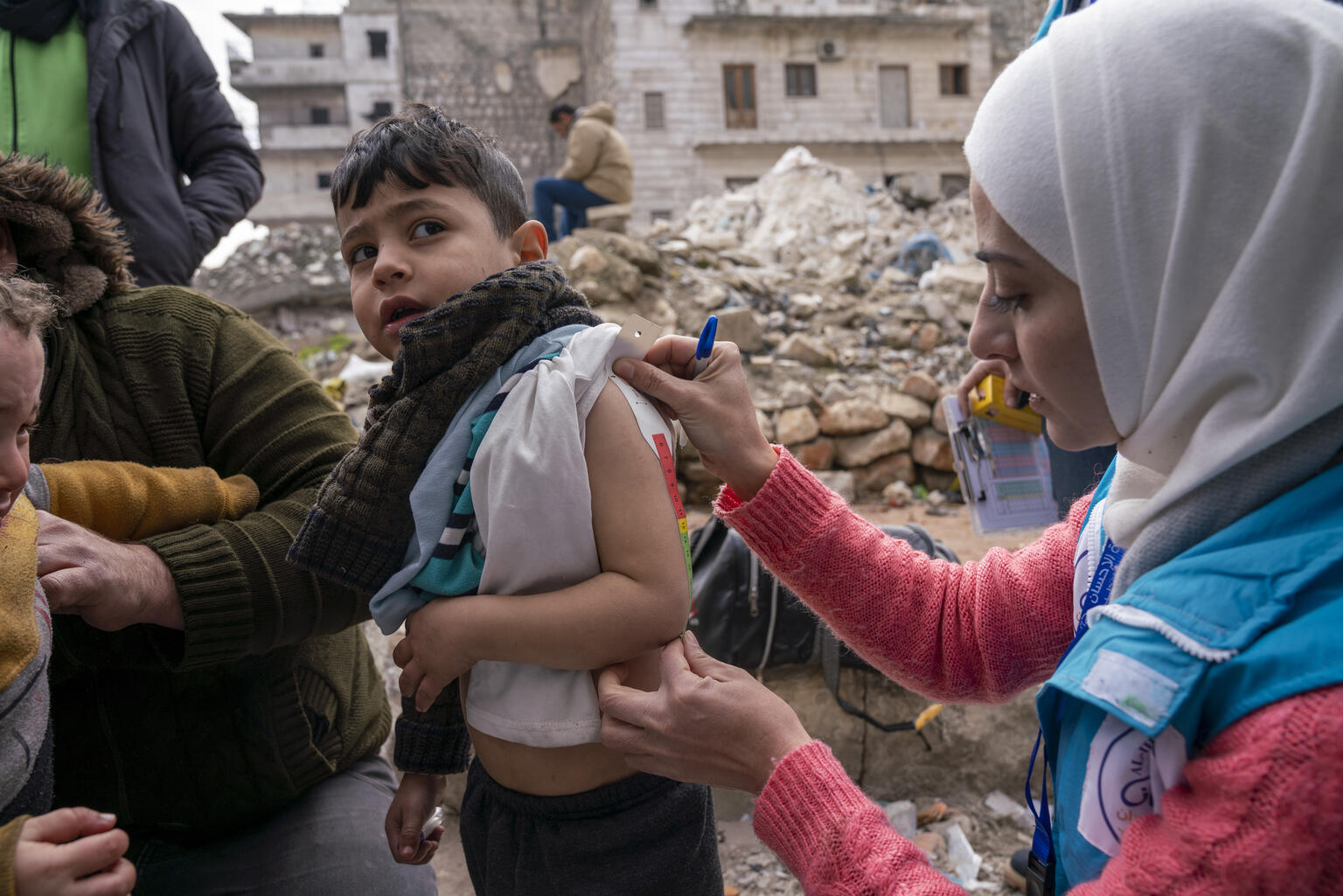 ©UNICEF / UN0781271
Amid waves of aftershocks — and a second earthquake with a 7.5 magnitude — UNICEF is already on the ground working around the clock to provide life-saving assistance to those affected by the earthquakes. The team has been working with partners to distribute essential supplies such as critical health supplies, blankets, clothing, and safe drinking water and sanitation supplies. Child protection is a high priority for UNICEF, including the identification and reunification of separated and unaccompanied children and providing psychosocial support to children who may have been exposed to traumatizing experiences.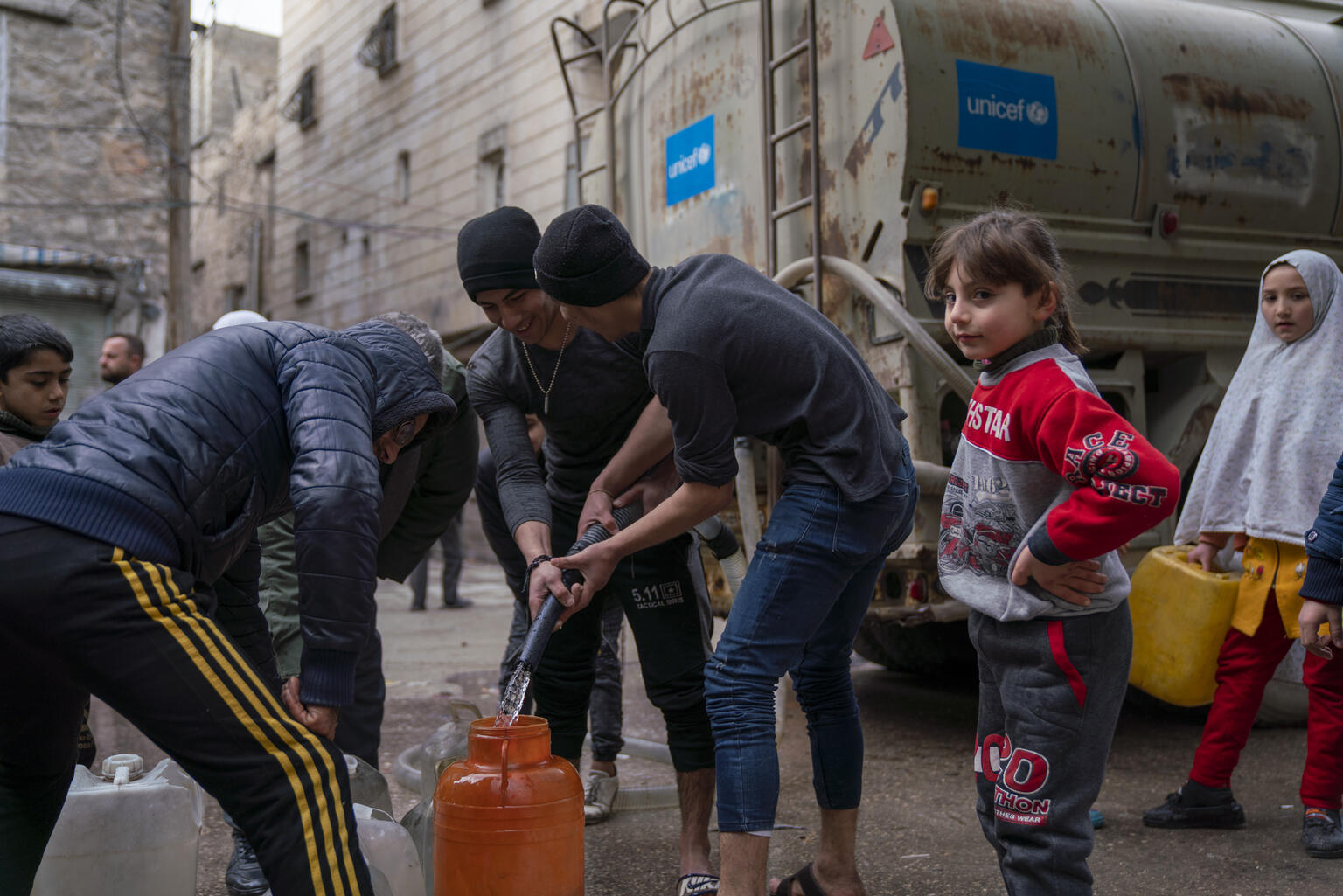 ©UNICEF / UN0781310
UNICEF is also working to ensure that children are able to return to learning as soon as possible. The organization is assessing damage to schools and making preparations for immediate repairs and the establishment of temporary learning spaces.
Here in Hong Kong, we appeal to the public to support UNICEF's efforts to save children and families impacted by the devastating earthquakes in Syria and Türkiye.