Main Content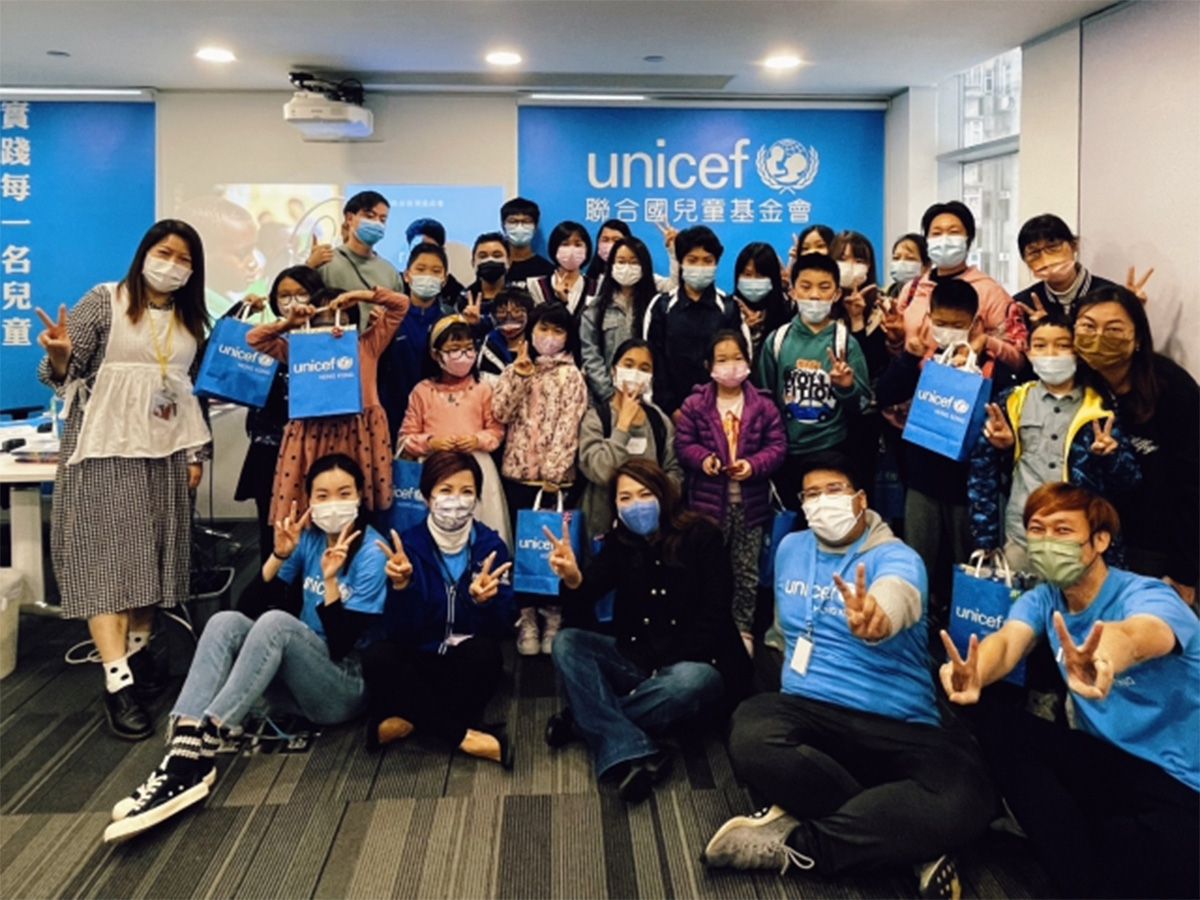 'for every child, we listen' Children's Radio Programme
Hong Kong Committee for UNICEF (UNICEF HK) strives to promote children's rights and their well-beings.Year 2021 marks the 35th anniversary of UNICEF HK. To celebrate this important milestone and provide opportunity for the general public to listen to children's voices, UNICEF HK launched 'For every child, we listen' children's radio programme starting from December 2021 to September 2022. Working through local NGOs, the programme provides trainings to children and empowering them as children radio host.

The radio programme is a co-production of UNICEF HK and Radio Television Hong Kong (RTHK), 24 episodes of radio programme starting 13 April 2022 will be broadcasted every Wednesday, 11 a.m. – 11:30 a.m., during the air time of a popular programme Crazy and Happy on RTHK Radio 2. Michael Leung, a renowned radio host of RTHK will lead children hosts to talk about different education and social topics that matter to children.

"Reimagine Education" is the main theme of the programme. Stepping into a new era, the society becomes more innovative and diversified. Education should also add on different elements to nurture children's abilities.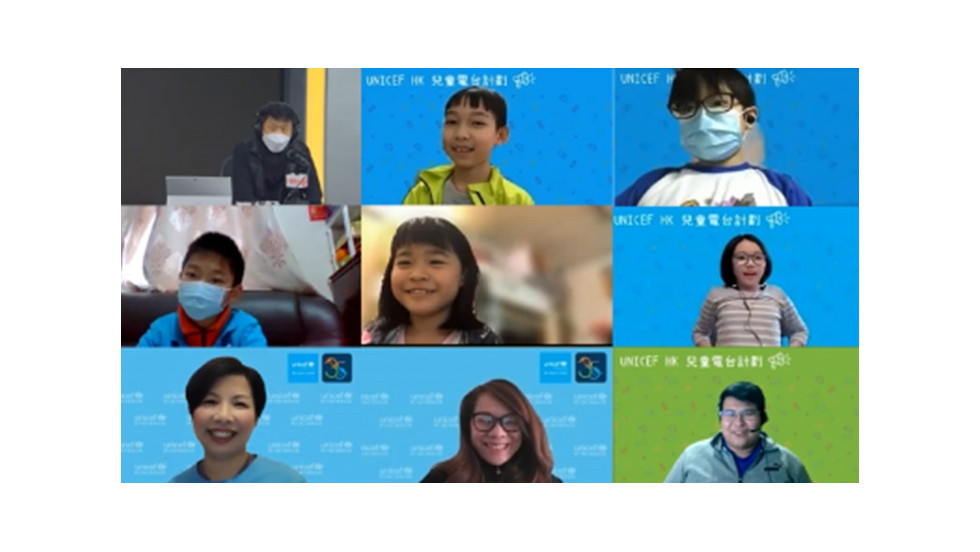 © UNICEF/DSC00750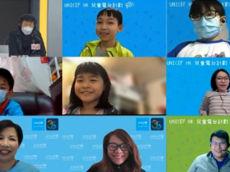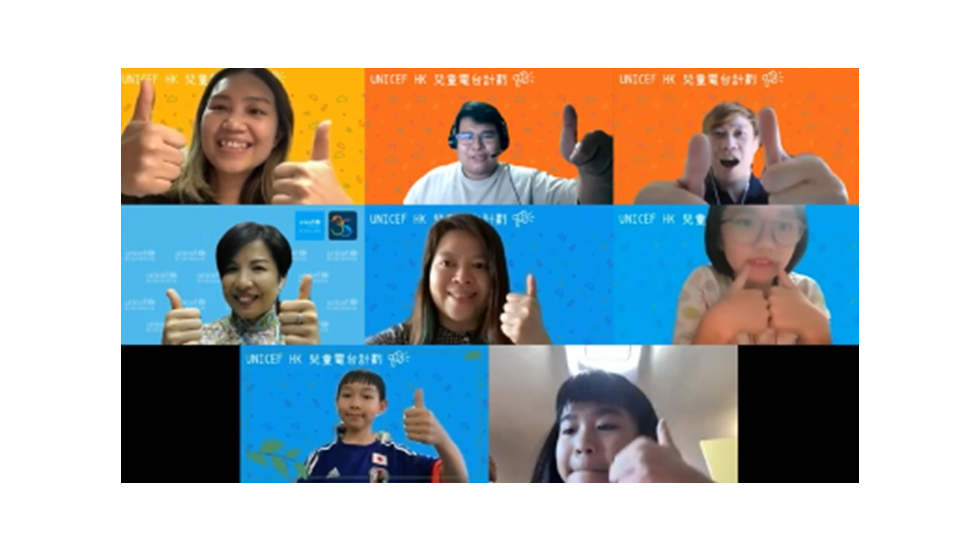 © UNICEF/photo_2_4_1_1_3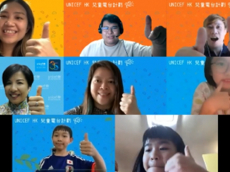 1/2