Where donation goes?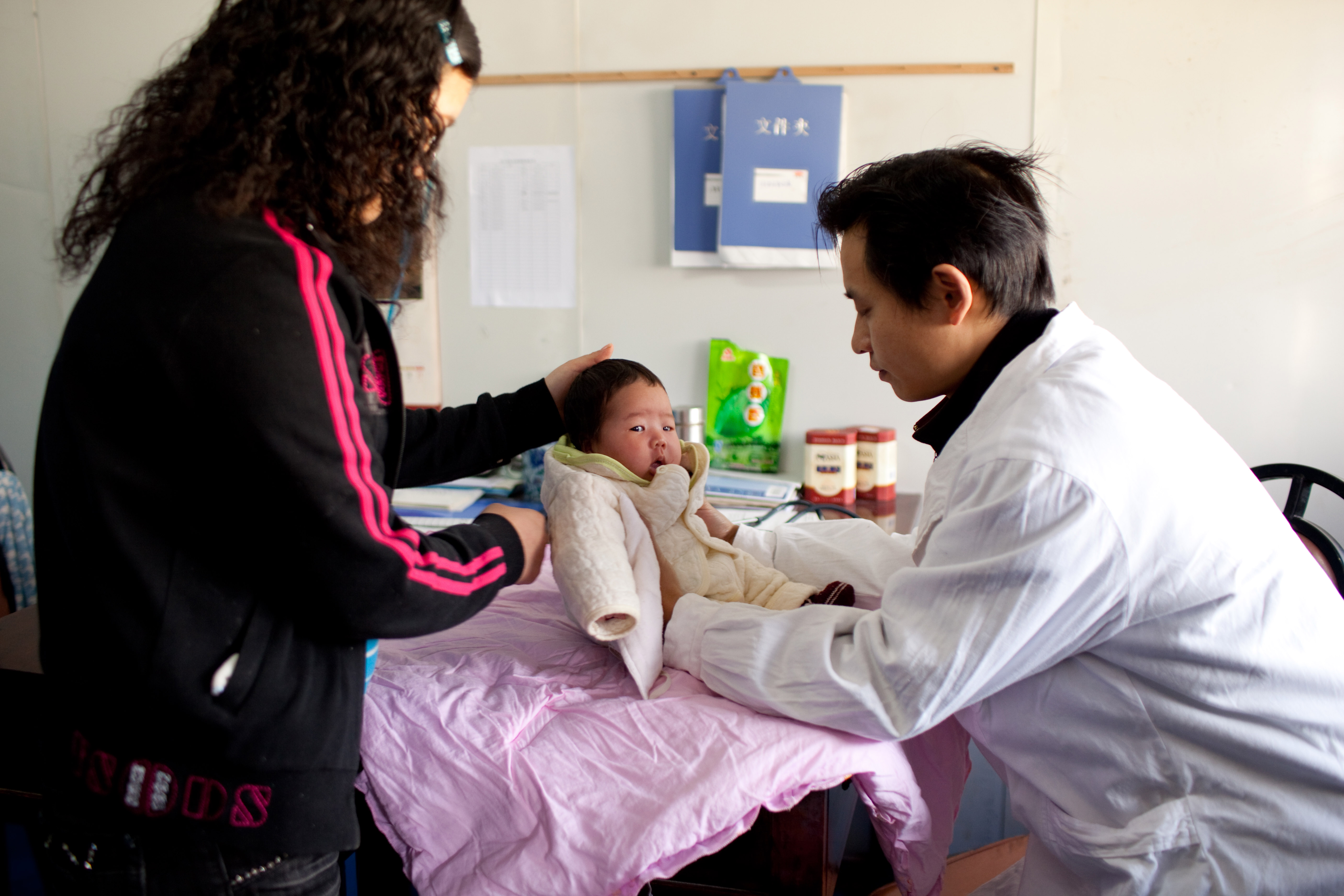 ©UNICEF/UNI97134/Zhao
This year, funds raised from the China Children's Week (CCW) will support the 'Cash Transfers for Deprived Children' Project in rural China. Today in China, 11 newborns die every hour, with 3 of those happen on the same day they were born. The situation is even worse in remote areas – neonatal mortality rate is 2.4 times higher in rural areas than cities. In 2015 alone, there were over 4,400 cases of maternal deaths, meaning some babies lost the love and care from their mothers in their early days of life. These deaths could have been prevented with simple and effective health services. Since 2013, UNICEF HK has allocated the funds raised in China Children's Week to the CCT project launched by UNICEF in 15 counties in Yunnan, Gansu and Sichuan. Through the initiative, women from underprivileged families will receive cash subsidies, enabling their access to prenatal and postnatal checkups, hospital delivery and vaccinations for their babies.