United Nations Convention on the Rights of the Child (CRC)
The Convention on the Rights of the Child was adopted by the United Nations in 1989. It is the first legally binding international instrument incorporating the full range of human rights for children. It articulates the full complement of civil, political, cultural, social and economic rights for all children.
Currently, 196 countries, almost every member of the United Nations expect United States, have ratified CRC. By ratifying this Convention, governments worldwide are committed to securing and ensuring children's rights, as well as to shoulder relevant responsibilities.
Who is a child?
A person under 18.
Why do we single out child rights in a separate human rights Convention?
Because…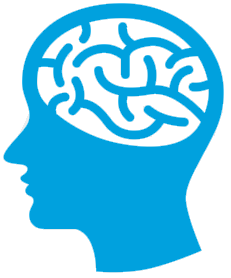 Children are individuals. They have equal status as members of the human family.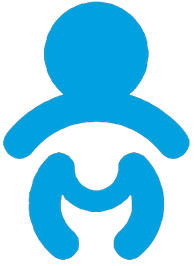 Children start life as totally dependent beings. Children must rely on adults for the nurture and guidance they need to grow towards independence.

The actions, or inactions, of government impact children more strongly than any other group in society.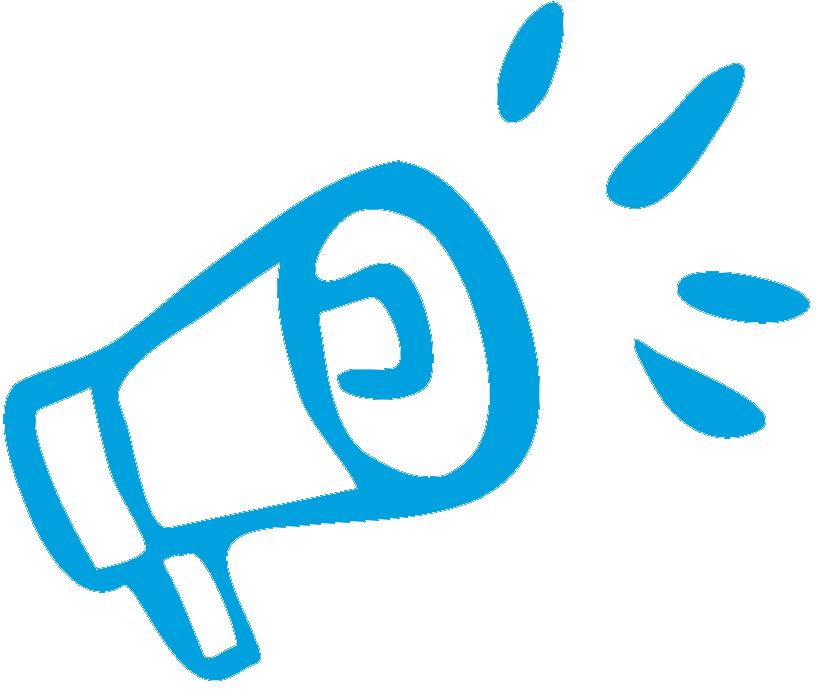 Children's views are rarely heard and considered in the political process. Children generally do not vote and do not take part in political processes.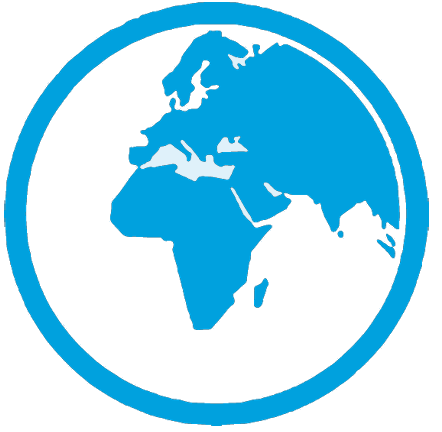 Many changes in society are often having a negative impact on children, e.g. transformation of the family structure, globalization and a shrinking social welfare net.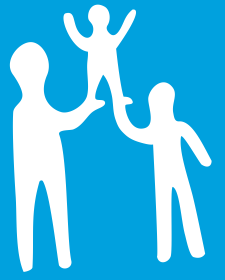 The healthy development of children is crucial to the future well-being of any society. Because they are still developing, children are especially vulnerable to poor living conditions.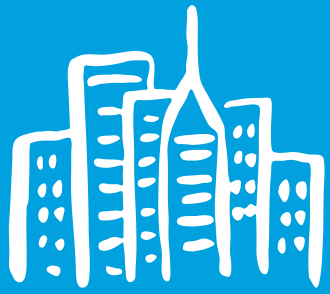 The costs to society of failing its children are huge.
Video: What are the rights under CRC?
The articles of the CRC can be grouped into four categories of rights.
Every child has the right to enjoy food, clean water, health services and a standard of living, etc. adequate for survival
Every child has the right to education, leisure, participation in cultural activities and understanding their basic rights, etc
Every child has the right to special protection in situations of armed conflict or conflict with the law, and should be protected from any forms of abuse, neglect or exploitation
Every child has the right to freedom of expression; social, economic, cultural and religion activities; association and peaceful assembly; information from diverse sources
---
Education Resources on Child Rights
Resources
Content
 

 

Child-friendly CRC poster (on articles)

Learn more about the Convention and the rights of all children.

For Civil and Moral Education, assembly or class meeting

Download

Child-friendly CRC poster (on principles)

Learn more about the Convention and the rights of all children.

For Civil and Moral Education, assembly or class meeting

Download

To Know about Child Rights

Understand the Convention on the Rights of the Child and the 4 basic children's rights to survival, protection, development and participation. (Teaching materials attached.)

Download
For more education resources, please visit:
UNICEF website on "Convention on the Rights of the Child": http://www.unicef.org/crc
UNICEF HK Education Web Portal: https://edu.unicef.org.hk/en/index
---
Return to Youth Engagement
Return to Schools and Educators
Return to Child Rights