Child Rights in Hong Kong
Having agreed to meet the standards in The United Nations Convention on the Rights of the Child (CRC), Hong Kong Government are obliged to bring their legislation, policy and practice into accordance with the standards in CRC, and report to the United Nations Committee on the Rights of the Child every five years on their progress to achieve all children's rights.
In the latest Concluding Observations (concerns and recommendations to the State party after examining the report), United Nations Committee on the Rights of the Child addresses some key issues below:

Resource allocations to education and social welfare remain inadequate and do not effectively target the most vulnerable groups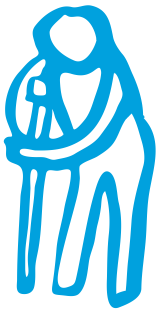 Discrimination against children with disabilities, refugee and asylum-seeking children, undocumented children of migrant workers, and ethnic minority children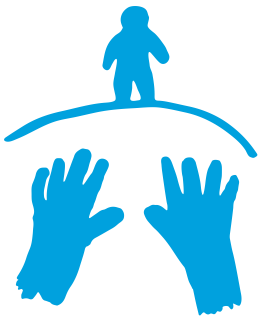 Lack of procedures to identify and support child victims of sexual exploitation and trafficking, and regular review of the placement of children in care

Vulnerable family situation for the children whose mothers cannot obtain Hong Kong residence permits, and "Cross-border children" who are commuting daily to and from mainland China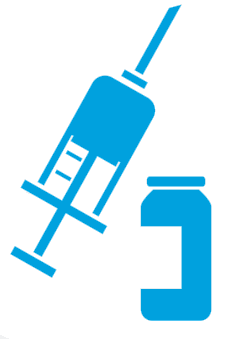 Limited access to and long waiting periods for mental health services available for children
Bullying in schools, competitive nature of the school system resulting anxiety, depression and infringement to the right to play and rest

Lack of special care and  protection for asylum-seeking children upon their arrival and detaining such children
Child Rights Education (CRE) : School implementation in Hong Kong
UNICEF HK strives to promote CRE in schools. Besides organizing different educational and youth programmes, we also explore ways to improve our support with regards to the teaching needs of teachers and educators on CRE through a more comprehensive understanding of current situation.
Therefore, UNICEF HK commissioned a team of scholars from the University of Hong Kong to examine the CRE implementation in Hong Kong from 2012 to 2014. The study was conducted through local data collection, comparison of policies and teacher training practices in Hong Kong against international practices.
Some key findings are captured below:
Schools' role in promoting CRE: More than 80% of the participated teachers and principals recognized their fundamental role in promoting child rights
CRE Teacher training: Only 5% – 21.1% participated teachers and principals received CRE teacher training
CRE in curriculum: Only petite CRE reated context in PSHE, Liberal Studies and Civil and Moral Education
Source of knowledge: More than 70% of students said teachers are their source of child rights knowledge
Student Participation: 40.9% – 69% of participated teachers and principals reported their students able to participate in decision making at school
Suggested improvements for better CRE implementation in Hong Kong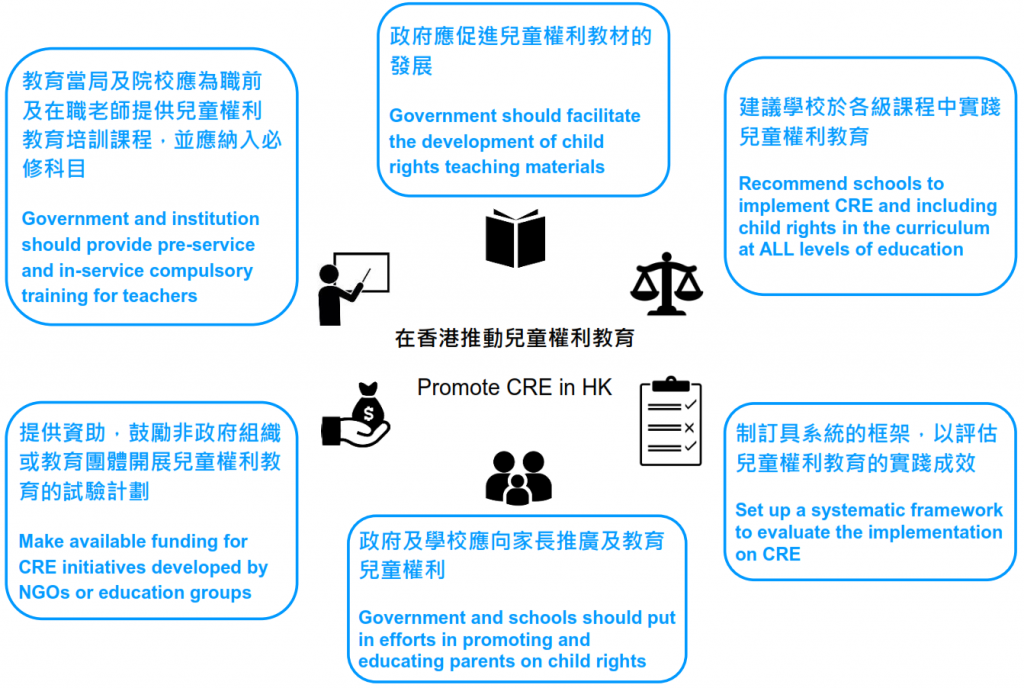 Reports
Resources
Content

Fact Sheet on Child Rights Education: Study on Hong Kong Implementation

Captures key findings and recommendation through infographics. Captures key findings and recommendation through infographics

Download

Policy Brief – A Comparative Study on Children's Rights Education: Implications for Policy Reform in Hong Kong

Provides key findings and recommendation in details

Download
Enquiry
Hei Cheung, Education Officer
Tel: 2836 2993 / 2338 5151
Email: [email protected]
---
Return to Youth Engagement
Return to Schools and Educators
Return to Child Rights