Main Content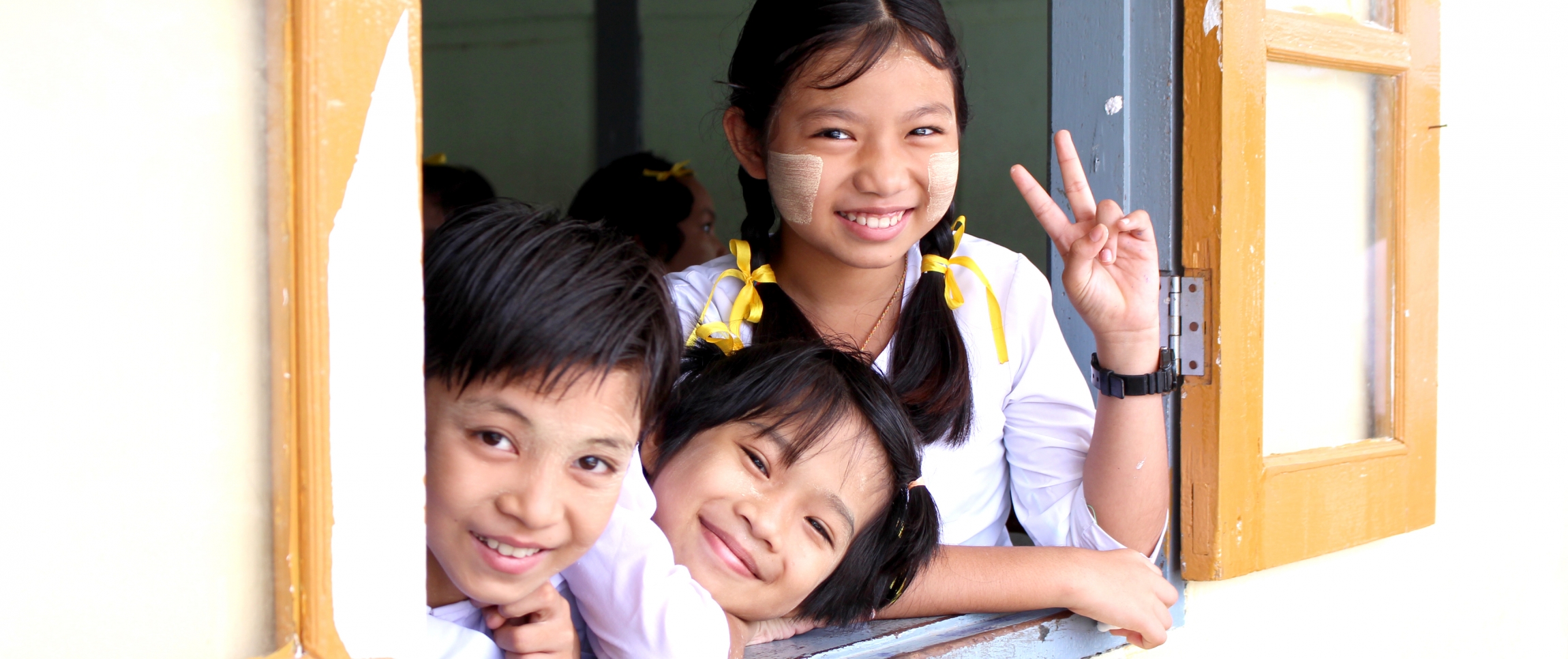 © UNICEF HK/2017
UNLOCKING THE POWER OF CORPORATE PARTNERSHIP
UNICEF HK believes in the power of partnerships and collaborative efforts. We rely entirely on voluntary donations from individuals and corporate partners. Therefore, the generous support from our corporate partners has been critical in sustaining UNICEF's work for every child in 190 countries and territories.

How your company can work with UNICEF HK
There are various ways in which companies can work with UNICEF HK:
Become a 'Champions for Children' Corporate Memeber
Corporate donations
Employee and customer fundraising
Event sponsorship
Cause-related marketing initiatives
Emergency giving

Here are some of our partners who have supported UNICEF HK to promote the rights and well-being of every child:Global Alliances
Corporate Donors

What are the benefits?
Partnering with UNICEF HK is an effective way to grow your brand while helping every child strive for their rights. Here are some of the benefits when you partner with us:
Corporate Social Responsibility (CSR)
Brand impact
Profile and recognition
Media relations
Global influence

If you want to know more about becoming a corporate partner of UNICEF HK, please contact our team:

Ms. Shirley Yau

Ms. Mandy Leung