© UNICEF/UN058144/Vishwanathan
Each year, countless illnesses and disabilities are prevented, and 2 to 3 million deaths are averted, with a simple, inexpensive tool: vaccines.
Vaccinations are one of the most successful and cost-effective ways to protect children's health and futures. Improving vaccine coverage could prevent an additional 1.5 million deaths annually. But in recent years, global vaccination coverage has stagnated.
In countries where child mortality takes the heaviest toll, more than half of children still miss out on the vaccines they need to survive and thrive.
Most of these children face multiple deprivations – from poor nutrition to inadequate health, water and sanitation services – leaving them even more susceptible to diseases like pneumonia, diarrhoea and measles. Many live in camps for displaced persons or in countries wracked by conflict.
Today, a growing number of unvaccinated children live in densely populated, urban poor communities, including slum environments, where immunization coverage is limited.
Low vaccination rates increase the risk of vaccine-preventable disease outbreaks. In poor urban communities, overcrowding, limited health services, and a continuous influx of new people only intensifies this risk.
As urbanization continues to rapidly increase in the coming decades, the population of urban slum dwellers is only expected to rise, particularly in Africa and Asia.
We cannot afford to let any child go unprotected against disease, disability and death.
To reach every child, UNICEF works with governments and other partners to expand the benefits of immunization for children, with a focus on the most disadvantaged.
Read on to learn more about how we are making vaccines accessible for the world's most vulnerable children.
UNICEF results
UNICEF is one of the world's largest buyers of vaccines for children.
2.5 billion vaccine doses procured in 2016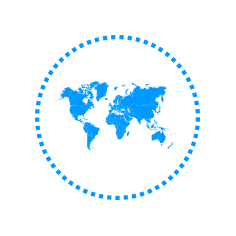 45 per cent of the world's children reached with life-saving vaccinations in 2016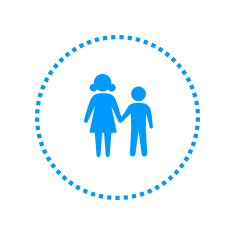 61 million children provided with measles vaccinations in 2016
UNICEF is committed to making every dollar go further to save children's lives.
In 2016: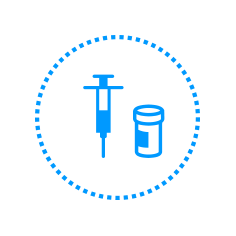 UNICEF helped achieve a 50 per cent reduction in cost of pentavalent vaccine, which will save 5.7 million children's lives by 2020.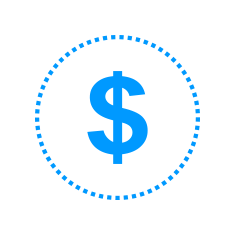 UNICEF saved HK$4.056 billion on procurement of vaccines and other supplies for children, bringing total savings to HK$11.7 billion over the past five years.
Latest News