© UNICEF/UNI313433/
UNICEF Keeping Child Nutrition and Survival on Track during the COVID-19 Pandemic and After
With billions of people around the world under full or partial lockdown to halt the spread of the coronavirus disease COVID-19, the social and economic consequences risk being catastrophic, with the World Food Programme warning that the number of people facing acute hunger risks rising to more than 265 million people. Without urgent global action, more than 30 countries in the developing world, including Yemen, Afghanistan, Venezuela, Ethiopia, South Sudan & Syria, could experience widespread famine – and children will again be the hidden victims. As with any disaster, it is those who are already most vulnerable who will be worst affected.
Now, more than ever, we need your support to help protect children and pregnant women from the devastating effects of malnutrition.
---
Until 13 July 2020, COVID-19 has killed more than 566,000 people worldwide and there are over 12 million reported cases. It has a foothold across the globe and is now reaching countries that were already facing humanitarian crisis because of conflict, natural disasters and climate change.
The response plan will be implemented by UN agencies, with international NGOs and NGO consortia playing a direct role in the response. It will:
deliver essential laboratory equipment to test for the virus, and medical supplies to treat people;

install handwashing stations in camps and settlements;

launch public information campaigns on how to protect yourself and others from the virus; and

establish airbridges and hubs across Africa, Asia and Latin America to move humanitarian workers and supplies to where they are needed most.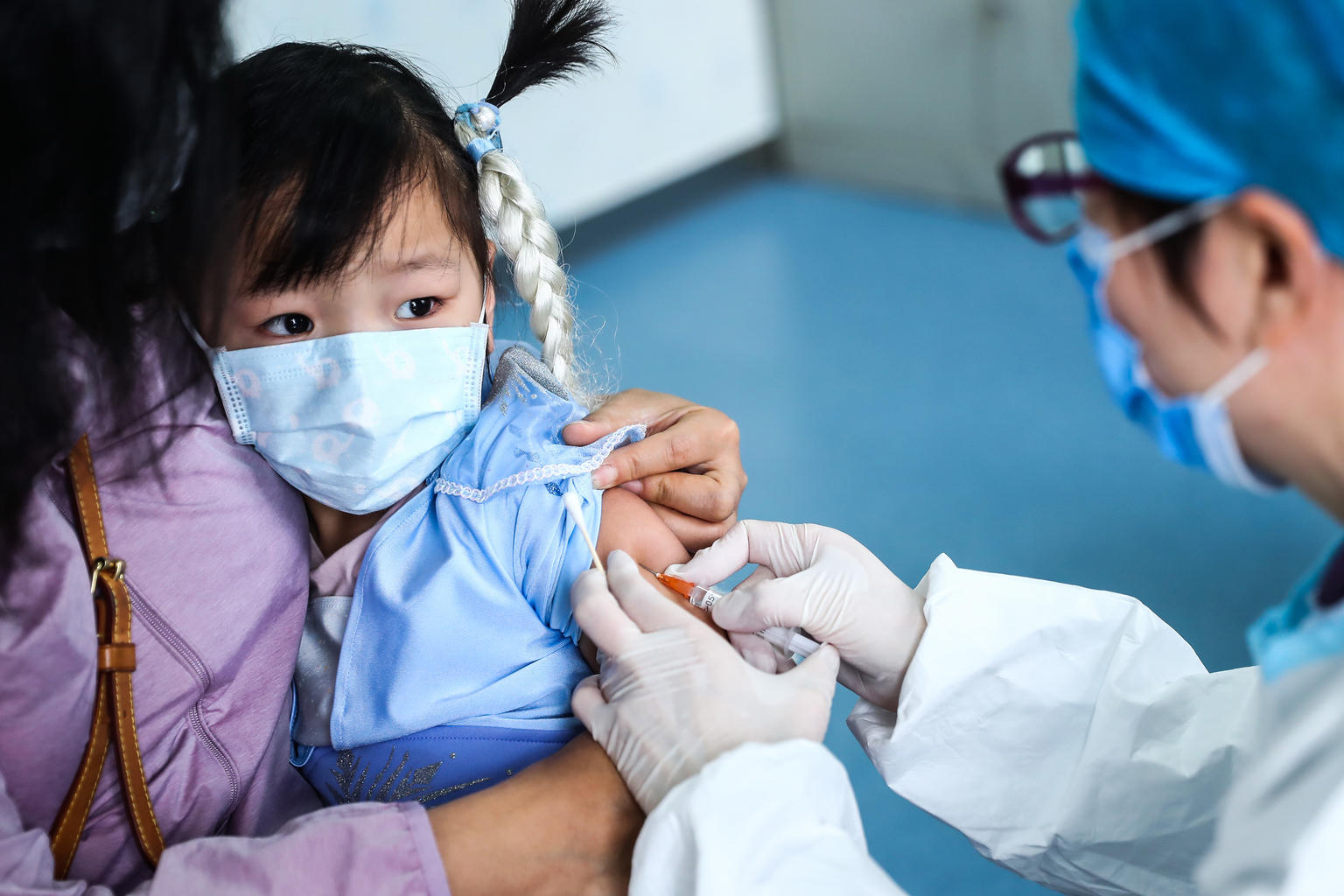 United Nations Secretary-General António Guterres said:
COVID-19 is menacing the whole of humanity – and so the whole of humanity must fight back. Individual country responses are not going to be enough… We must come to the aid of the ultra-vulnerable – millions upon millions of people who are least able to protect themselves. This is a matter of basic human solidarity. It is also crucial for combating the virus. This is the moment to step up for the vulnerable.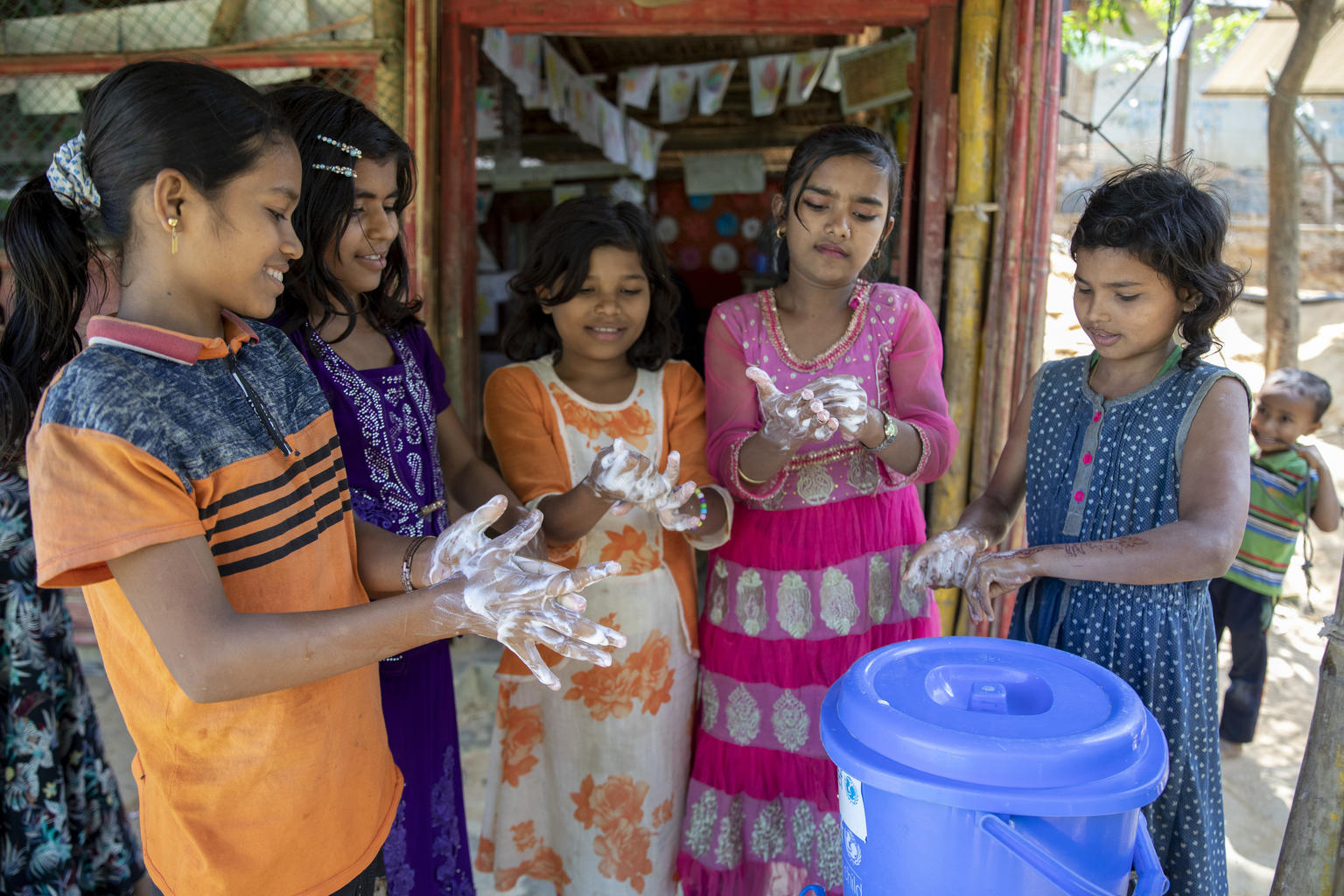 Under-Secretary-General for Humanitarian Affairs Mark Lowcock said:
COVID-19 has already upended life in some of the world's wealthiest countries. It is now reaching places where people live in warzones, cannot easily access clean water and soap, and have no hope of a hospital bed if they fall critically ill… To leave the world's poorest and most vulnerable countries to their fate would be both cruel and unwise. If we leave coronavirus to spread freely in these places, we would be placing millions at high risk, whole regions will be tipped into chaos and the virus will have the opportunity to circle back around the globe… Our priority is to help these countries prepare and continue helping the millions who rely on humanitarian assistance from the UN to survive.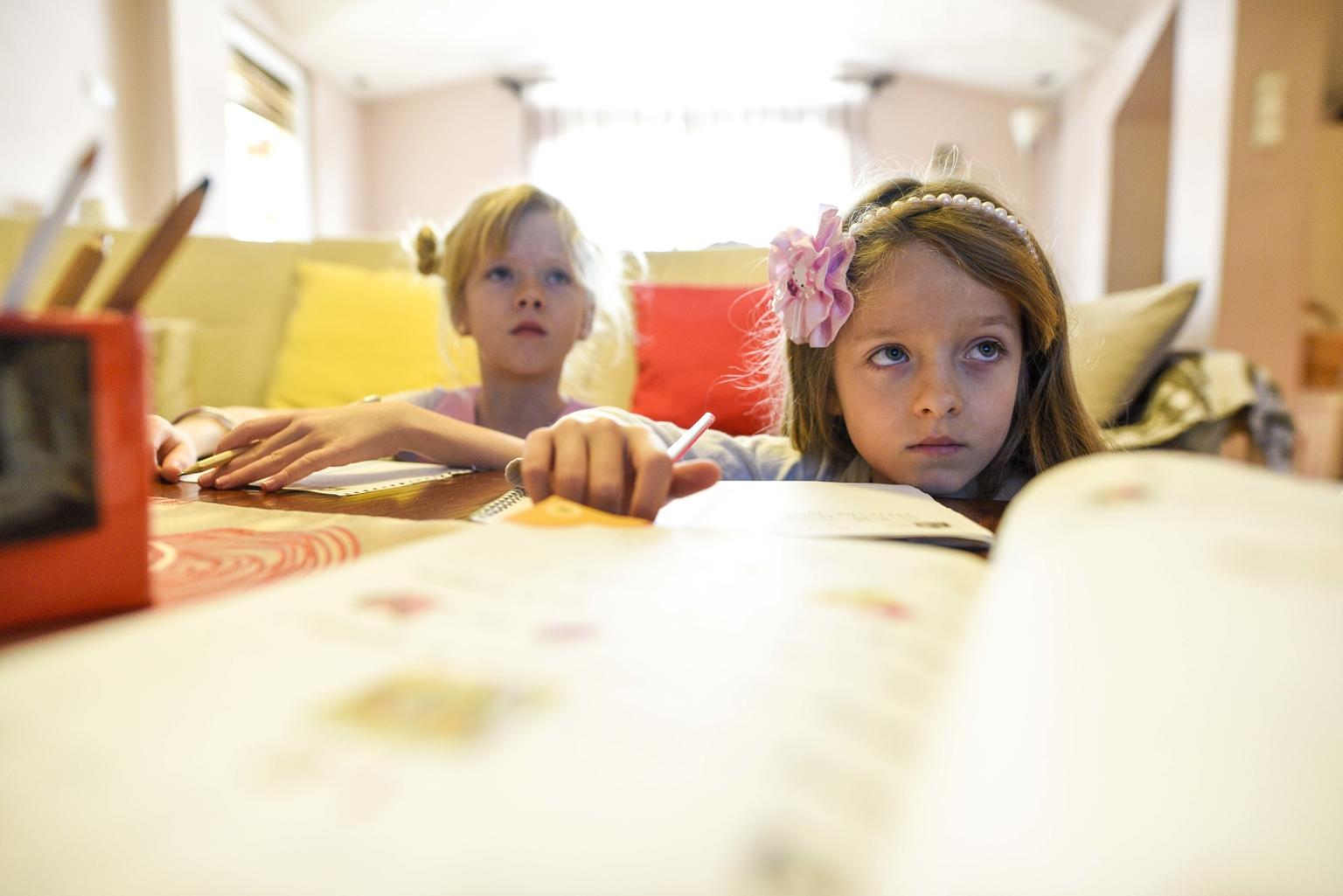 UNICEF Executive Director Henrietta Fore said:
Children are the hidden victims of the COVID-19 pandemic. Lockdowns and school closures are affecting their education, mental health and access to basic health services. The risks of exploitation and abuse are higher than ever, for boys and girls alike. For children on the move or living through conflicts, the consequences will be unlike any we have ever seen. We must not let them down.
---
UNICEF HK launched an emergency action entitled 'for every child, hygiene', aiming to prevent and control infection and safeguard the health of disadvantaged children and their families by strengthening their awareness on hygienic practices, including hygiene bag distribution and self-sanitizing disinfectant coating service.
---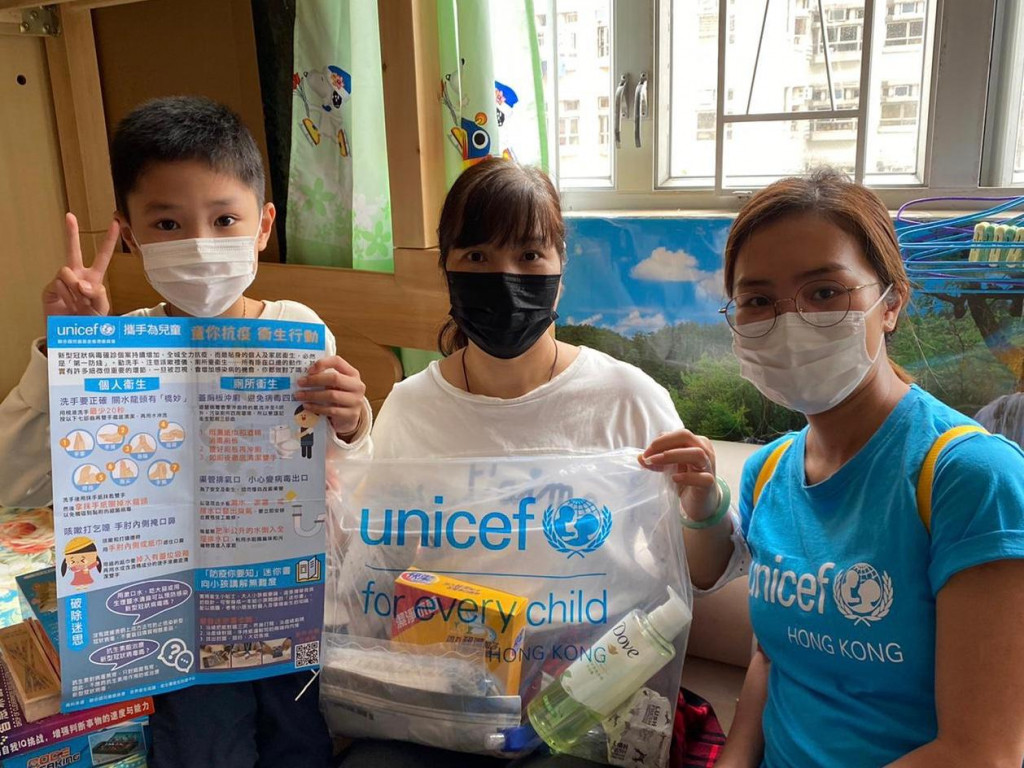 'COVID19 Emergency Action' Monthly Donation Programme
Your long-term and stable support will help UNICEF deliver life-saving health supplies in times of emergency, build water and hygiene facilities that promote long-term development of under-resourced communities, and keep girls and boys connected to education and protection.