Central African Republic and its neighbouring countries on the brink of FAMINE
Torn apart by conflict, Central African Republic and its neighbouring countries are long neglected by the world.
Prolonged war, compounded by economic woes and drought, has caused massive displacement and unprecedented food shortages.
Without shelter or access to essential services, children are vulnerable to disease and violence.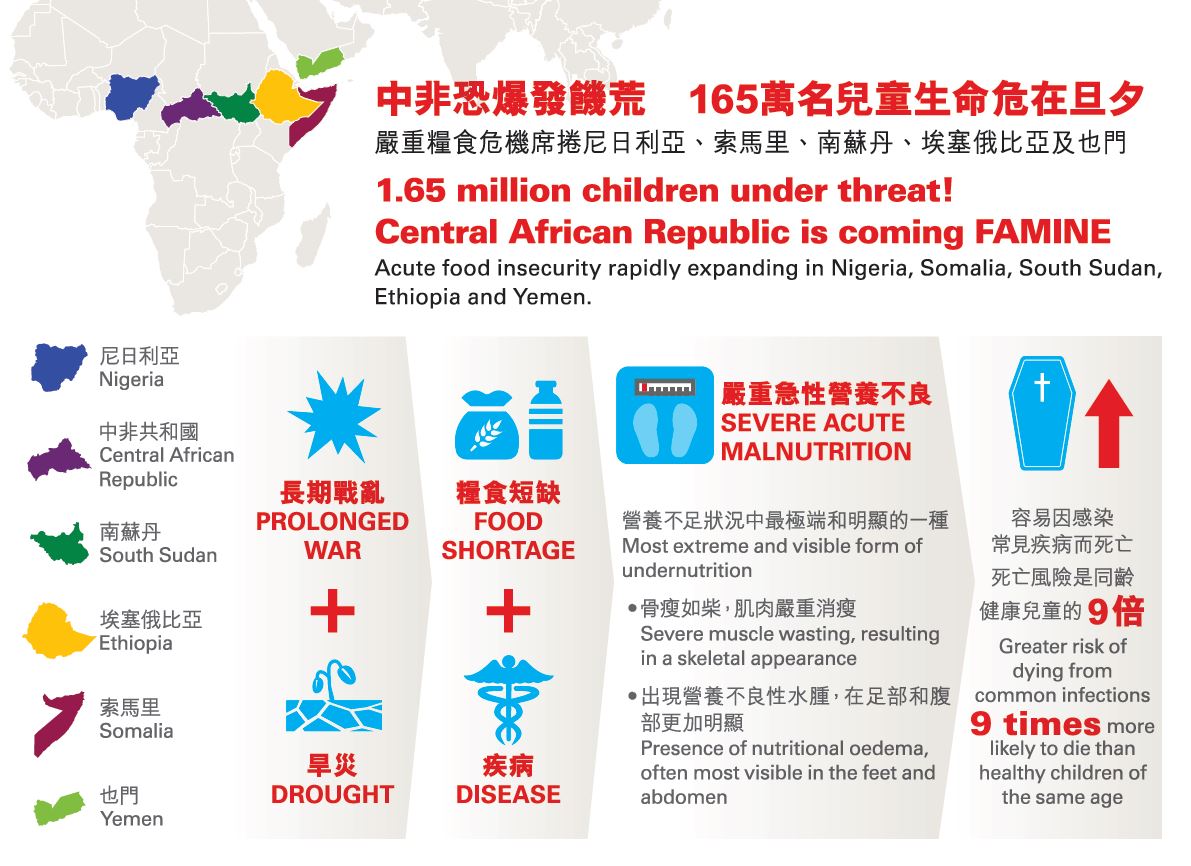 Your help matters!
Your donation will support UNICEF to provide life-saving food, treatment and safe drinking water to children.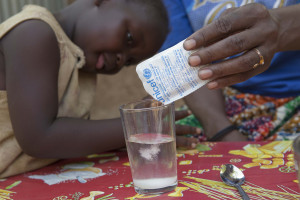 © UNICEF Chad/2011/Esteve
HK$580
will provide 900 sachets of oral rehydration salts, a life-saving solution of sugar and essential salts which treats children suffering from dehydration.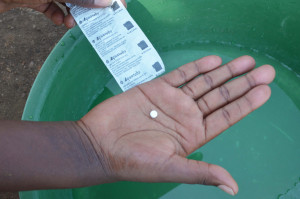 © UNICEF/UN0221629/Adriko
HK$1260
will provide 34,520 water purification tablets, each treating 4-5 litres of dirty water. Drinking contaminated water put children at risk of contracting waterborne and diarrhoeal diseases, which make them more vulnerable to malnutrition.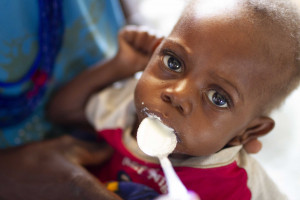 © UNICEF/UN023955/Clark
HK$4490
will provide 884 sachets of therapeutic milk which contains added vegetable fats, carbohydrates, vitamins and minerals. It is typically used in emergencies to save malnourished children.
Would you donate to save their lives?
UNICEF is on the ground, rushing life-saving aid to children in critical need.
In 2017,

more than 1 million children suffering from severe acute malnutrition (SAM) from these six countries

have been admitted for treatment.
Despite the effort, decreased humanitarian access and lack of funding pose challenges to our work. That's why we desperately need your support to continue this life-saving work.