UNICEF HK relies on Hong Kong's private sector to initiate long-term and sustainable change for children worldwide. We are proud to partner with some of Hong Kong's most prominent companies and we thank them for their commitment to UNICEF's work.
(in chronological order based on the partnership with UNICEF HK)
Asia Miles Limited

Asia Miles has been a long-standing partner of UNICEF HK. It serves as a platform to connect its members with the charity. Members are encouraged to donate miles to support the UNICEF HK through "Asia Miles for Charity" programme. Alternatively, Asia Miles members can also support the charity's global initiative on defending children's right by redeeming miles for social goods such as Emergency Packages for "Children in Crises", Children Learning Set, Polio Vaccines, Therapeutic Spreads, etc.
The partnership went further in 2007 – when Asia Miles first sponsored the UNICEF Charity Run. The company had not only sponsored miles as the prizes for event winners, it also invited staff to join the Run and encouraged members to redeem charity run entry places to support the event.
Chow Tai Fook Jewellery Group Limited

Since the beginning of the partnership between Chow Tai Fook and UNICEF HK in 2007, Chow Tai Fook has been committed to supporting UNICEF's work for women and children in rural China. They have donated to various emergency relief programmes and sponsored field visits to raise awareness of the plight of children in China.
For eleven years from 2008 to 2019, Chow Tai Fook has sponsored 'China Children's Week: Little Artists Big Dreams Drawing Competition' to support UNICEF's 'Cash Transfers for Deprived Children' project. The programme covers 15 counties in rural China, such as Yunnan, Sichuan and Gansu, providing pregnant women with cash subsidies for receiving life-saving health services, such as antenatal and postnatal check-up, hospital birth delivery and immunization, prior to and after childbirth.
Chow Tai Fook is also deeply involved in other UNICEF HK's philanthropy activities. For instance, it has been a dedicated sponsor to UNICEF Charity Run since 2014, contributing to UNICEF's global work on preventing mother-to-child transmission of HIV. Apart from sending employees to participate in the Run, the company also gives away its products to winners and offers exclusively designed finisher medals to runners.
AEON Credit Service (Asia) Co., Ltd.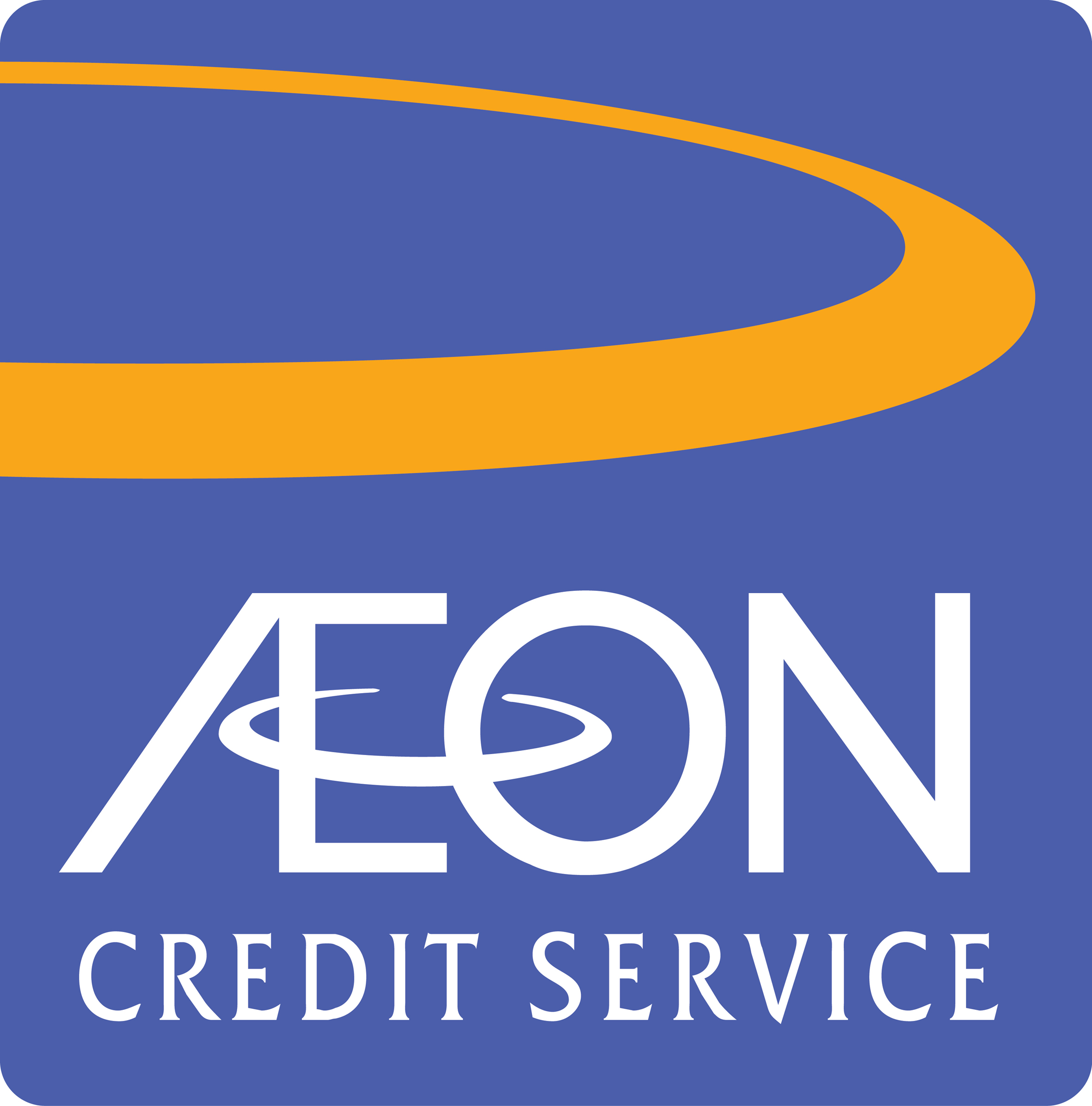 AEON Credit Service (Asia) Company Limited has been supporting UNICEF Young Envoys Programme since 2008. The programme provides youngsters in Hong Kong a valuable opportunity to learn about and explore global and local issues in relation to children's rights to survival, protection, development and participation.
The Young Envoys Programme offers a series of educational workshops, training activities, as well as opportunities for action-based school and community projects within a nine-month period, to equip, empower and enable UNICEF Young Envoys to develop their potential to the fullest as child rights advocates.
With the support of AEON Credit Service (Asia) Company Limited as the programme's major sponsor, more youths can be educated and transformed into UNICEF Young Envoys, who will act as innovative talents to support UNICEF HK's advocacy and education work for building a better world for every child.
Hang Seng Bank

Since 2015, Hang Seng Bank has been fully supporting UNICEF HK's Make A Video project to encourage Hong Kong youngsters to express their innermost feelings through the creation of one-minute videos. With guidance and mentoring from professional video trainers, these young people use storytelling and technical skills to turn their life experiences into thought-provoking one-minute videos.
The project engages youth aged 12 – 18, including those who are socially marginalized or excluded. By supporting youth's creative expression on self-images, concerns and worries through one-minute videos, it gives the general public the opportunity to understand more about young people, and hence helps incubate an environment that promotes the full potential of every child and youth.
Outstanding participants will not only be recognized by awards presented in Hong Kong but also have the opportunity to compete for the global "OneMinutesJr. Awards" in Amsterdam. This international platform for visual communication provides further opportunities for Hong Kong youth to exchange ideas and spread their voices to a broad and diverse audience around the world.
In addition, Hang Seng Bank's support was instrumental in the production of The Way Out, a youth documentary produced by the project's Creative Advisor, Director Adam Wong Sau-ping in collaboration with youth. The documentary has already been screened in numerous cinemas and community-based venues across Hong Kong, and it is a powerful tool in engaging the public on youth issues and nurturing a more inclusive society.
With the full support from Hang Seng Bank, the project now has more resources to support upward youth development in Hong Kong.
adidas Hong Kong Limited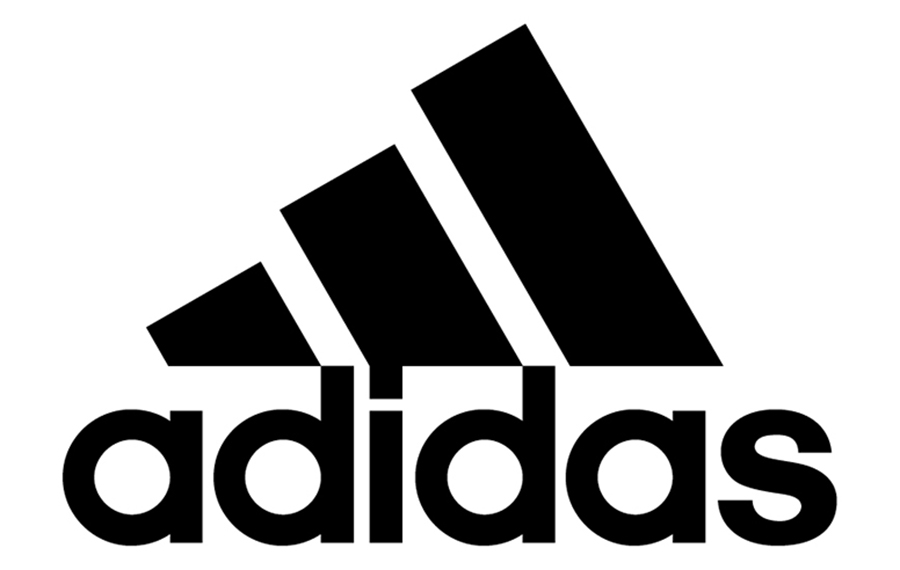 adidas Hong Kong Limited is the official sportswear of Charity Run for three consecutive years. They provided over 37,000 runners with the event souvenir T-shirts and the opportunity to participate in training workshops, supporting them to run for every child.
CCB International (Holdings) Limited

CCB International (Holdings) Limited has been the diamond sponsor of Charity Run for two consecutive years, supporting our goal to end AIDS for all children. The company has also extended its support to our work through Red Packet Campaign, spreading blessings for the festive season of Chinese New Year to children in need.
SF Express

SFHK has been sponsoring the annual fund raising event of UNICEF HK for the fourth consecutive year to support the UNICEF's global campaign in ending AIDS with a particular focus on eliminating mother-to-child transmission of HIV. The company also made donations to the "Schools for Asia" and 'China Children's Health Fund' Programmes to help improve early learning and teaching quality as well as the health condition of children living in China.
MTR Corporation Limited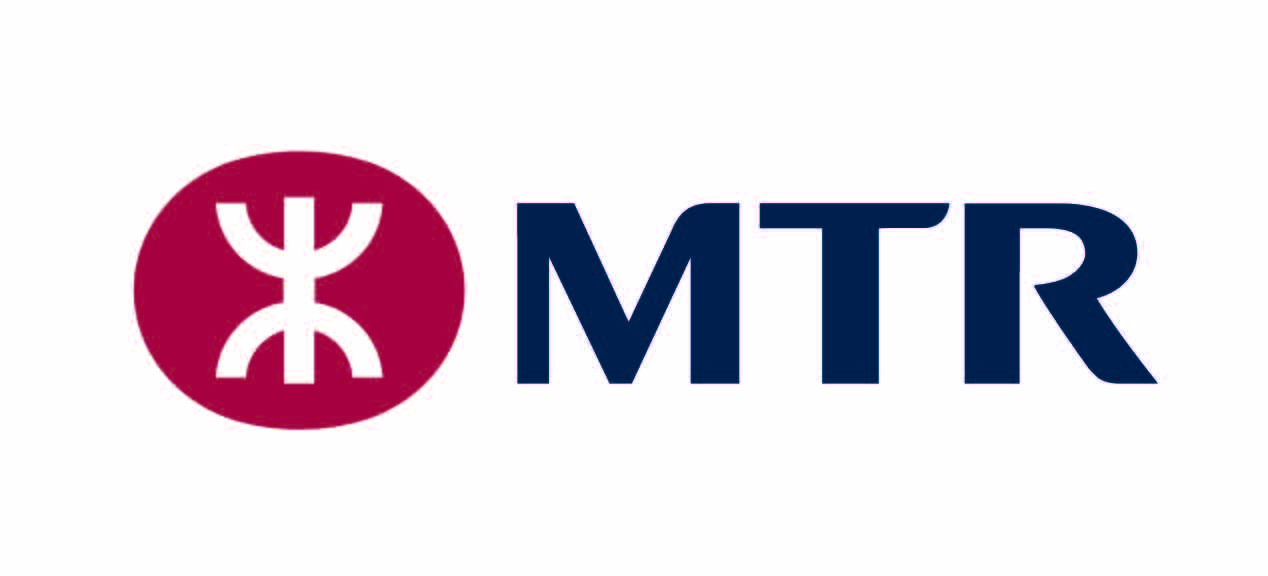 UNICEF HK is pleased to receive support from MTR Corporation Limited (MTR) for our new initiative, UNICEF HK Innovation Lab. Through capacity building, idea jamming and action-oriented activities, the Innovation Lab cultivates young talents and incubates ideas to promote the well-being of children in Hong Kong and around the world.
Apart from youth engagement, the Innovation Lab promotes cross-sectoral collaboration involving subject experts, private sector, academia and civil society to support creative and innovative projects that benefit children and the wider community.
With seedfunding granted by MTR, the Innovation Lab is equipped with the necessary resources for young innovators to explore, experience and develop solutions to meet future challenges.
Cinda HK

Cinda HK has become the Principal Sponsor of UNICEF Charity Run for a second successive year, supporting UNICEF's global campaign in ending AIDS with a particular focus on eliminating mother-to-child transmission of HIV. Their company staff has also participated in various races that shows full support for the event.
Besides, Cinda HK has also joined the "Say Yes to Breastfeeding", a community support campaign initiated by UNICEF HK. They have setted up a nursing room for breastfeeding, that helps mothers to breastfeed their babies. It shows their respect to the freedom of mothers to breastfeed anytime, anywhere without disturbance.
CLP Holdings Ltd

As India faced a severe second wave of coronavirus infections, CLP Holdings Limited's timely donation to UNICEF's COVID-19 relief efforts in India has made a significant contribution towards critical oxygen therapy, emergency supplies and rapid testing.
We express our gratitude to the following corporations/ organizations for their contributions which drive UNICEF HK to promote the rights and well-being of every child.
(in alphabetical order)
– Everbright International Environmental Protection Charitable Foundation Limited
– Foundation For Amazing Potentials Limited
– Hong Kong Hotels Association
– Sino Group
If you want to know more about becoming a corporate partner of UNICEF HK, please contact our team:
Ms. Ronna Lau       Tel: (852) 2836 2928     Email: 

[email protected]
Ms. Shirley Yau        Tel: (852) 2836 2930       Email: 

[email protected]