early childhood developmen
t
© UNICEF/UNI180551/Tingting
Advances in neuroscience have shown that the early years of life have a profound effect on a child's future – on their health, education, wellbeing and financial success as an adult.
When parented with love, nourished and cared for in safe and stimulating environments, children develop the cognitive, emotional and behavioural skills. They start life with a fair chance to grow, thrive and contribute to their communities and the world.
In support of UNICEF Early Childhood Development (ECD) initiative, UNICEF HK, in association with East Point City, organized 'for every child, #EatPlayLove' campaign.
Event details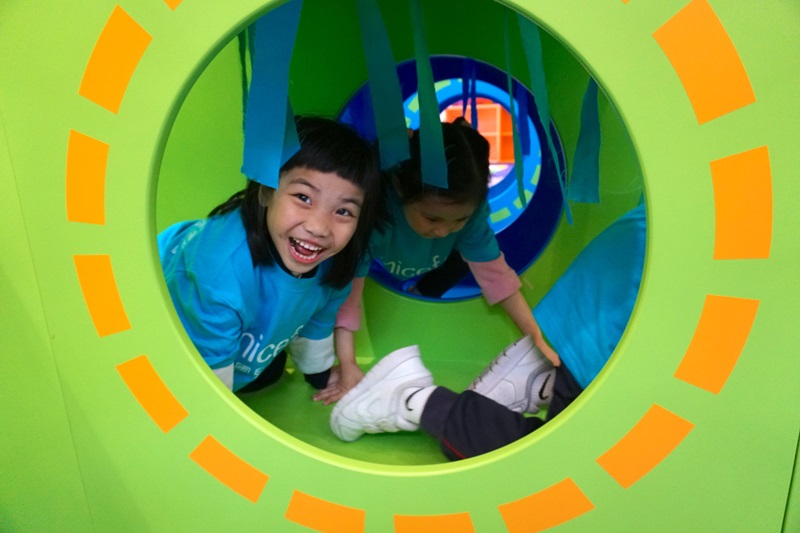 © UNICEF HK/2018
Date: 24 March – 15 April 2018
Time: 12 p.m.-7 p.m. (Weekdays); 11 a.m. – 8 p.m. (Weekends)
Location: 1/F, East Point City (Hang Hau MTR Station Exit A1)
Pamphlet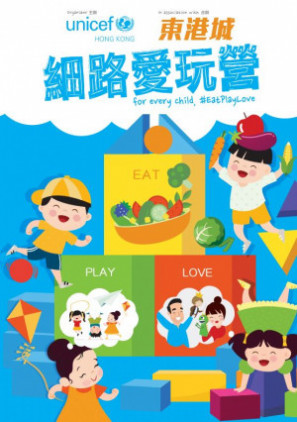 Zone details
Imagination Playground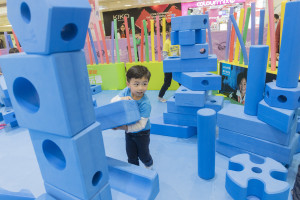 © UNICEF HK/2018

Experience innovative play system for children. We have two play zones for different age groups of kids to exercise creativity. Engage children to free play now! Limited space – first-come-first-served.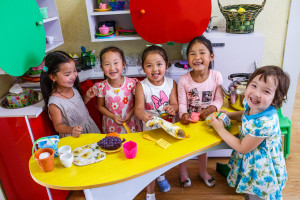 © UNICEF/UN0155759/Zammit
Use the most inexpensive and simple things you can find right at home to ignite children's imagination and creativity. Get active indoors and fun ideas on Play at home!
ECD
Corner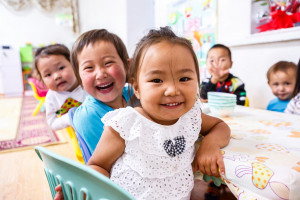 © UNICEF/UN0155763/Zammit
Share your family joy through taking funny family photos and upload to social media right away. Learn about the importance of ECD – be our ECD supporters!
Thematic Talks/ programmes
Looking for unique experiences of family bonding and discoveries about each other through play-based exercise, body movement and more? Join our time-limited parent-child interaction workshops on eat, play and love!
All workshops will be conducted in Cantonese. Workshop details is available in Chinese page only.
Video Library
Feel free to contact us by phone 2836 2955 or by email [email protected] for more event details!