School Programmes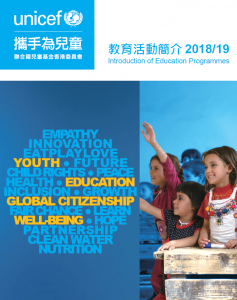 ---
*Click on the photos to know more 
---
Education Resources
*Click on the photos to know more 
---
Our Objectives
Raise public awareness of child rights

Strengthen the dissemination of the United Nations Convention on the Rights of the Child (CRC) and facilitate its application in schools and society.

Promote civic engagement and participation

Encourage children and youth's active participation in social affairs and engage them in decision-making, developing their full potential to become child rights advocates.

Promote commitment to global solidarity

Enhance children and youth's awareness of global development and provide opportunities for them to realize children's rights globally.
The three-step learning process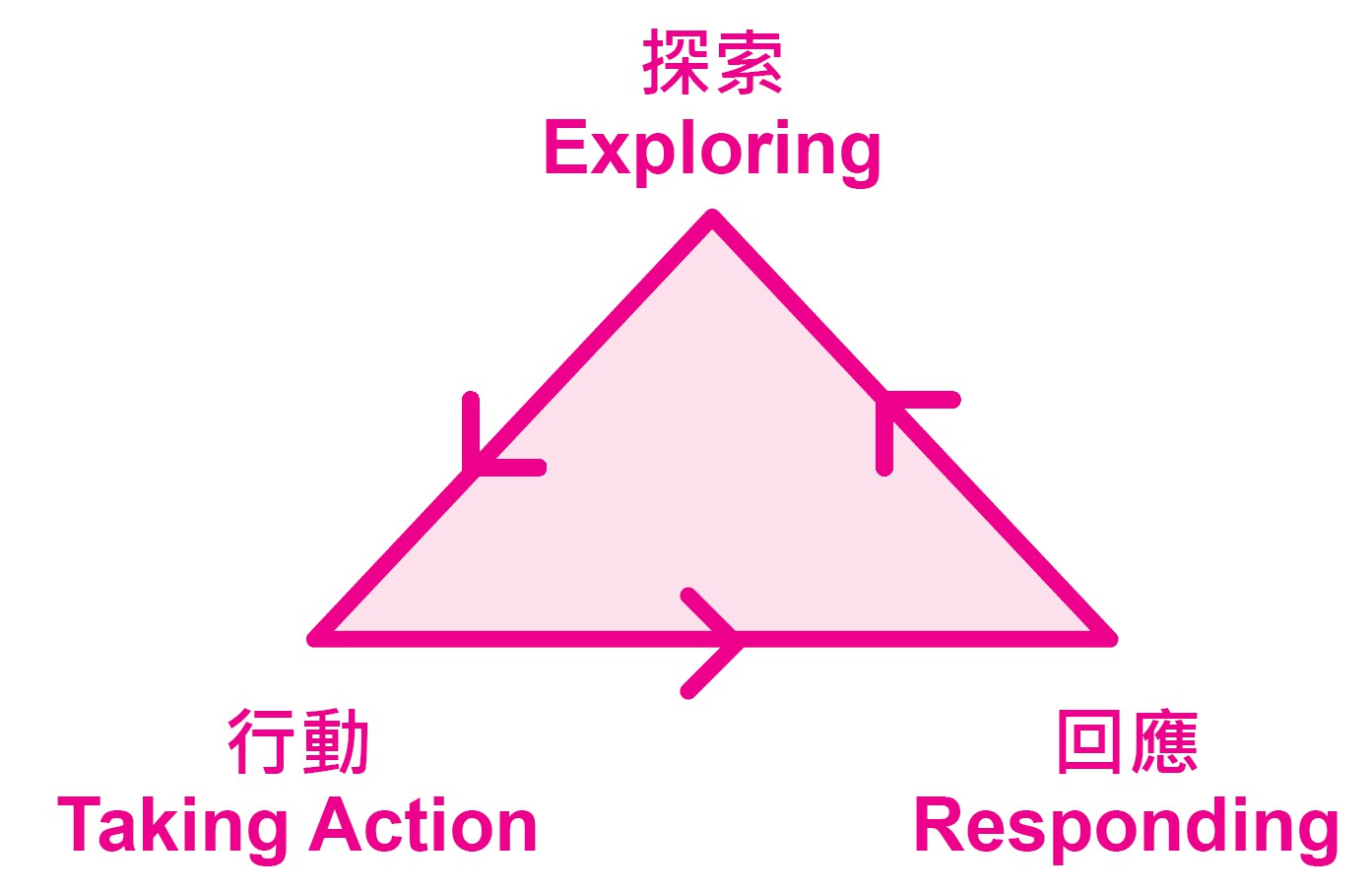 Throughout the exploration, students will gain a deeper understanding on a particular issue. Presented with a wide range of perspectives, students are encouraged to develop their own points of view and care about the humanitarian issues, developing their sense of commitment and empathy. Equipped with these essential knowledge, students are encouraged to give practical suggestions with careful consideration, bringing positive changes to society.