Thanks to millions of UNICEF's supporters around the world, children are rebuilding their lives one year after Nepal Earthquake.
Orlando Bloom, Actor and UNICEF Goodwill Ambassador
As of 6 April, 2016, UNICEF received HK$920 million as of 6 April, 2016 thanks to generous contribution from a number of governments, multilateral and private donors. By making use of these donations, UNICEF supported a number of live-saving activities across the areas of health; nutrition; water, sanitation and hygiene (WASH); education; child protection; and social protection.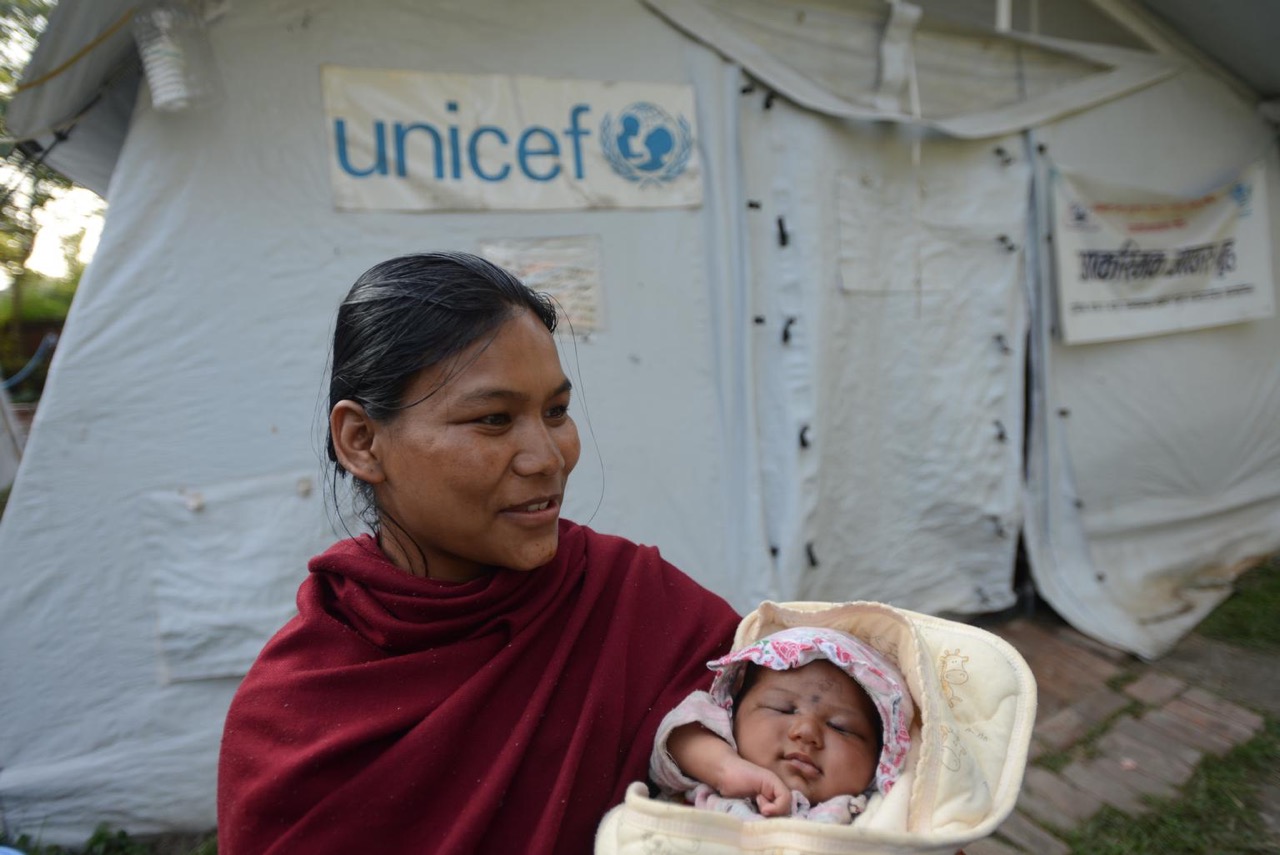 On 8 October 2015, Rupa Shrestha holds her 22 days old daughter in UNICEF supported shelter home for pregnant and lactating mothers in Bhaktapur Kathmandu. She came to the shelter home when she was 8 months pregnant and planning to stay here for another couple of months as she has no place to go with such a small baby. Over 11,000 pregnant and postnatal women like Rupa had continuous and equitable access to primary health care services through 22 UNICEF-supported shelter homes.
© UNICEF/UNI200548/Mathema
Provide shelters
for mothers and babies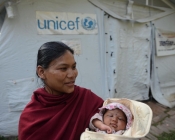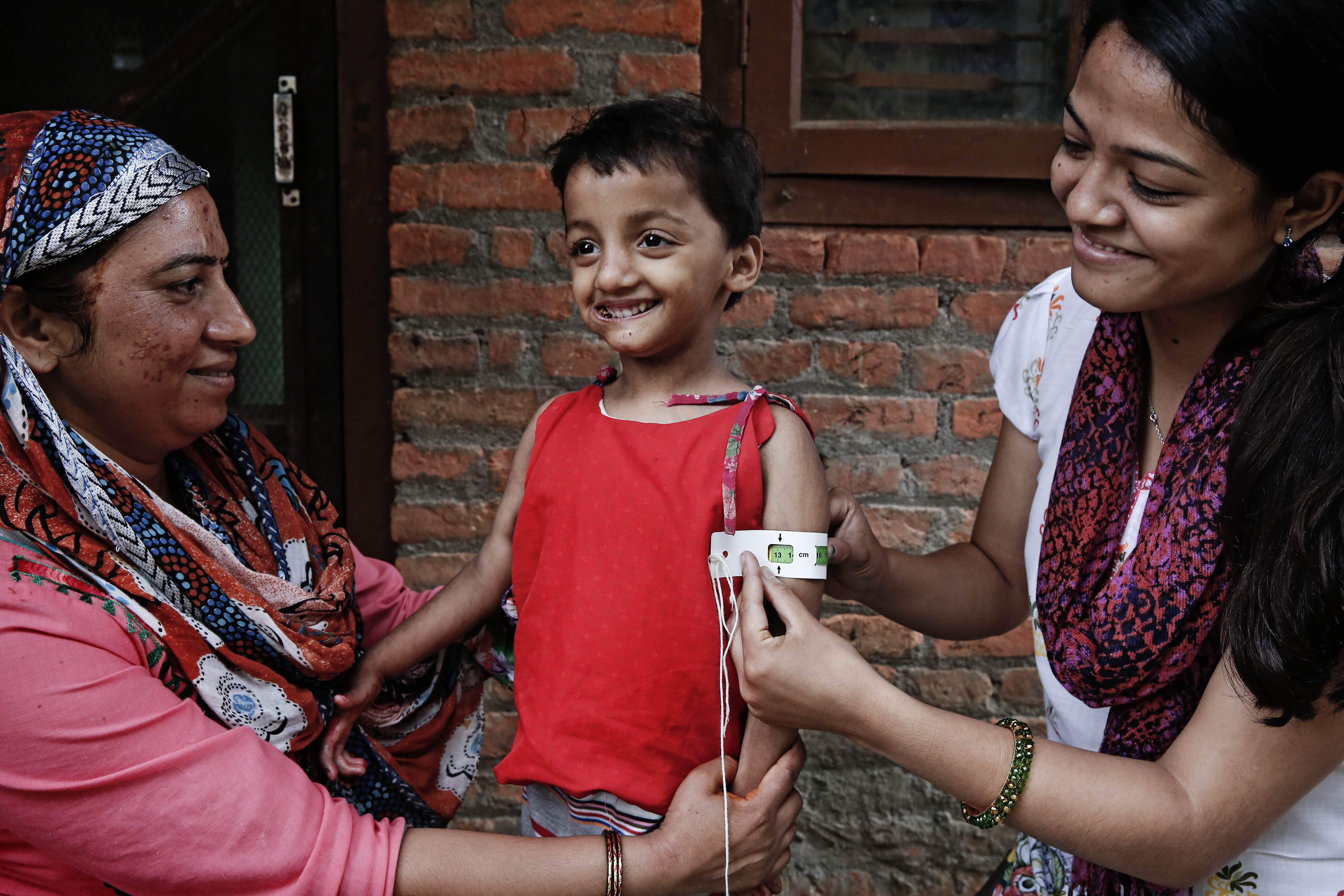 Kriti KC, a young health professional working with UNICEF's partner, measures four-year-old Akriti Banskota's mid-upper arm circumference to check her nutrition status. Following the earthquake, a UNICEF-supported nutrition program identified Akriti as being severely malnourished and provided Ready to Use Therapeutic Food (RUTF) to improve her nutrition status.  "It feels great to hear her laughing and talking and running around," said Kriti KC, recalling how weak Akriti had been when she first met her.
© UNICEF/UNI199215/Shrestha
Provide food
for malnourished children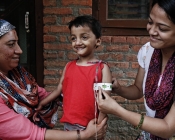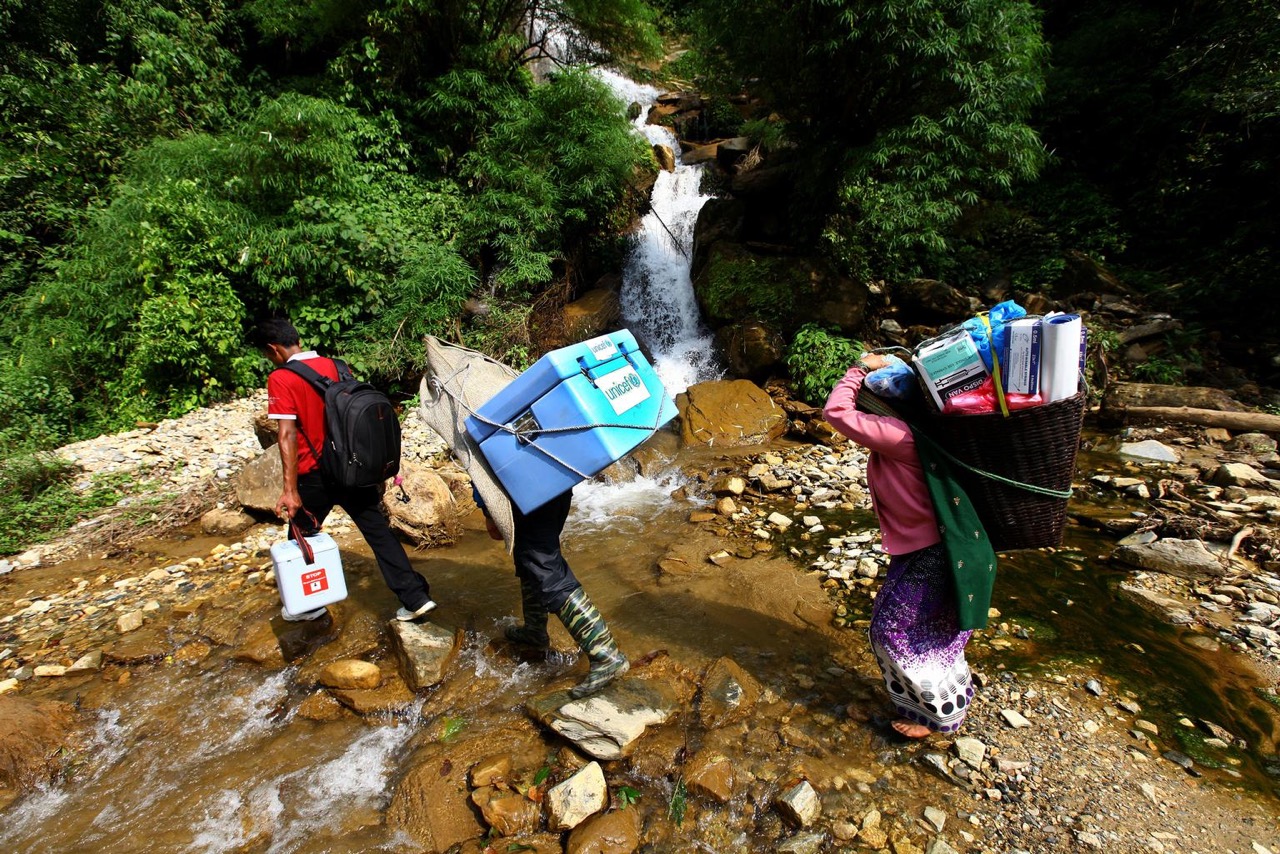 Porters carry UNICEF-provided vaccines on difficult terrains on the way to a vaccination campaign to be conducted at Barpak Village in Gorkha District, the epicentre of the April 25 earthquake. Over 537,000 children under age of 5 years in the earthquake affected districts received measles-rubella and polio vaccines during UNICEF-supported emergency immunization campaign to protect them from deadly infectious disease.
© UNICEF/UNI199156/Panday
Vaccinate children
against killer diseases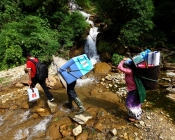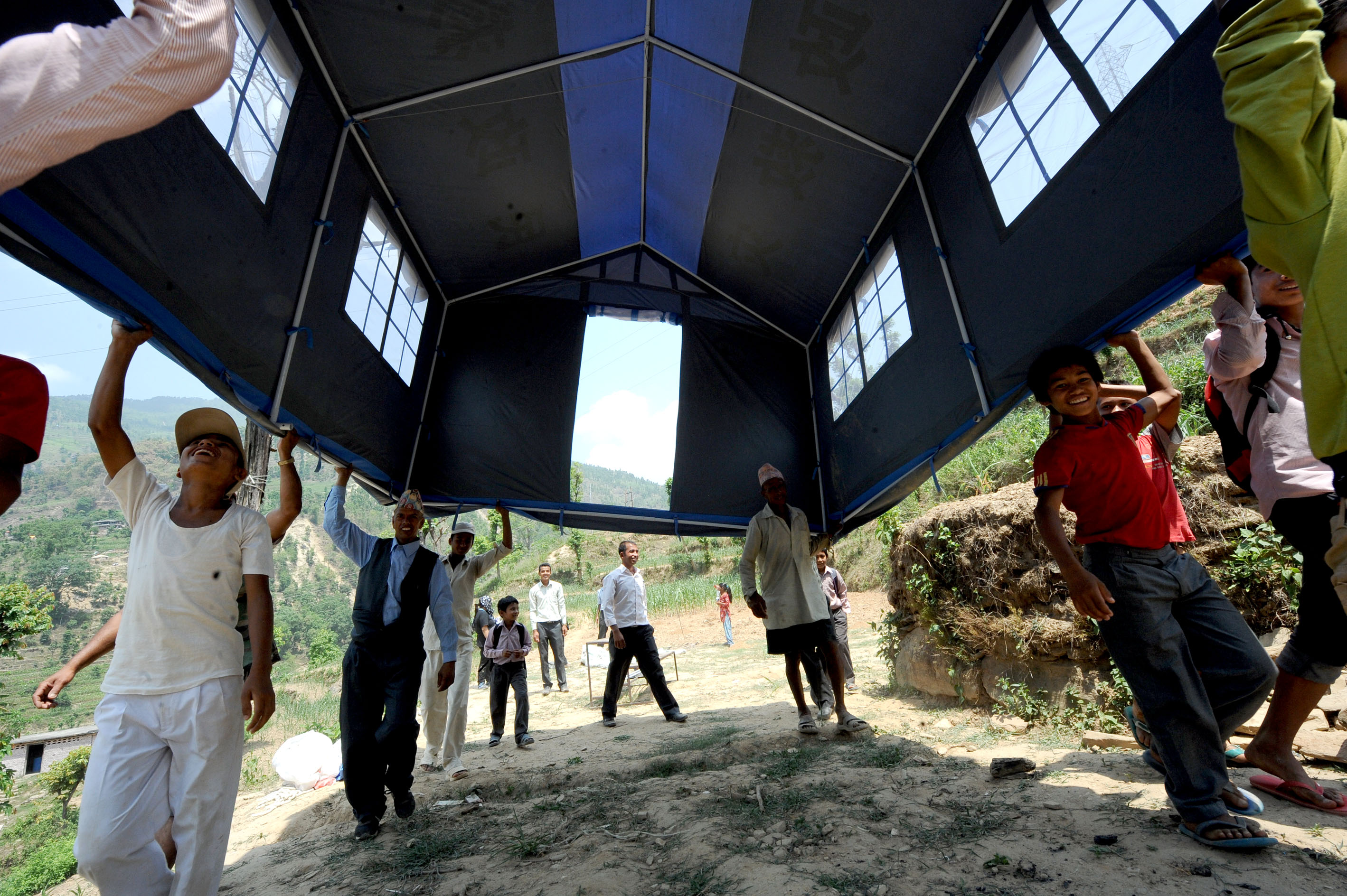 After five week following the earthquakes of 25 April and 12 May, teachers, members of school management committee, students and parents worked together to set up the makeshift school. The earthquake in 2015 destroyed over 35,000 classrooms, jeopardizing the education of almost 1 million children in Nepal. Over 179,300 children benefited from the 1,793 temporary learning centres that established with UNICEF's support.
Rebuild schools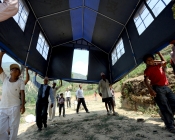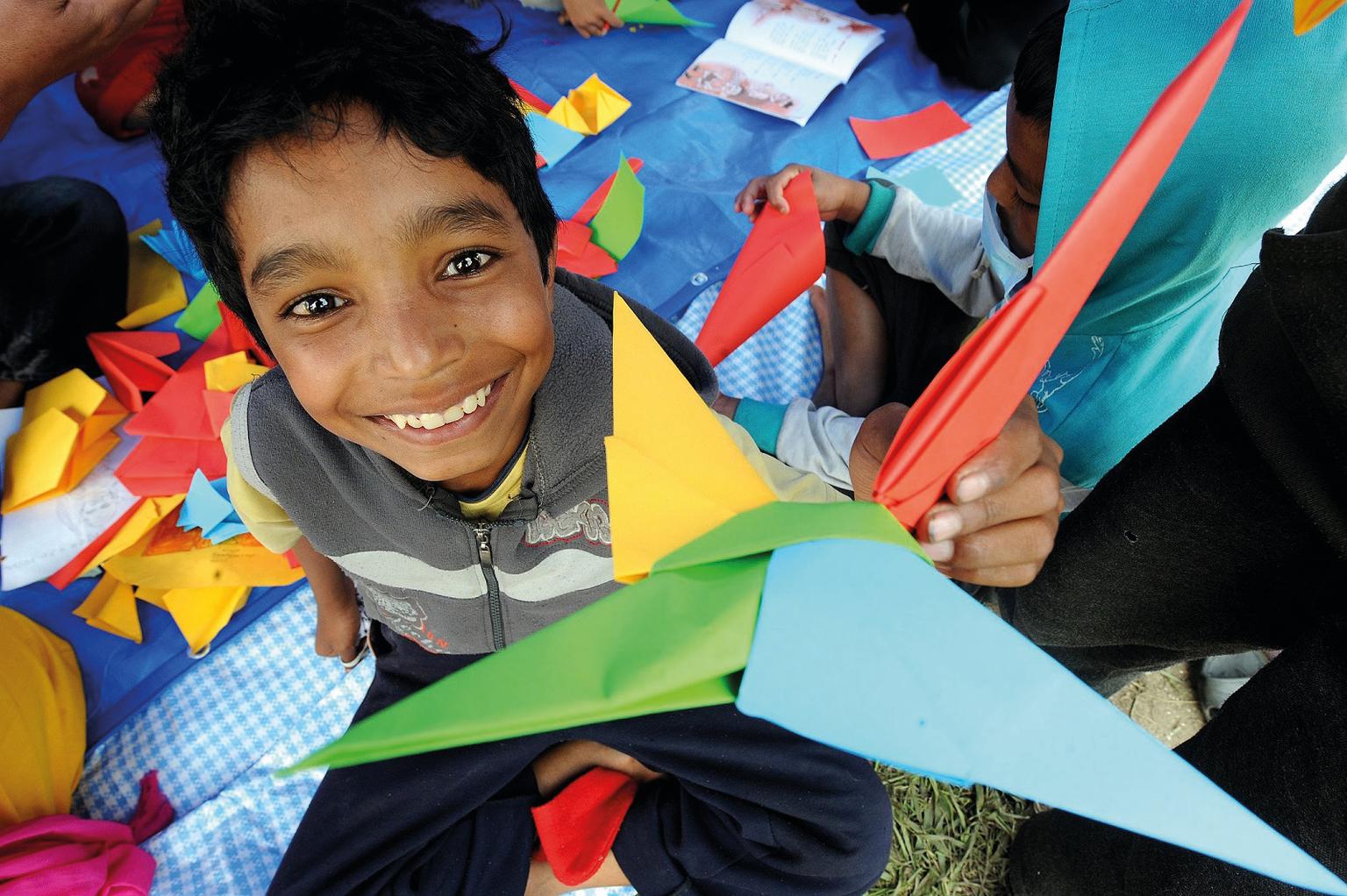 On 30 April, children play in a tent housing a UNICEF-supported child-friendly space in Tundikhel, Kathmanudu. A UNICEF counsellor was present at the space to talk with children about what they had endured. Over 180,000 children and caregivers were provided with psychoscocial support from UNICEF.
Regain children's lost smile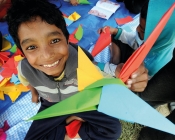 One year after the earthquakes of magnitude 7.8 struck Nepal on 25 April,
UNICEF helped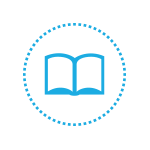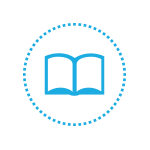 Education
179,300 children benefitted from 1,793 Temporary Learning Centres (TLCs) established with UNICEF support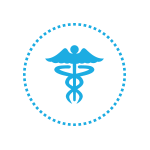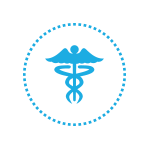 Health
537,081 children aged 6-59 months vaccinated for Measles, Rubella and Polio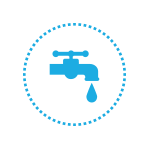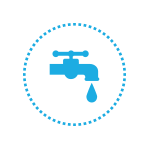 WASH
1,324,969 people have been reached with emergency and longer-term water supply interventions, including water trucking to camps, distribution of water kits and containers and water treatment products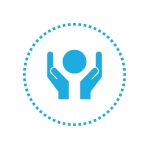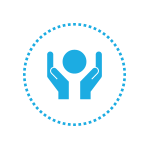 Child Protection
1,851 people (850 children, 1,001 adults) have been intercepted from trafficking since the earthquake and provided with temporary shelter, psychosocial support services, clothing, and health and safety awareness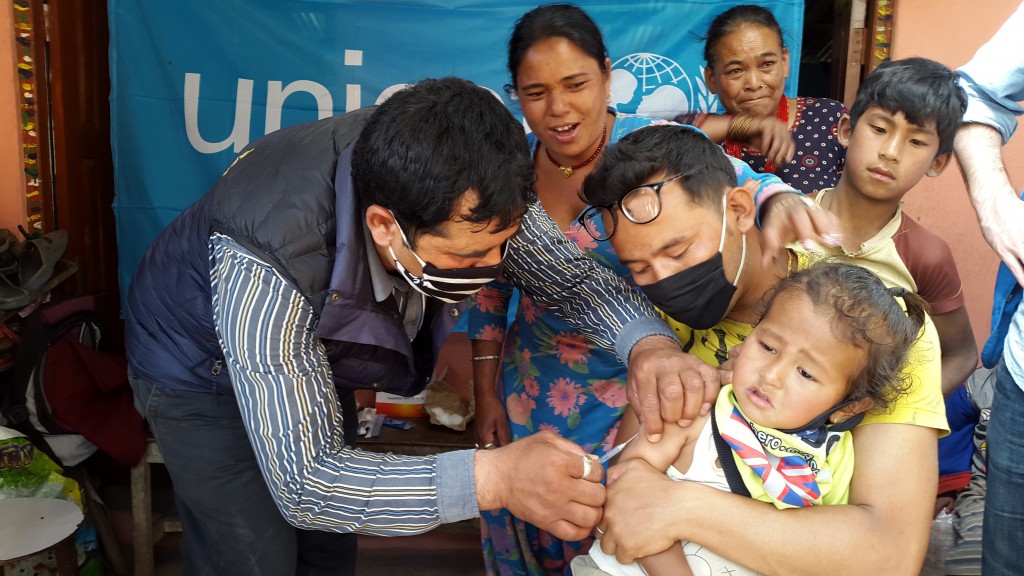 HK$288
Provide measles vaccines
to protect 100 children from this killer disease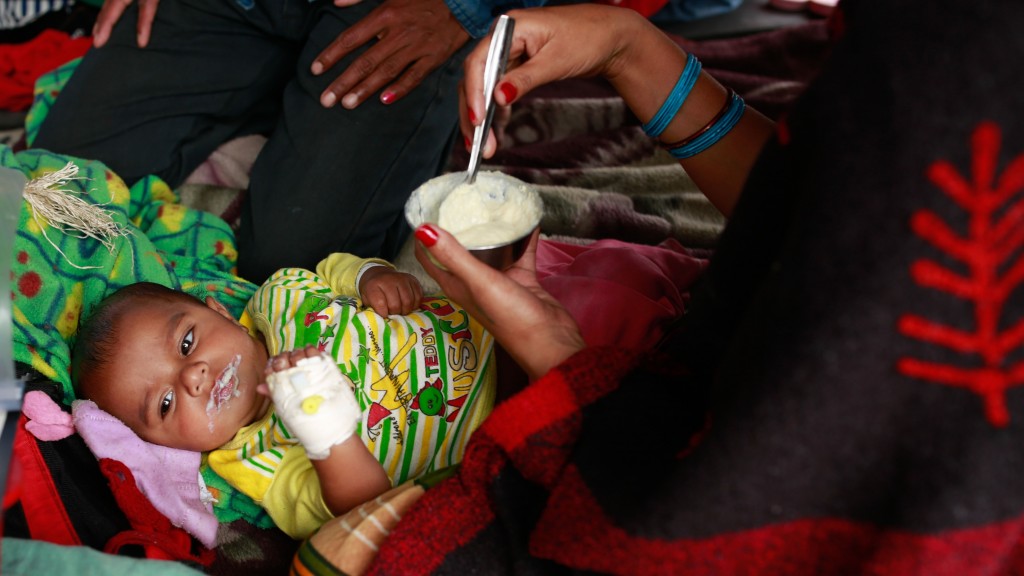 HK$390
nutrition treatment
Provide 1 month of nutrition treatment for a child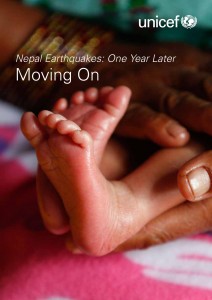 Read more about UNICEF's work in Nepal Earthquake or emergencies worldwide