Today, 9 out of 10 children in Asia are enrolled in primary school. Yet, education indicators still point to certain shortfalls. Deficiencies in student retention, poor quality of education and high drop-out rates are sources of concern. Persistent weaknesses in basic education have slowed progression to higher levels of education, with rates still being low at the secondary level.

© UNICEF/UNI102855/Souvannavong
Gives vulnerable children a chance to learn
Since its launch in 2012, UNICEF's Schools for Asia initiative builds on four pillars of early learning, equity, quality learning, and education in emergencies, with a particular focus on disadvantaged and marginalized children who are less likely to receive quality education because of their gender, ethnicity, disability, geographic location or poverty.
The goal of UNICEF's Schools for Asia initiative is not only providing children with access to education, but also keeping them in school in the long run. This is accomplished through:
1. Sound teaching and learning materials
2. Safe and clean learning facilities
3. Well-designed and integrated curricula that include life skills education on health, nutrition, hygiene and sanitation
4. Trained teachers who provide empowering education and create an environment in which girls and boys are treated equally
Our Asian classrooms
The Schools for Asia initiative currently operates in 11 countries with the aim to reach out to the most vulnerable children.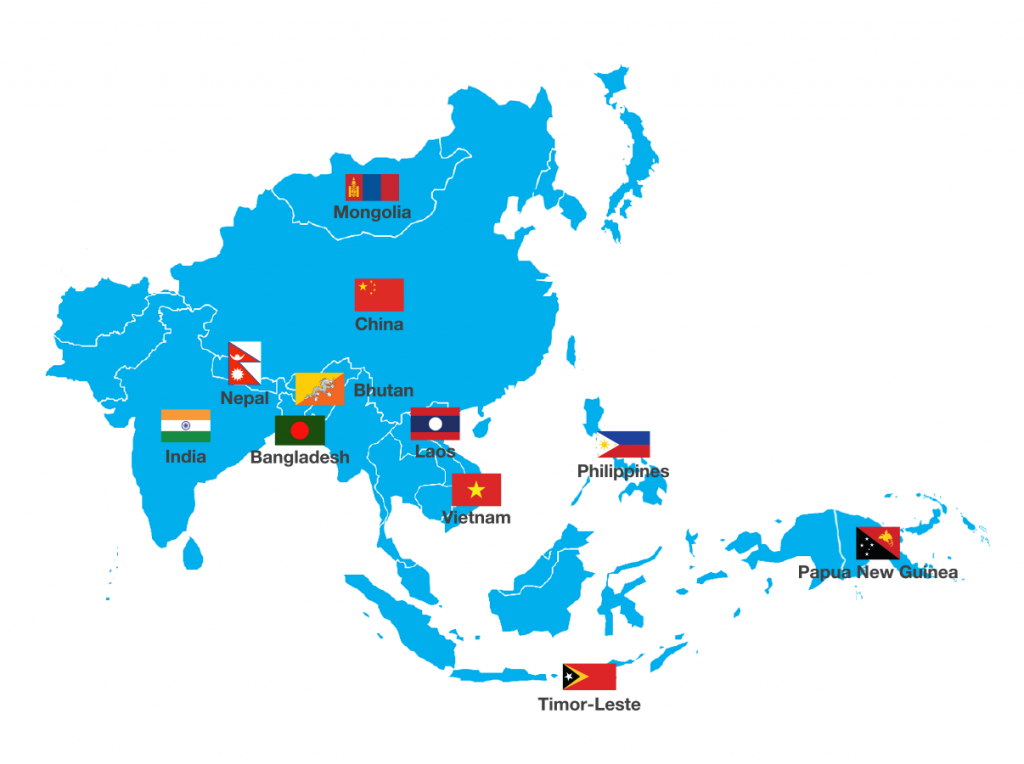 Education, a life-changing agent to children
Education has incredible power. It transforms the life of a child and society as a whole, making people and nations healthier and wealthier, empowering women and bringing social change, hope, equity and employment. Since 2012, UNICEF's Schools for Asia Initiative has helped more than 48 million marginalized children across the region to stay in school. Yet, a lot of children are still deprived of education opportunities. We need your support to provide education for every child.
If you want to know more about becoming a corporate partner of UNICEF HK, please contact our team:
Ms. Ronna Lau       Tel: (852) 2836 2928     Email: 

[email protected]
Ms. Shirley Yau        Tel: (852) 2836 2930       Email: 

[email protected]