UNICEF works for a world in which every child has a fair chance in life
We work to advance the rights and well-being of every child, especially the most disadvantaged, so that they may realize their right to survive and thrive.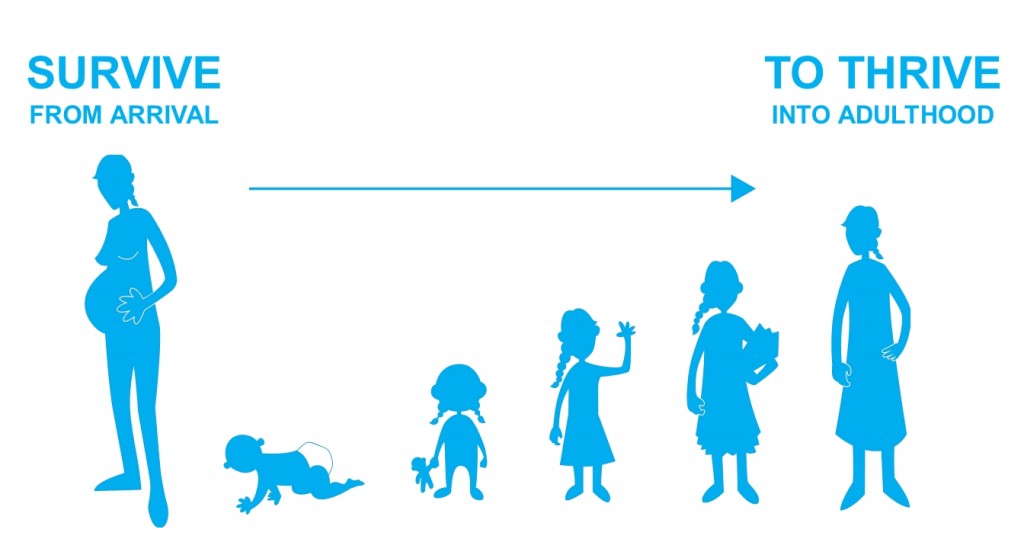 UNICEF works towards seven outcomes for every child
to live free of illness and preventable disease
to be protected from HIV infection and live free from AIDS
to drink clean water and practice safe sanitation and hygiene
to be well nourished
to benefit from a quality education
to live free from exploitation and violence
to grow up in supportive and protective family and community environments; and to be supported to mitigate the effects of poverty
To do this we need the help of supporters like you.
You can save lives, protect childhoods and give children the chance to go to school.