Overview
Main Activities
Application
Sharing
Video
Publication
---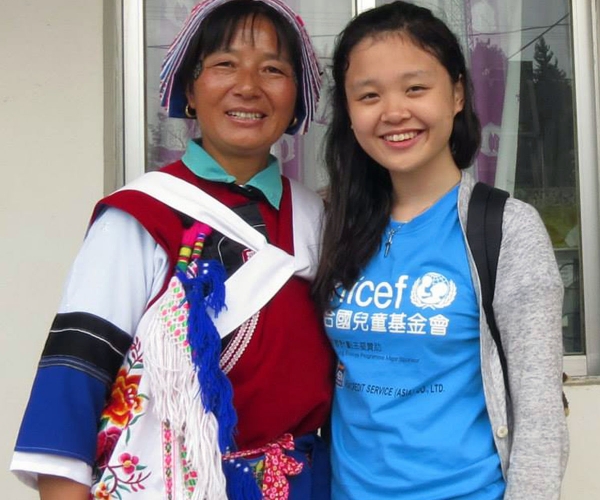 Tim (YE 2013)
Because of UNICEF, we met, we experienced, we learnt and we loved.
We are not only friends, but family. I would use matches to describe us as Young Envoys, frail and tiny.
But if we are grouped together, a flashing and bright fire will be kindled, which warms and guides the children in the world.
In the coming days, our fire will continue blazing , to provide a better tomorrow for our children!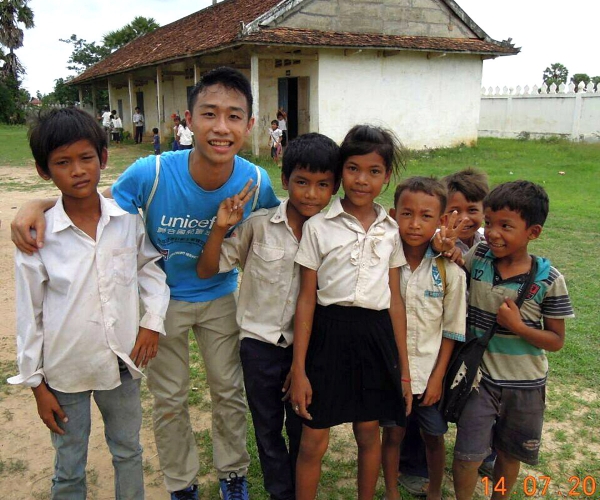 Matthew Lau (YE 2015)
After a year of training and all the unforgettable experiences,
I am truly blessed with every opportunity I had from the beginning of the program,
to realize how much more help is needed from affluent and developed cities like Hong Kong, to the less developed places on the globe.
As a young envoy, I wish to make the world a little better with every tiny effort, such that happy faces of children will never subside.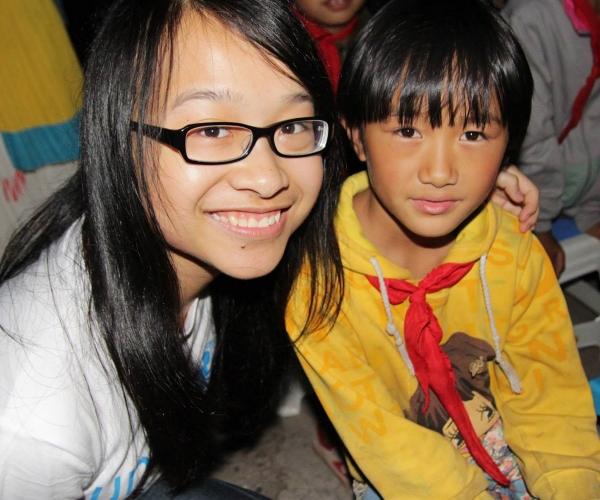 Vanessa (YE 2013)
I have had the invaluable chance to experience the Young Envoys journey, which was fruitful and enlightening.
I am glad to have enjoyed the past few months with my fellow friends. I shall carry everything I have learned with me,
and hope that I can influence others to accomplish what they believe in.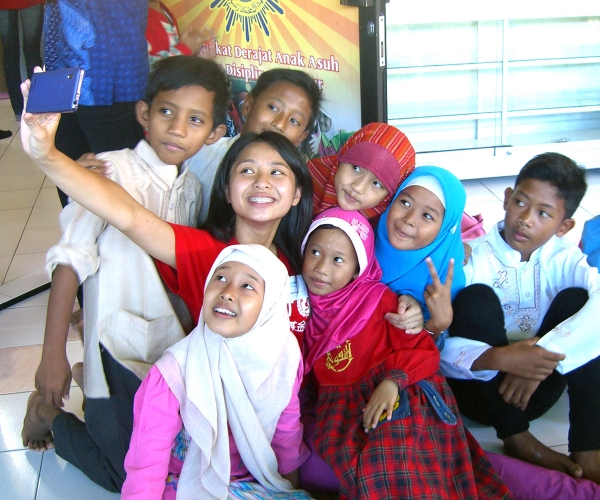 Heiman (YE 2013)
Many joined the programme looking forward to its field visit but everyone leaves it with much more.
The people, experiences and memories cumulated to an entity much more than free workshops and a free vacation.
On the visit, I have crossed paths with many separate individuals, and their experiences, life visions and future aspirations have touched me and made me reflect on myself.
I am grateful to gain insight into more of our world and to have mentors and trainers guide me through this self-discovery period.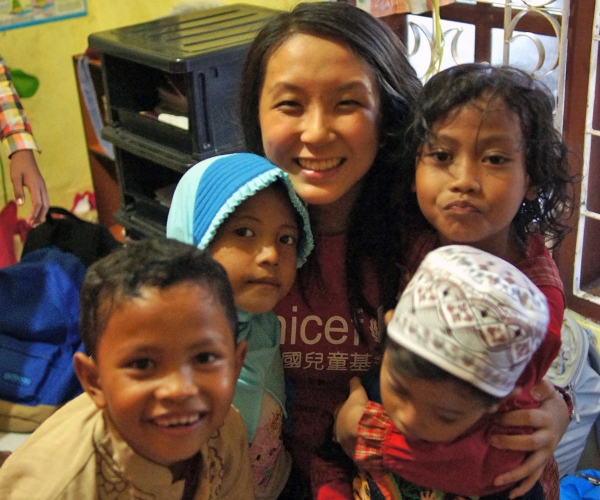 Sharmaine (YE 2013)
Young Envoys has been a family and this platform is a place for me to grow.
It has allowed me to be nurtured into a child rights advocate, as well as gaining many true friends on the way.
This has truly been an once in a lifetime experience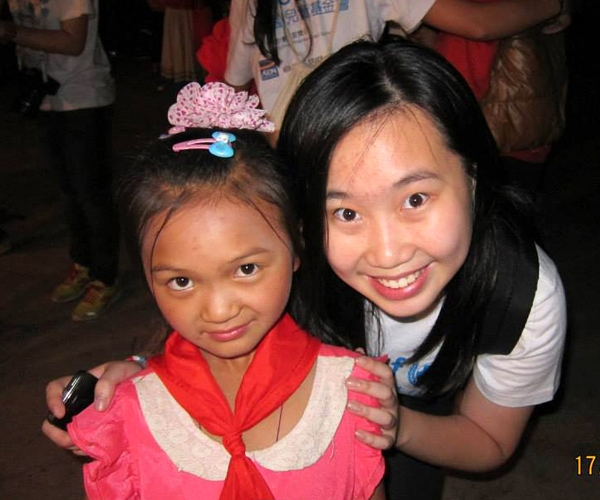 Yuki (YE 2013)
It has not only stimulated our minds, broadened our horizon, but also blessed us with new bonds of friendship.
I would like to express my heartfelt gratitude to my fellow peers, who have been extremely supportive all along;
our experience would not be so remarkable and rewarding. Time flies, and this journey will soon come to an end,
but we hope that our friendships would remain ever steadfast and I look forward to working with you all in the Young Envoys Club in future.
---
Return to Youth Engagement
Return to Schools and Educators